We all love decorations which scream we are loved! Decorating your hen party cottage is a great way to elevate the occasion and show the bride-to-be how much you care. Photos, balloons, personalised games and treats will all put a smile on her face. So, here are our ideas to pimp-up your cottage without losing your hen cottage security deposit for spoiling the walls.
Arrival Table
Laden a welcome table with hen party bags full of surprises, tiny bites of sugary indulgence & the odd glass of bubbly to get the party started!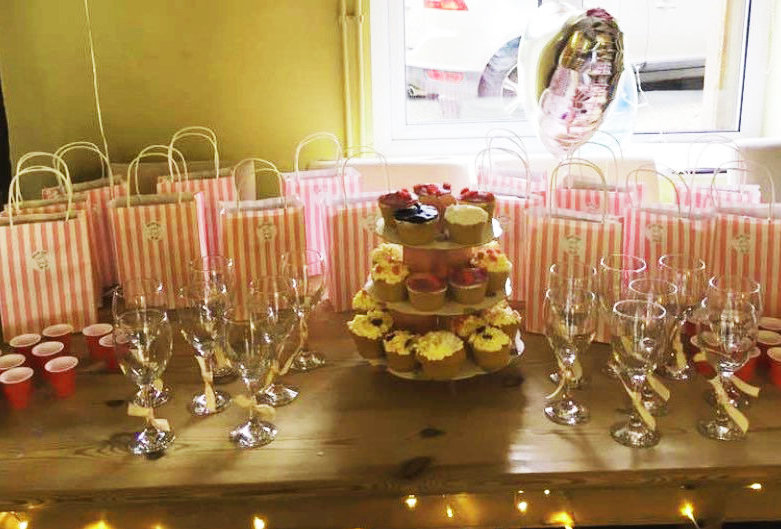 Table Decorations
Laminated photos of the groom as table mats, balloons, tea lights, heart chocolates and confetti add a huge amount of sparkle to your celebratory meals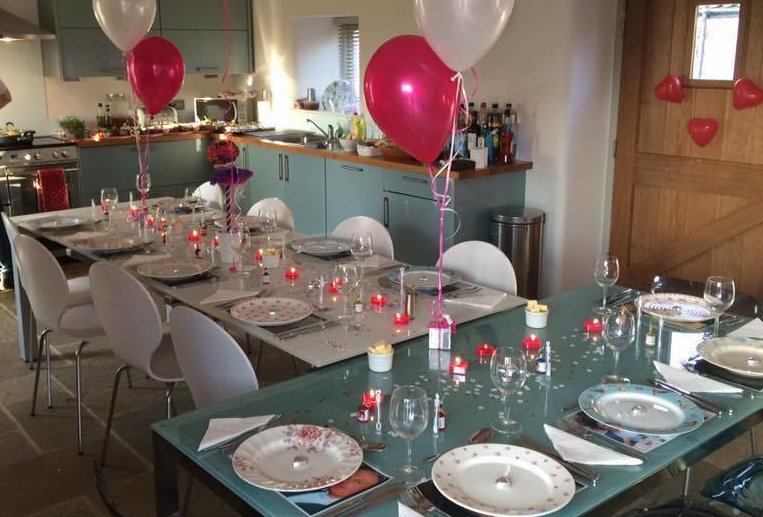 Pimp your Hot Chocolate
A brilliant way for the girls to get an indulgent chocolate fix after a challenging hen party activity like clay pigeon shooting.
Polaroids
Capture all the hysterical, sentimental & magic hen weekend moments instantly and display them around the cottage, for all to see! Use washing lines of photos rather than sticking them to walls and losing your deposit.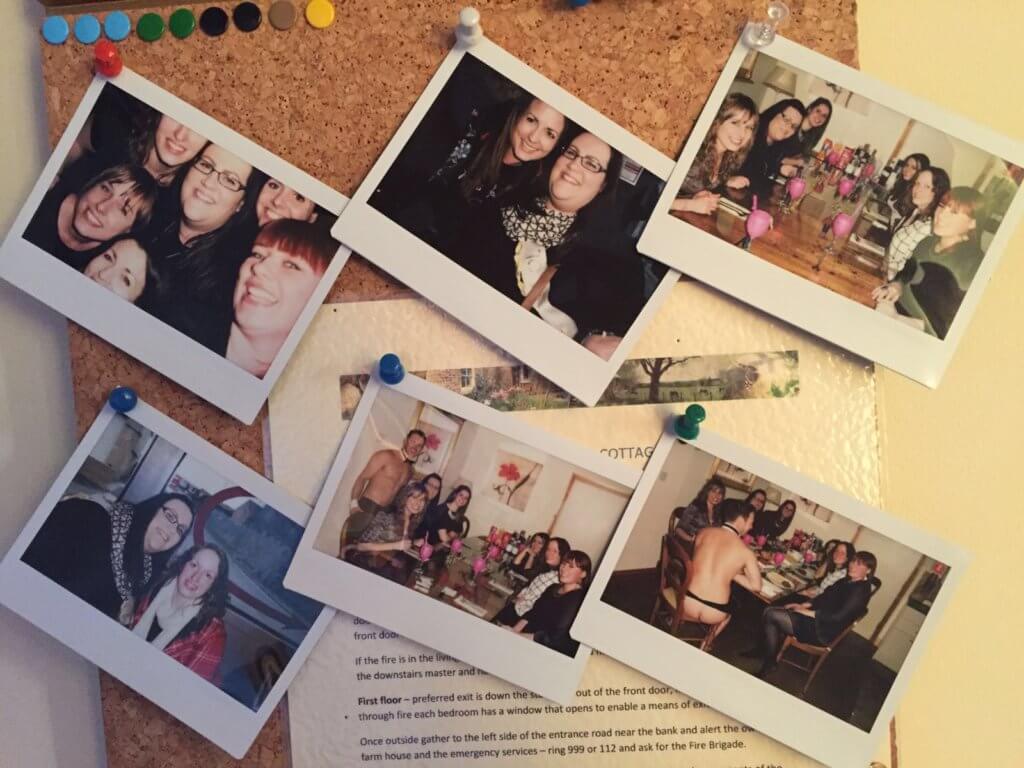 Gin Palace
A haven for the gin loving bride to be. Can it get any better than this?
Don't Forget the Garden
Add some oomph to your alfresco celebrations! Personalised drinks glasses, flags, bright tablecloths and straws are sure to make the bride-to-be smile!

If you're looking for help planning your hen weekend we have lots of wonderful cottages and activities available in different Uk destinations. We've been organising hen, birthday & celebration weekends since we first started business in 2006; each one totally unique. We love to take the hassle out of your organising whilst adding that little bit extra to ensure your weekend is filled with amazing memories. Just get in touch.