Unique Hen Weekends to Remember

Choose a Hen Party House
Add in two or more Activities
Create your Hen Weekend Package
Easy online payment system
Your own Acacia holiday organiser
IPP protection; your money is safe
Hen Party Houses & Activities
Contact us for a Hen Weekend Quote
We had a wonderful weekend - thank you!...I would thoroughly recommend Acacia Cottages packages to friends and family. Thank you!

Jackie

,
Unique Hen Weekend Packages…
We're experts in making hen parties happen. After all, your weekend is more than just a beautiful cottage and activity package. It's about the experience; from your initial thoughts all the way through to coming home exhausted having had the best hen weekend EVER! So, if you're looking for a weekend in a self-catering cottage, enjoying the intimacy and freedom to celebrate the way you want, combined with activities tailored totally to you, we can help. Combined with our excellent supplier relations, IPP Protections and easy to use payment system; hen weekend organising just got easy!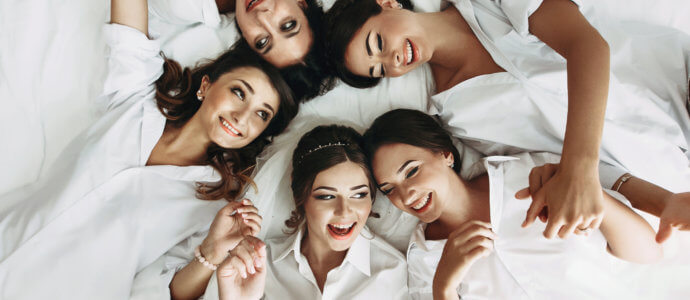 2 Nights Stay at Acacia Getaway
Canapes
Club Entry
Prices from £175pp* based on 10 people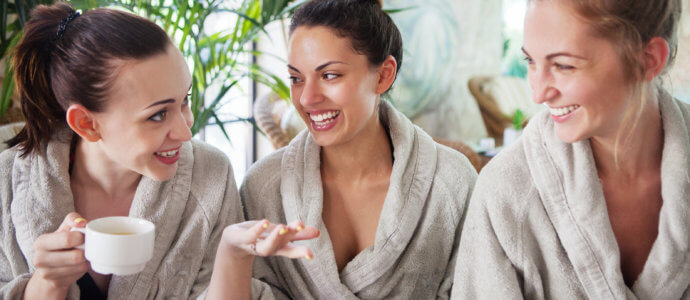 2 Nights Stay at Chew Magna Farmhouse with Spa
30 Minute Beauty Treatment
Private Chef Dinner
Prices from £190pp* based on 16 people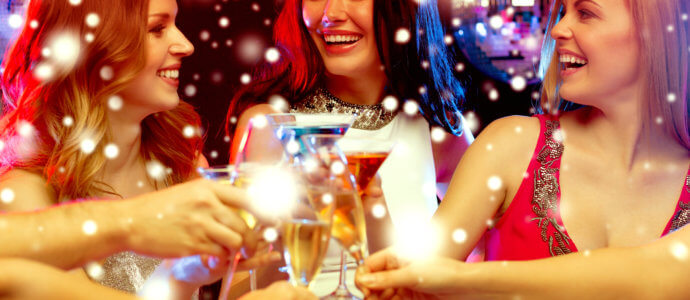 2 Nights Stay at Luxury Yorkshire, Hot Tub
Supper Delivered
Cocktail Workshop
Prices from £245pp based on 15 people

...we had the most amazing weekend, my daughter really enjoyed herself. Thank you for providing a great service from the accommodation to activities in the cottage. We will definitely remember are time in chew magna x

Mandy, Chew Magna Farmhouse with Spa
Popular UK Destinations…
We travel the UK to find self-catering cottages, apartments and houses in areas which offer a whole host of different hen weekend experiences. From beautiful Bath with its vibrant underground nightlife and sophisticated shopping to the northern charm of York, we can help you find your ideal party pad. If you're looking for a sprawling country cottage set deep in the middle of nowhere to celebrate throughout the night, or a contemporary city apartment, just let us know.
Specialist Hen Party Planning Made Easy…
Self-catering hen weekends offer you intimacy & freedom to celebrate just the way you want; from sitting round chatting in your PJ's to enjoying a life drawing lesson in a comfortable sitting room, glass of wine at hand and wood burning stove blazing. As the expert in specialising solely in self-catering hen weekends, we really know what we're doing. We've developed great supplier relations, an easy online payment system and a whole lot of know-how, which means not only do you get more for your money but we're also with you every step of the hen planning process. Contact us with your ideas, and we'll do the rest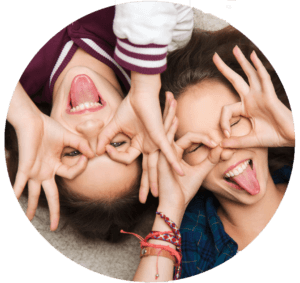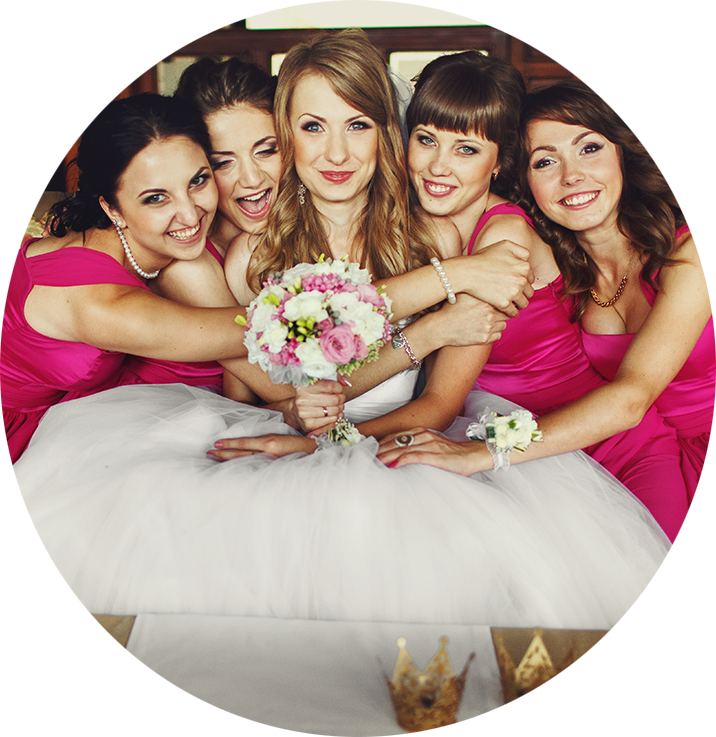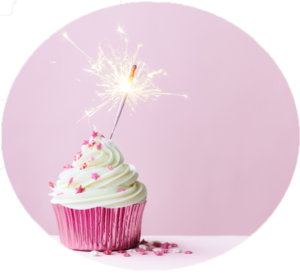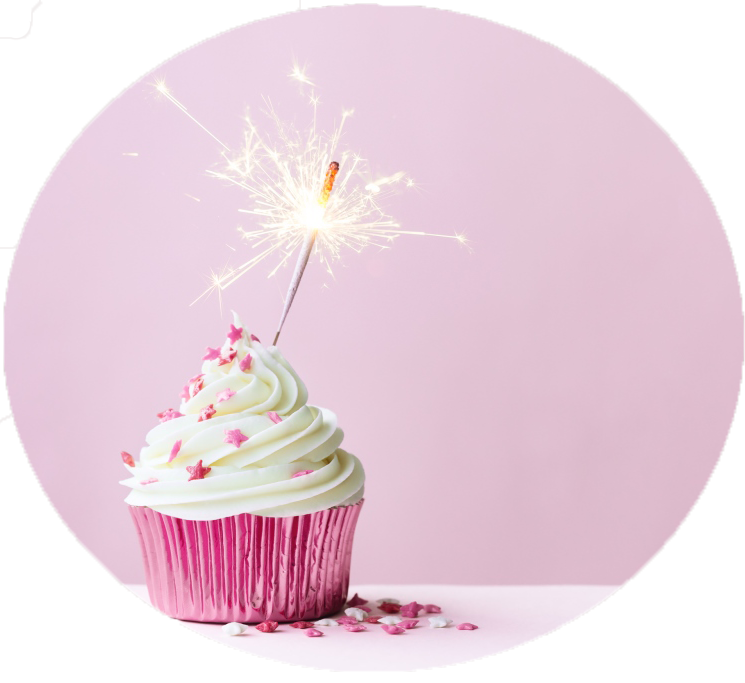 Your Exclusive Login Area
You can login to your personal Acacia account at any time of day or night. What's more you can invite any of the hen group to join you. Everyone can see their individual holiday activities and pay their holiday balance in regular instalments or one lump sum, whichever is easier. Finally, you'll be assigned your very own holiday organiser who will be with you every step of the way, from booking, to going on your party weekend to getting home.
...the planning was so straightforward and effective! It was so easy to use the login system and keep up to date with payments. All the girls found that really helpful especially as some could pay bits at a time. Once again thank you for making it a wonderful weekend!

Charlotte, Bath Barns
Why we're different…
Our knowledge of all our cottages ensures you know what you're getting, making your weekend planning easier. We've spent years developing long standing relationships with our activity suppliers, so you'll get the best deal with the reassurance of having a tried and tested company at your fingertips. Along with our online payment system designed specifically to make group bookings easier and our extensive know-how of hen weekends, we'll make planning your hen weekend straightforward. Finally, we know how important it is for the bride-to-be to get the best send-off ever which is why we do everything we can to make it happen.
Acacia Hen Weekend Customer Reviews on Trustpilot, an independent review centre
Contact us for a Hen Weekend Quote
Call us free on 0800 234 6039, or, email us at [email protected]
...We had a fab weekend thanks!! Still getting over it!! The cottage was wonderful and Mary, the owner, an absolute treasure. We all said we'd seriously consider going back. Nigel, the bartender, was fantastic! Haven't laughed so much in ages! Julie, the therapist, was amazing and we all loved our treatments and felt a million times better afterwards! We then had a bit of retail therapy in Clarks Village before getting ready to go out in the evening. The taxi drivers arrived on time and were chatty and informative. Everyone had a lovely time and I can't thank you enough for putting everything together and organising it all for us.