Inject your hen weekend with hen party activities designed to take advantage of the great outdoors. Check out 9 brilliant countryside activities sure to add some country fun to your weekend.
This traditional countryside pastime takes physical strength and accuracy in order to hit the target. Guided by an expert, this popular hen party activity is competitive & great fun.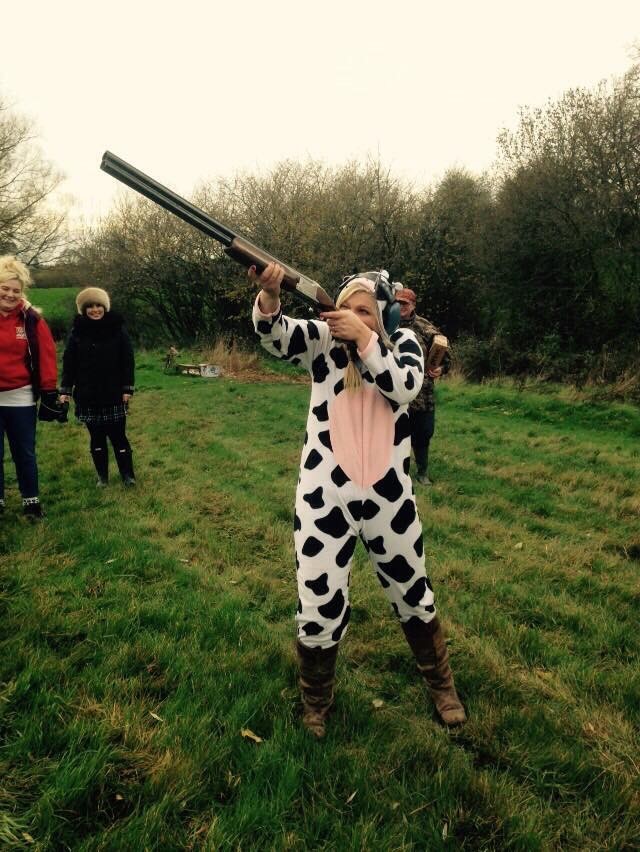 It doesn't matter if you're a novice or expert this is a fantastic way to explore the countryside with your mates and often quite hysterical!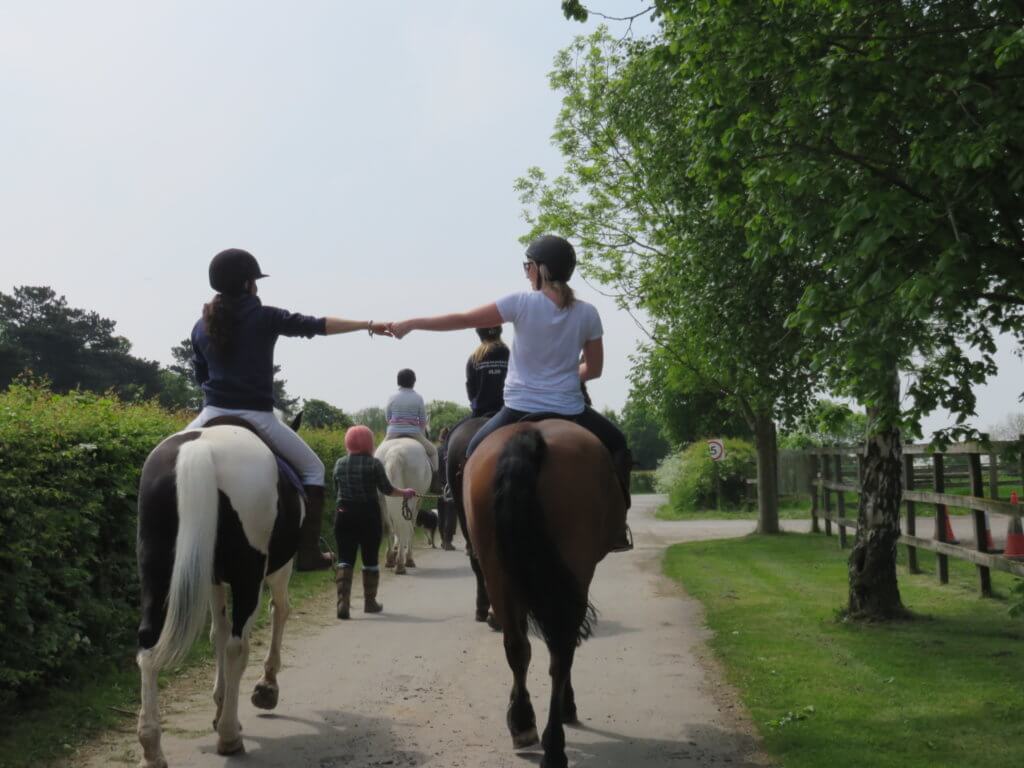 Boot Camp
Challenge you & the hens to this intensive exercise experience. Do you dare to tackle the obstacle course or even tug of war which will definitely push you to your limits?
Set in wonderful woodlands challenge the hen group to concur the network of rope bridges, trapezes and zip slides that stretch through the tree canopy?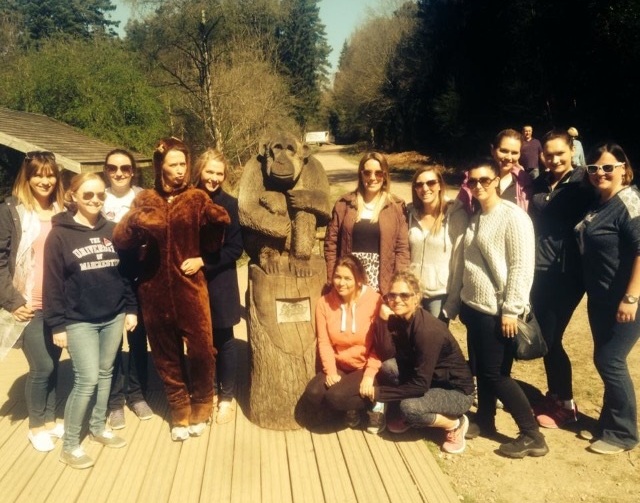 This is a crazy activity like nothing you've done before. Beat the inflatable course laden with foam & laughter. There's even a bottle of bubbles for the winner!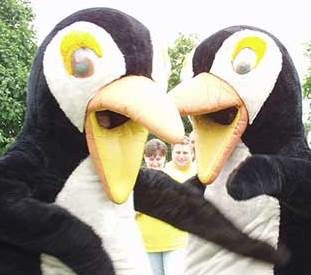 Ever fancied being a farmer for a day? Here's your chance to herd sheep, lob eggs, coax pigs & even do a spot of welly wangling. If that is not enough you could even try to drive a tractor.
An adrenaline filled energetic experience that lets you explore the great British coastline scrambling over rocks, jumping off cliffs and swimming in the sea.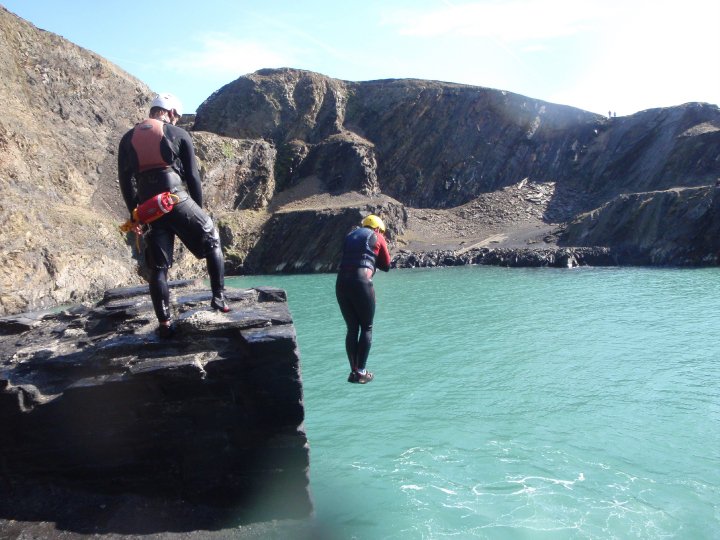 Grab the war paint, don your khaki clothes & prepare yourself for a combat to beat all others. With the emphasis on fun this is a great way to enjoy a couple of hours with your mates.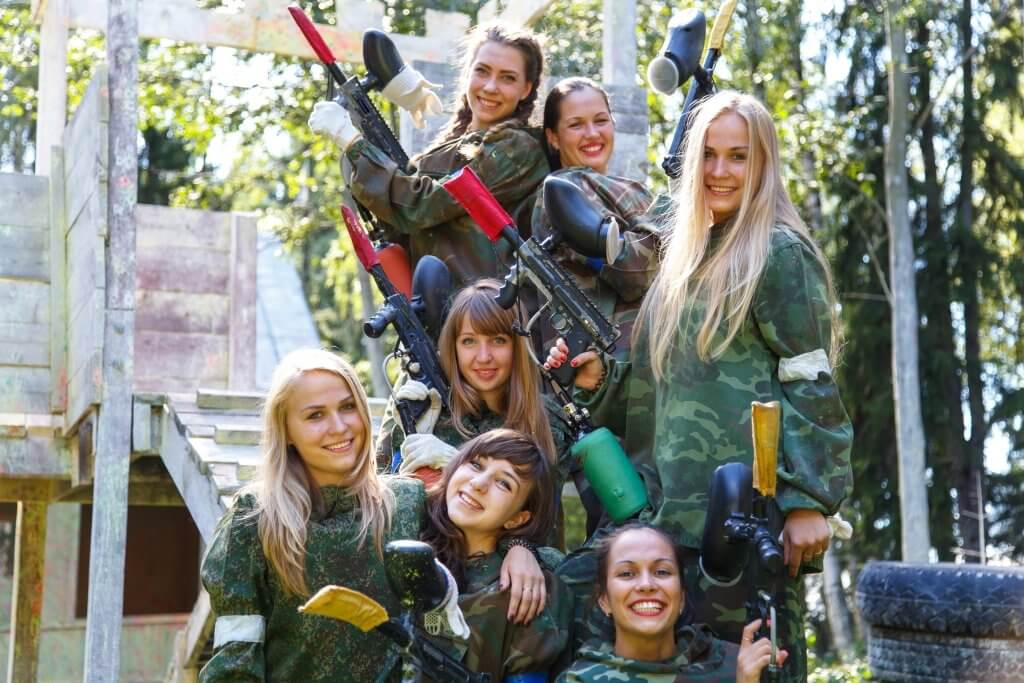 Pub Lunches
You can't beat a bracing countryside walk followed by a hearty warming meal in a local gastro pub! Just ask us for details of great pubs near to your cottage.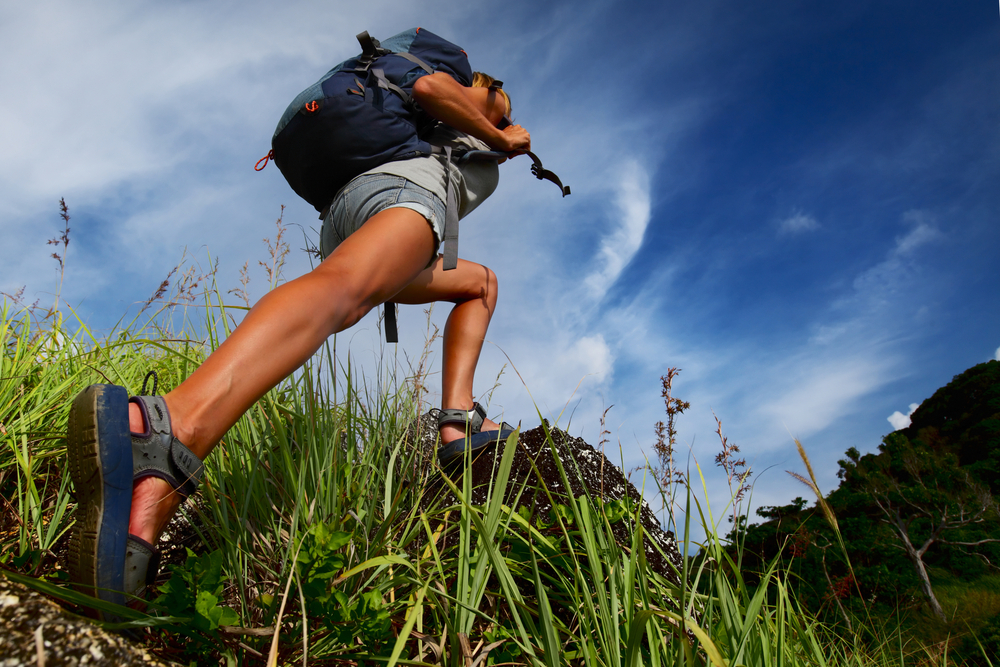 If you're looking for help planning your hen weekend we have lots of wonderful cottages and available in different UK destinations. We've been organising hen, birthday & celebration weekends since we first started business in 2006; each one totally unique. We love to take the hassle out of your organising whilst adding that little bit extra to ensure your weekend is filled with amazing memories.