Hen Weekends are like no other weekend away. I mean, when else would you dare to bring together a completely eclectic group of individuals from your childhood, workplace, grooms family and general life? Key to the success is understanding the types of hens attending and managing them accordingly. To give you a heads-up, here's our rather stereotypical guide to who comes on tour… the question is, which one are you?
Bride-to-be
Radiant and full of wedding plans, this lovely lady could not need her mates more. Not only does she need to be shown lots of love but she'll need some serious girl time before she heads up the aisle. Keep all eyes on her and ensure you do lots of reminiscing, celebrating and adoring of the groom.
Super Organiser
She's been planning the whole event for the last few months, down to the tiniest of detail. Everyone needs a super organiser at the hen weekend to ensure the momentum of fun and adventure is propelled forward up to the time you go home exhausted. She'll have the food, timetable, games, decorations and even what you're wearing all factored in. Just don't upset her plans, it could get messy!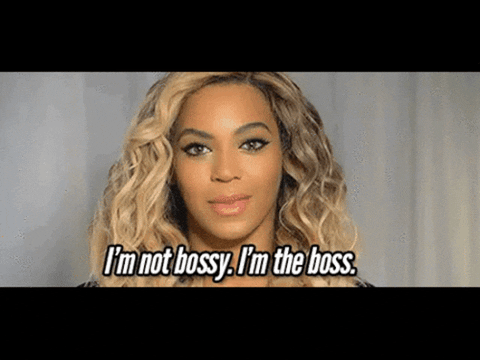 Wild Child
Wild Child brings the crazy to the party. Sober or full of Prosecco she has the ability to bring a whole lot of spontaneity and unpredictability to the weekend, whether that's an impromptu sing-along or dancing on the table. She'll be the one who is instrumental to all the hysterical stories which the bride-to-be will remember with a smile.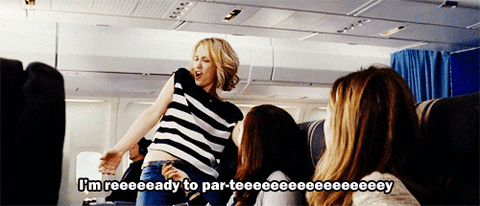 Constant Carer
The Mother hen of the group, the carer will be constantly looking to bring the hens back together. Constantly vigilant, she will have eyes everywhere searching for any wayward hen who decides to wonder off, become over-emotional or who is in need of the odd paracetamol or two.
Little Miss Emotional
Totally in control until the fourth glass of wine, when the flood gates open with tears of love for the bride-to-be, her hens and tears of woe. This is generally when the carer kicks in and consoles her, gently taking her back to bed plying her with glasses of water which will be her savior when she wakes up in the morning.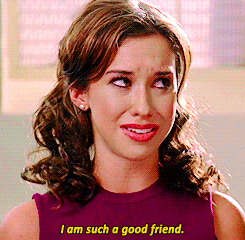 Social Media Maniac
Spending every second updating her followers about where she is, what she's doing, what she ate and most of all what others are up to. This hen is needed for recording all the hen weekend shenanigans which the bride-to-be can look back on. However, for those who don't fancy having their bedhead shared with unknown people, maybe having an agreement of what gets posted from the onset of the weekend is a good idea?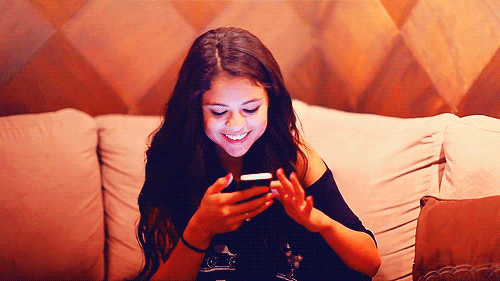 Sunshine Lady
Regardless of the hangover, lack of sleep, chosen activities or hen party games, this hen will bring the sunshine. Constantly plastered with a smile all over her face, everyone will gravitate to her infectious light-hearted ways.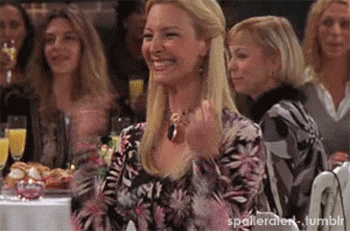 We're experts in making hen parties happen. After all, your weekend is more than just a beautiful cottage and activities. It's about the experience; from your initial thoughts all the way through to coming home exhausted having had the best hen weekend EVER! With over 10 years of hen party organising know-how, sourcing beautiful cottages & activities, building supplier relations, developing easy to use payment systems and IPP protection to keep your money safe, we aim to give you the best hen weekend possible with the least amount of stress. Contact us and get the conversation started.