I love hen weekends! Nothing beats getting together with a group of girls, all under one roof and spending the weekend laughing, celebrating and sometimes going through the odd crisis or two! Along with all the usual considerations such as who gets invited, when it is, where it is, what activities to include, the budget & what to take, here are my 5 hen weekend tips which can get overlooked.
Tip 1: Get the bride-to-be to say what she likes
Often overlooked but asking the bride-to-be exactly what she likes is a great way to plan the weekend. My best mate set the following criteria:
No tacky paraphernalia, 'L' plates, plastic willies or bunny outfits!
Close to a UK City, in the country
Fun based activities
Bars with dance floors, not clubs
Not too expensive
Lots of outside stuff to do; fresh air, walks, games
Cottage weekend, everyone under one roof for PJ mornings!
I didn't tell her any of the nitty gritty details as I wanted to surprise her but having the above really helped create something I knew she would really enjoy.
Tip 2: Sort out the bedrooms
Sometimes a time bomb waiting to happen! Bedroom allocation can cause a great deal of friction. Silly as it may seem, one girl threw a strop when she wasn't with the bride-to-be', she felt knowing her the longest entitled her to this privileged spot! So my hen weekend tip, is to talk to the bride-to-be beforehand. She knows who will be offended and who won't care where they go giving you time to manage the crisis before it occurs!
Tip 3: Pre-Decorate the venue
Not only was I confronted with the usual balloons and banners as I walked into my hen weekend cottage but also personal stories, photos of me through the years, my groom & my friends of every age and shape! Made me feel really loved!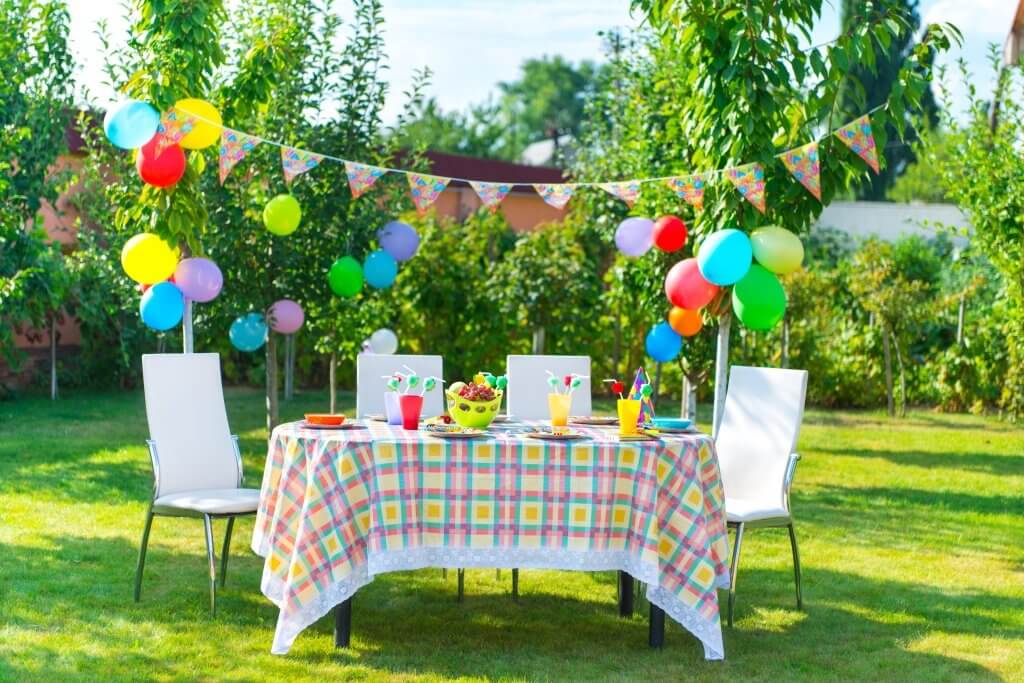 Tip 4: Do some crazy invites
No-one wants that Bridget Jones moment when you turn up in fancy dress and no-one else is! Invites are important. Include all the details from dress code to what to bring. It may sound simple but all too often things such as 'clothes required' can give way to tension.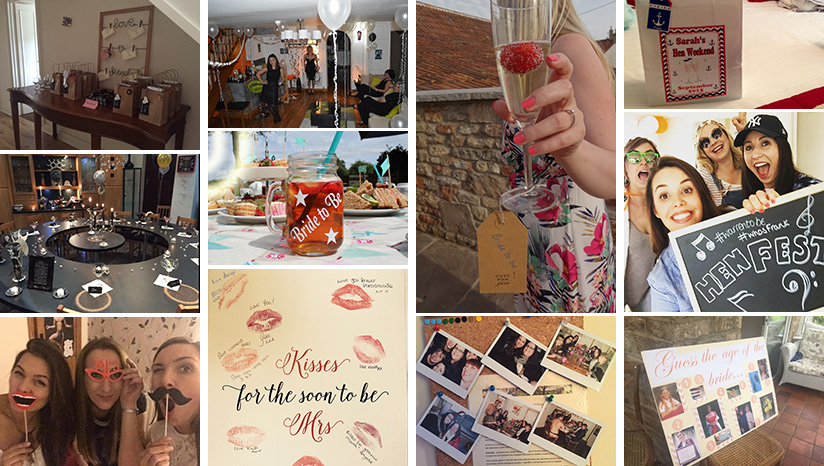 Tip 5: Surprise the bride-to-be
This can be anything, big or small. The main intention is to make the bride-to-be feel loved and special: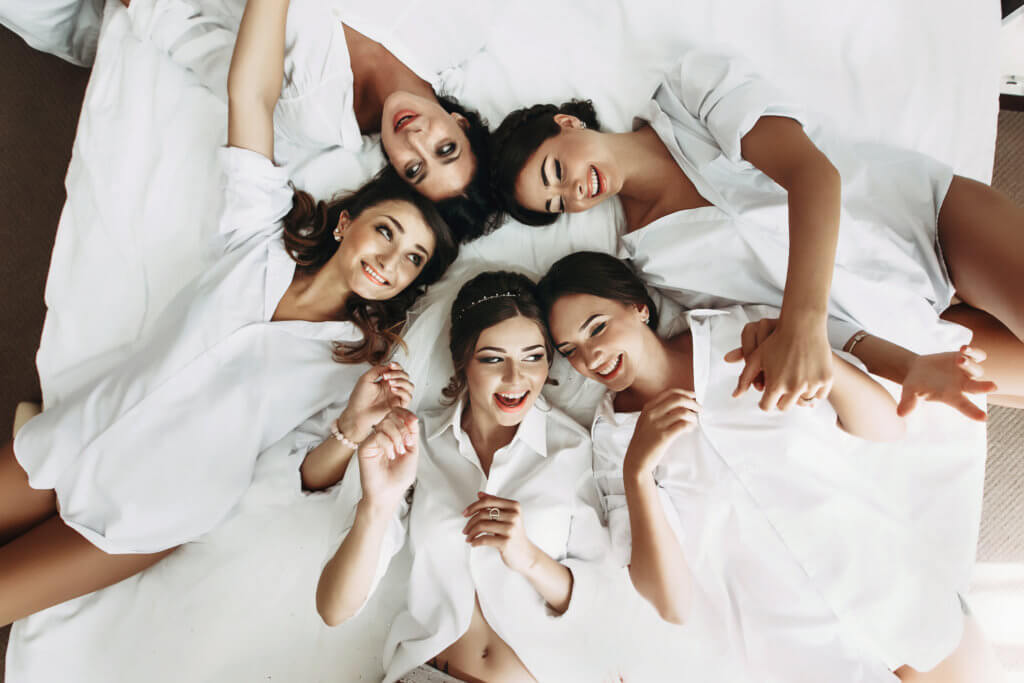 If you're looking for help planning your hen weekend we have lots of wonderful cottages & activities available in different UK destinations. We've been organising hen, birthday & celebration weekends since we first started business in 2006; each one totally unique. We love to take the hassle out of your organising whilst adding that little bit extra to ensure your weekend is filled with amazing memories. Just get in touch.