Immerse your hen group in true 1950's glory with brilliant vintage activities and accessories which you can make and take to the hen weekend. Grab your apron, adjust your headscarf, touch up your red lippy and get yourself ready for your 1950s inspired hen weekend.
1950s Activities
Book one of our experts to create your ultimate 1950's look. Combine it with a photoshoot to capture the bride-to-be in all her sepia glory! Contact Us for more details.
This ultimate ladies' afternoon pastime includes delicate sandwiches, delicious scones and cake, presented on vintage crockery & all washed down with a glass of champagne. Contact Us for more details.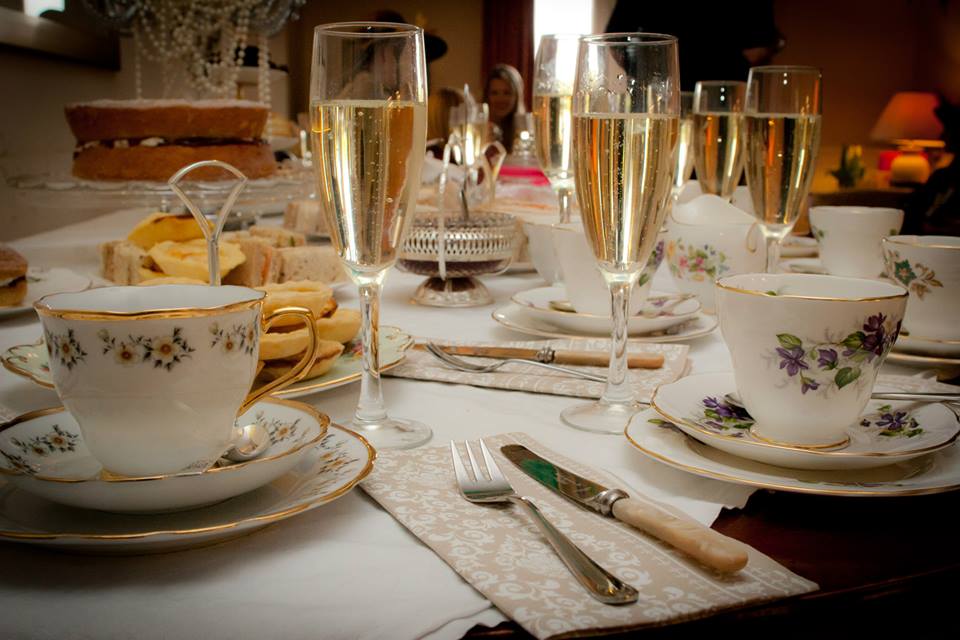 The birth of the Cocktail Hour. Pump in the fun learning how to shake & stir some of the favourites from the time such as a Singapore Sling, Tom Collins or a Bikini Martini.
Nothing screams 1950s more than sewing, darning and mending! Book a craft lesson and make some stunning 1950s style bunting, customised knickers or frilly garters. Contact Us for more details.
Deportment Lessons
Ladies of the 50's really knew how to behave. Grab your books, place one pointed foot in front of the other & learn all there is to know about deportment and getting one into and out of one's car – without flashing! Contact Us for more details.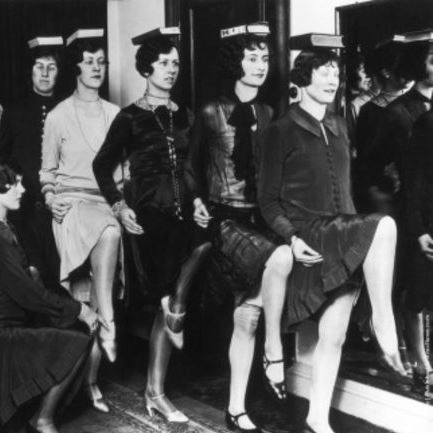 Things to Make & Take
Aprons
Take a selection of half aprons & some string to create a washing line full of '50's style laundry. Just look on eBay under 'bulk order of vintage half aprons'. They are great in creating your 1950's hen weekend domestic goddess look.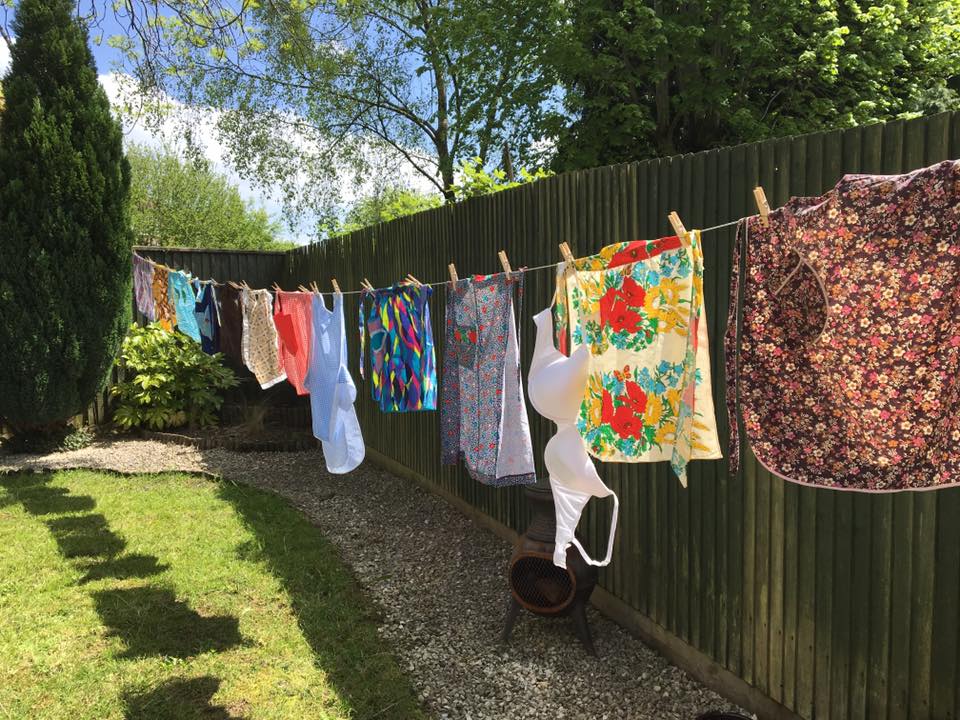 Vintage TV
Get a cardboard box, stick on a black and white 'I Love Lucy' image & some controls and there you have it! A wonderful 1950's hen weekend accessory.
Dress-up Box
Not only is this great for those struggling or forgetting outfits but they look great just out on display in your cottage. You can get great deals on Amazon, just look under 1950's style dresses.
1950's magazines
Create some 1950s mags, either buy the real deal off eBay, or, make your own by sticking a 1950's image on the front of a current magazine (then you can get all the latest news at the same time!).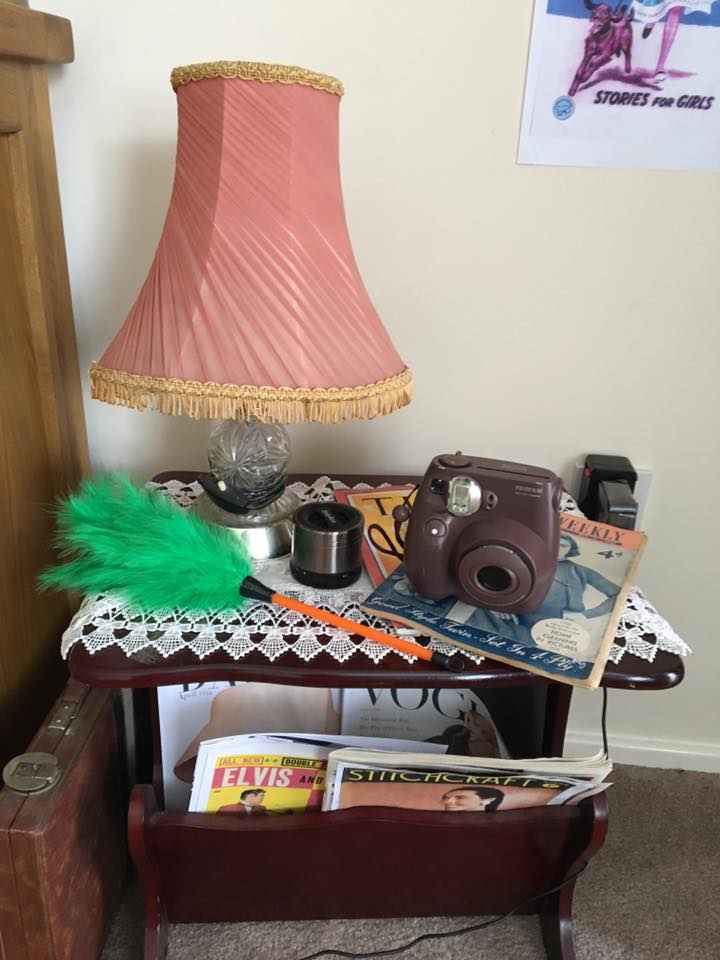 1950's images
Decorate your cottage with 1950s images (although don't damage the walls) or create a board with images from the 1950s.
Vintage Crockery
If you trawl the charity shops you're sure to come across some vintage teapots, plates and bowls which will add that 1950s feel. You can then donate them back after the event.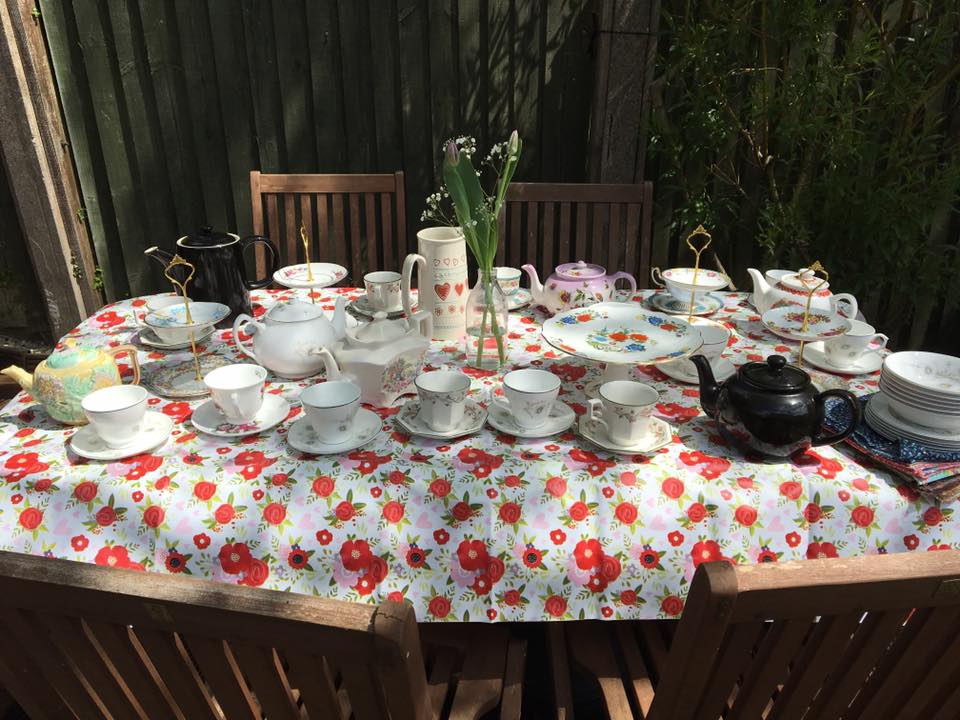 Don't forget
Marigolds. Strap them to your apron ready for action!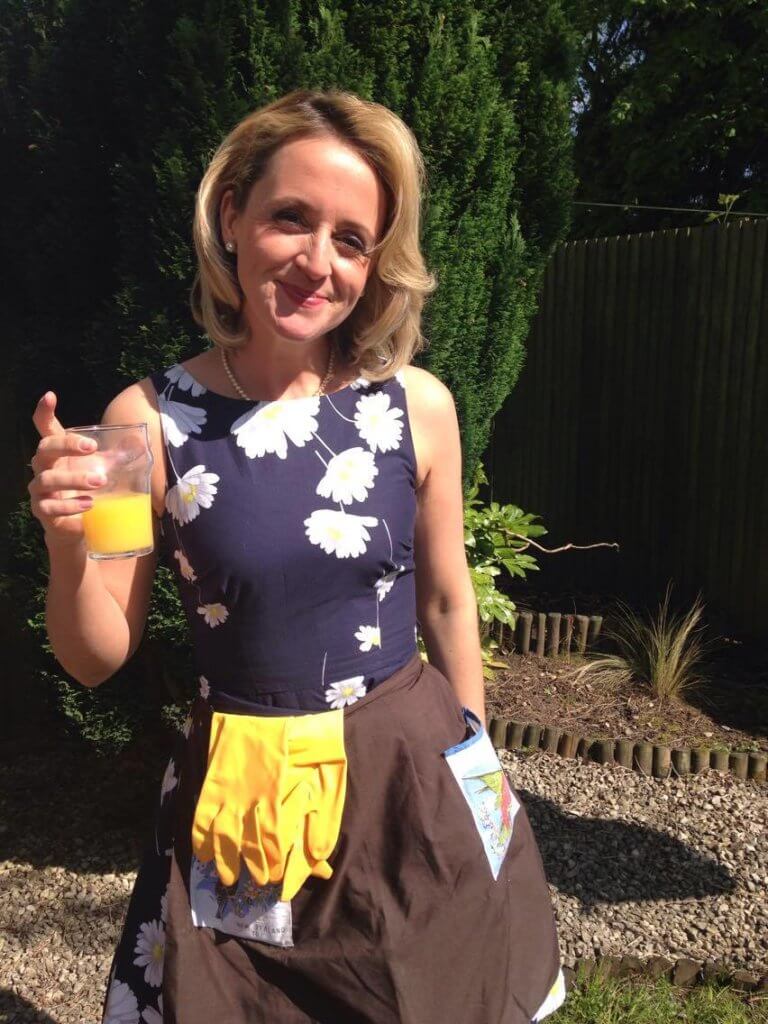 Sunnies. Bright colours and the inevitable 'cat eye' style.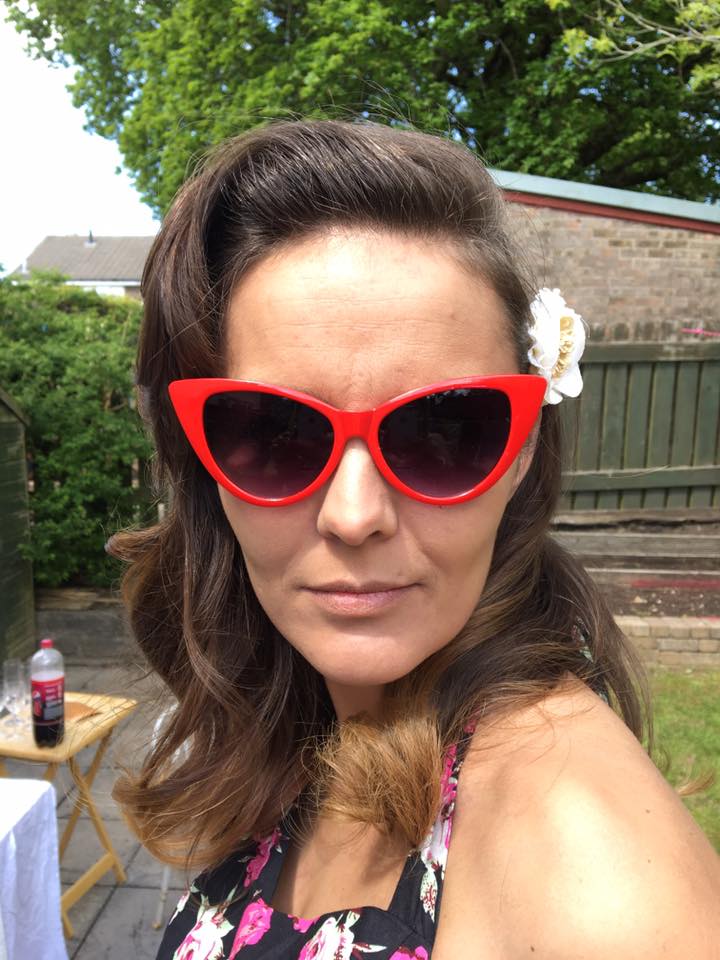 Red lippy. Of course!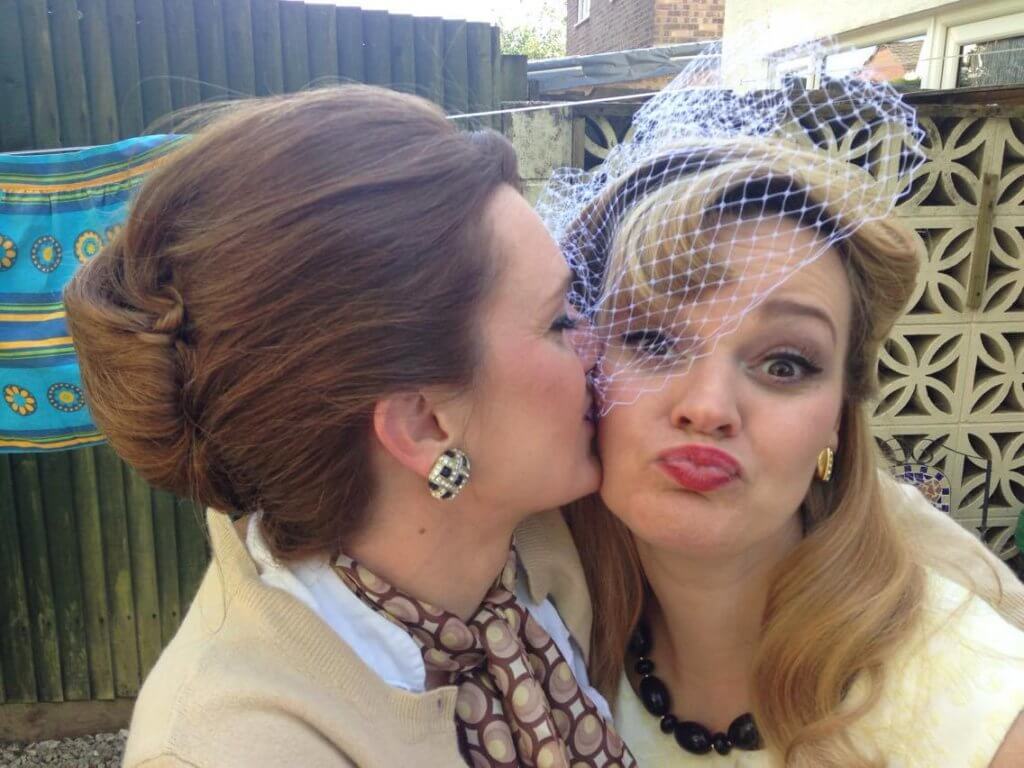 A neck or head scarf. Amazon has some chiffon neck/hair scarfs in a huge range of colours.
1950's dress and shoes.

If you're looking for help planning your hen weekend we have lots of wonderful cottages and available in different UK destinations. We've been organising hen, birthday & celebration weekends since we first started business in 2006; each one totally unique. We love to take the hassle out of your organising whilst adding that little bit extra to ensure your weekend is filled with amazing memories.