If the bride-to-be loves pumping iron, pounding pavements & keeping herself in tip top condition, a fitness fanatic hen weekend is perfect. From survival packs to fitness mad activities, you can infuse the whole weekend with high energy bursts. Here some of the Acacia Team's top fitness inspiration.
Whichever dance class you choose from the Charleston, Fame, Greace, Salsa or Burlesque, they are sure to give you up to 2 hours of fun and high energy enjoyment.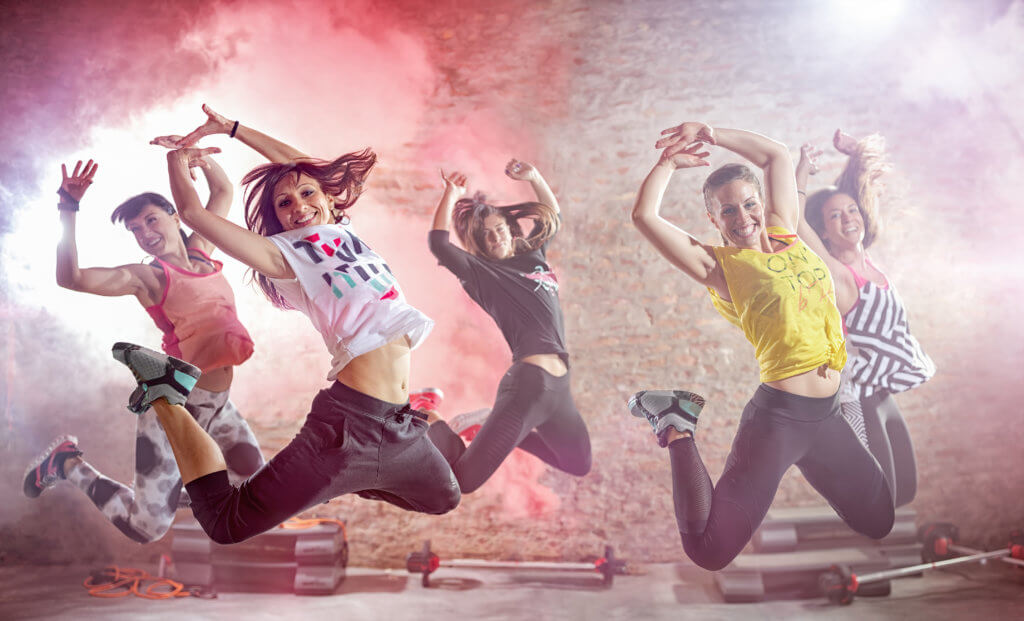 If you have a head for heights and relish a challenge, this course amongst the high tree tops is for you. Climb and navigate through the treetops for some heart pumping adventure.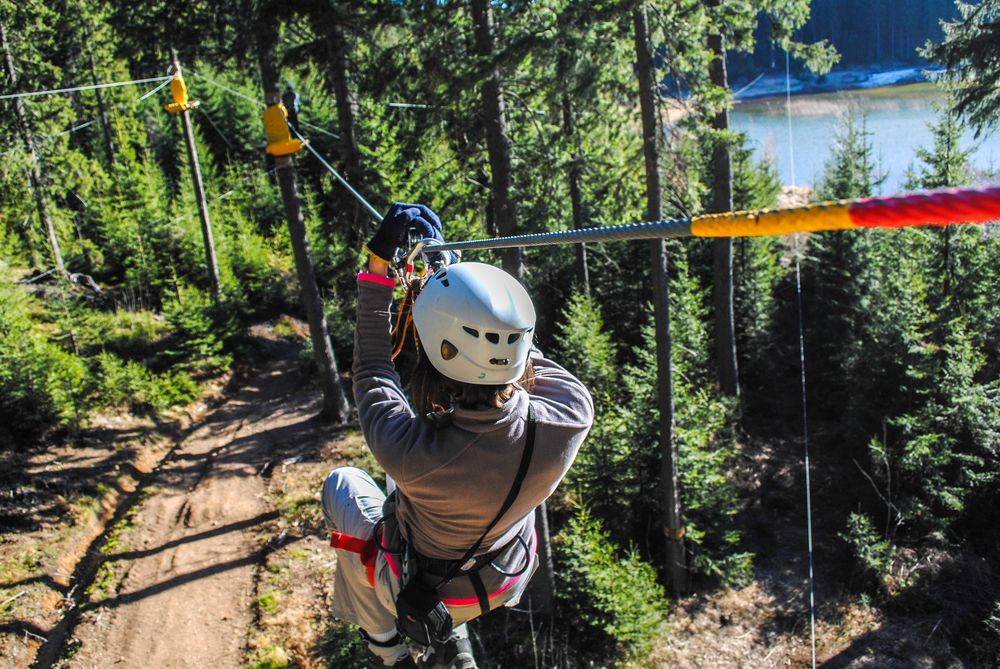 For adrenaline junkies amongst you, choose from coasteering, canoeing, white water rafting, raft building, surfing, paddleboarding & more. Whichever you choose, they are sure to get the pulse racing!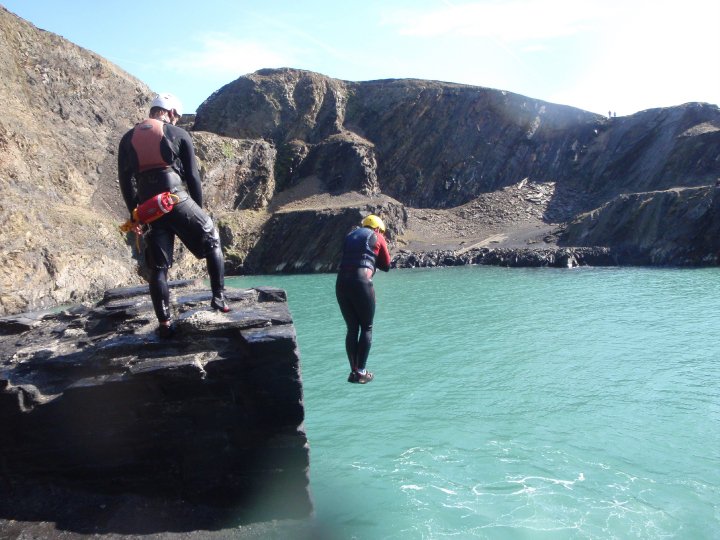 Football Zorbing
Bash, crash and rebound off each other in these huge suits which will provide an energy filled session of fun.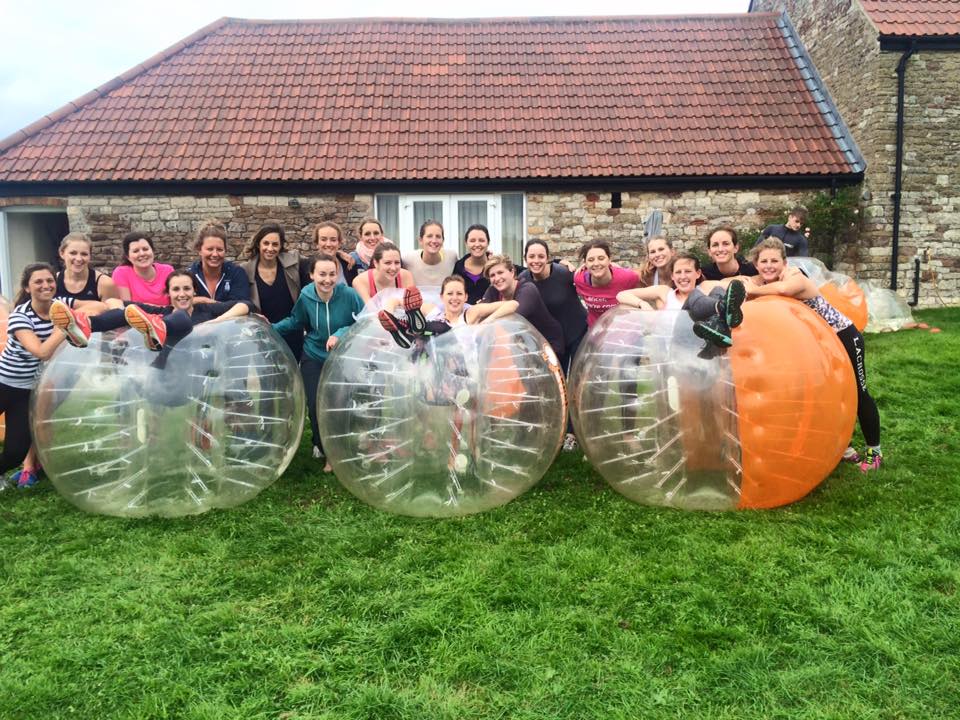 If you're heading down the army, boot camp theme this is great as you can wear all sorts of camouflage clothes and makeup and splatter each other with paint through the trees. Bring it on!
There are lots of fitness games such as Inflatable Madness, Wacky Countryside Games, treasure hunts and Farming Fun which all involve a couple of hours of tackling different challenges.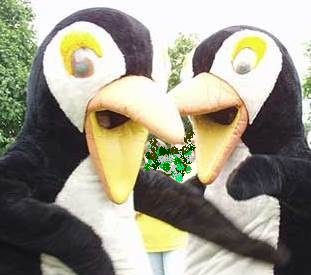 Doesn't matter if you are a novice or expert rider, this is a great activity for getting out and enjoying the countryside. Saddle up and prepare for fun!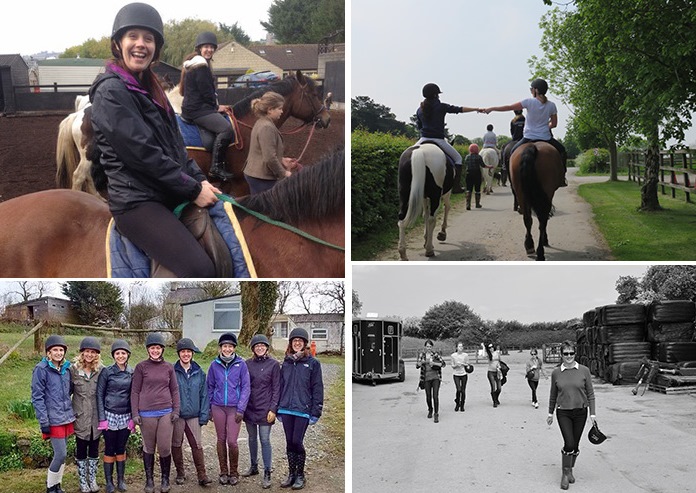 It may look like an easy pastime but this activity requires a great deal of physical strength & accuracy to hit the targets. Take on the challenge to see who can master the skills.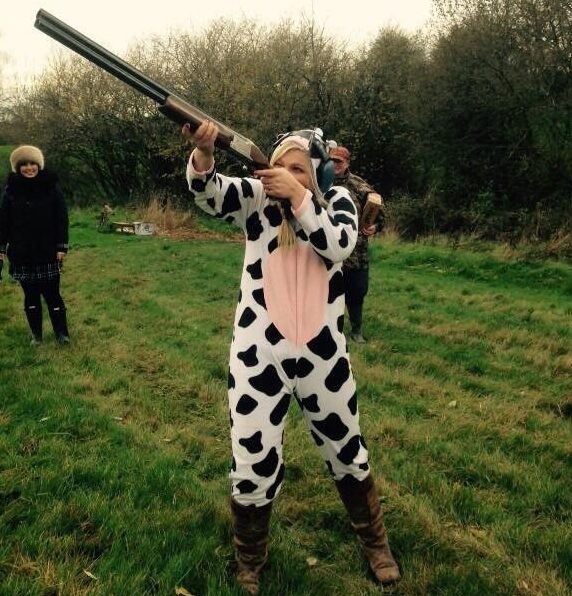 If the bride-to-be loves to dance include Club Entry in your weekend. Combine with an evening meal so you have the fuel to sustain your night of partying. If hard core night clubs aren't your scene, book a more chilled restaurant with a dance floor. Each hen member can then choose how active they want to be!

DIY Ideas
Exercise Classes
Yoga, Pilates, aerobics or boot camps. If you have a friend who is a budding exercise teacher in the making, get them to make up some sessions to your weekend.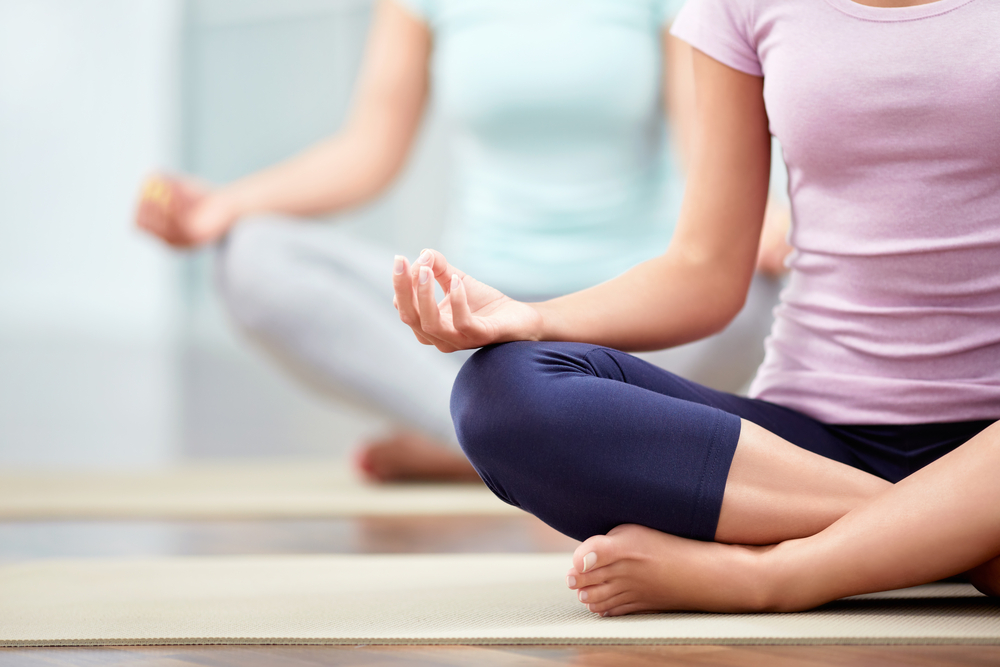 Think twister, rounders in the garden, school sports days, obstacle courses and more. Some of our cottages even have outdoor or indoor swimming pools, tennis courts &/or games rooms.
– Set up optional weekend activity programme lists around the cottage.
– Don't forget a pumping playlist and also music for the exercise sessions if you are doing them.
– Plan your food with items which will give you energy!
– Create survival packs.
Most of all, make the weekend all about the fabulous bride-to-be with personal stories, photos, food & activities which you know she will absolutely love!

If you're looking for help planning your hen weekend we have lots of wonderful cottages and available in different UK destinations. We've been organising hen, birthday & celebration weekends since we first started business in 2006; each one totally unique. We love to take the hassle out of your organising whilst adding that little bit extra to ensure your weekend is filled with amazing memories.