Winter hen weekends not only cost less than in peak season but you can also create a truly unique wintry infused weekend. Fill it with decadent activities adding intimacy and magic to the weekend celebrations. Think cosy cottages, log fires, indulgent foods, warming cocktails, intimate games and a smidgen of Christmas splendour from nearby Christmas markets to make it a weekend to remember! Here are our 3 simple ways to create a winter wonderland weekend.
1. Be savvy about prices
The great thing about having winter hen weekends throughout November to February is the price. In general, cottages not only have lower rates but you can get some amazing Winter Offers too. Great for leaving you more money to spend on the hen weekend!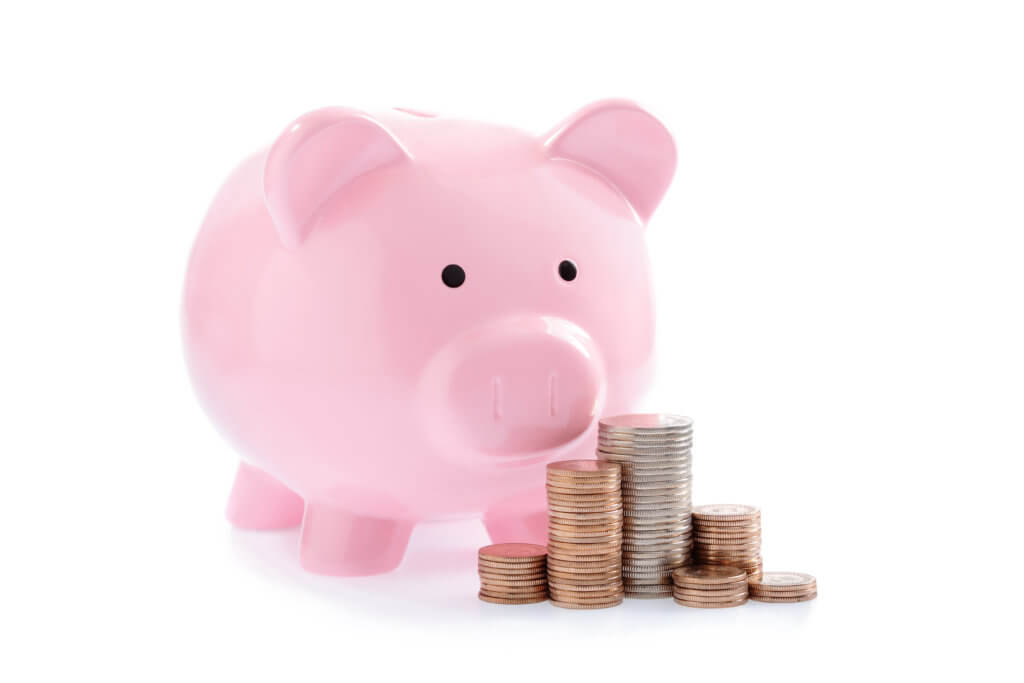 2. Pick a festive venue
Go for log burners, cosy sitting rooms and lots of internal space so you can immerse yourself in wintery hen activities without needing to face the elements. Some cottages even come with Christmas Trees, nothing beats the smell! Put presents under the tree, decorate it with the bride-to-be pictures or even pin some lovely words of 'love' for her.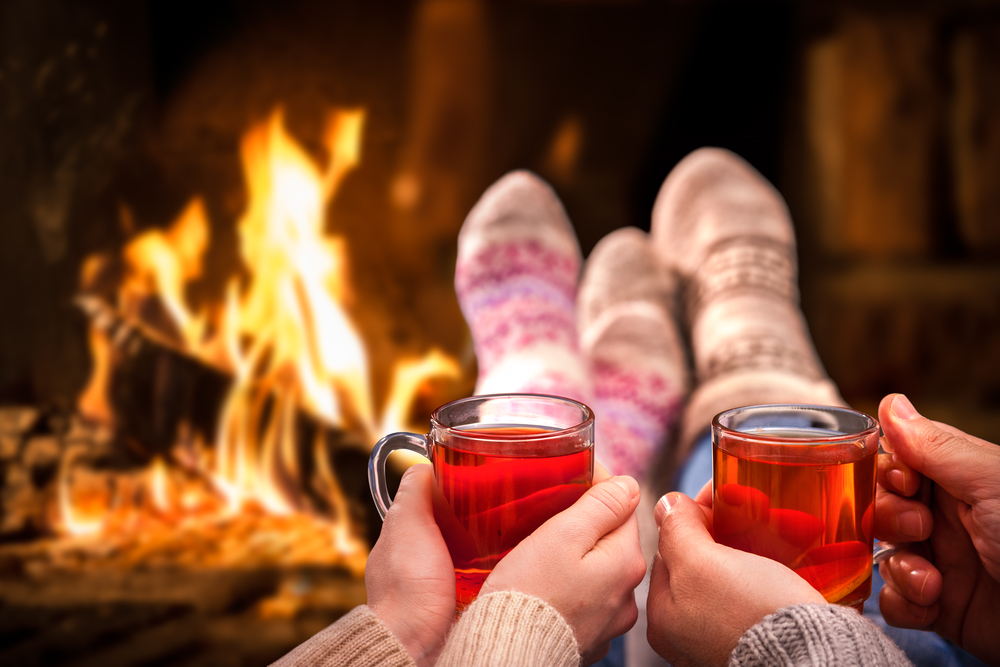 3. Pick wintery inspired hen party activities
i. Cocktail making classes
Cocktail lessons pump the fun into your hen weekend! Learn to make delicious cocktails for the festive party season. Our expert bartender Nigel has devised some cracking winter cocktails to put you in the spirit:
Chocolate Raspberry Martini. An excellent way to start Christmas day, although beware, it should come with a warning!
Christmas Alexander. A wickedly creamy brandy cocktail sure to warm the cockles of your heart.
Mulled wine. This will be like nothing you've ever tasted or seen before.
The Santa Shot. A little green and red shot that tastes like candy cane!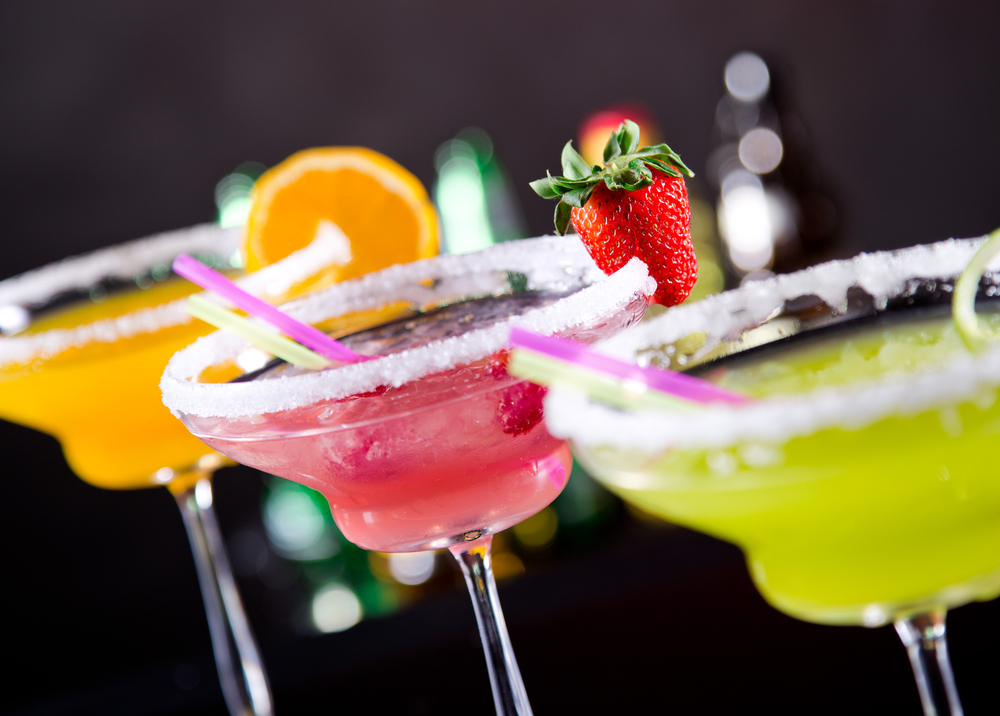 ii. Ice-skating
The great thing about getting closer to Christmas is the numerous Ice-skating rinks which pop up in cities throughout the UK. Release your inner Torville & Dean twisting and turning across the ice rink until you wiggle and giggle your way into a huge ungainly heap on the floor!
Great Ice-skating cities: Bath, Bristol, Manchester, Edinburgh, York, Newcastle, Leeds and many more!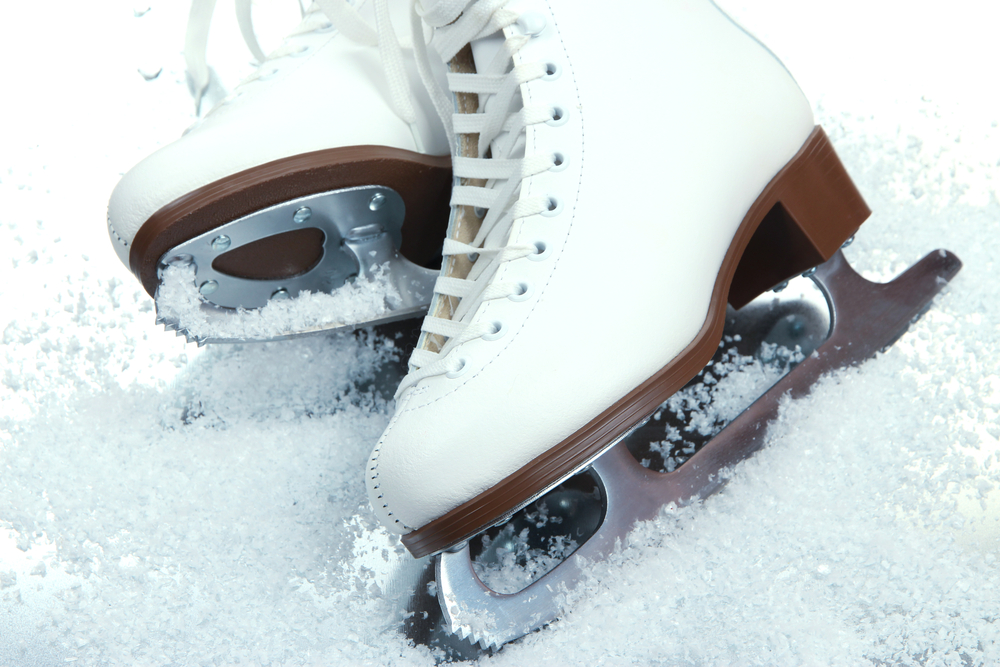 iii. Christmas craft workshops
Stoke the fire and batten down the hatches whilst enjoying a winter craft lesson. Choose from a selection of wintery themes:
Winter knickers. Pimp your pants with festive appliqué, bows, ribbons, lace,crystals and other fun things all in the spirit of Christmas!
Xmas ceramics. Have fun creating ceramic baubles, stars, hearts, birds or even angels, all ready for Christmas.
Frosty jewellery. Make stunning beaded and wired bracelets, necklaces & earrings, all using glass beads, Swarovski crystals and pearls. Great for Christmas presents or for the bride-to-be.
Textile wreath. Whether a circle, heart or star textile wreaths look great on doors or as decorations.
Christmas card making. Make your own festive cards.
Festive felt decorations. Use felt, ric rac, buttons, ribbon, sequins and sparkle to inspire your creations which will be good enough for the Christmas tree or to hang in the window.
iv. Christmas markets
Don your winter woollies, hats and scarfs and go into one of the many Cities which have Christmas Markets and Fayres. Amble round the fascinating little Christmas chalets selling all sorts of Christmas gifts and food, whilst enjoying a glass of mulled wine listening to Christmas carols.
Great places to go: Bath, Cheltenham, York, Oxford, Bristol, Manchester, Exeter and many more.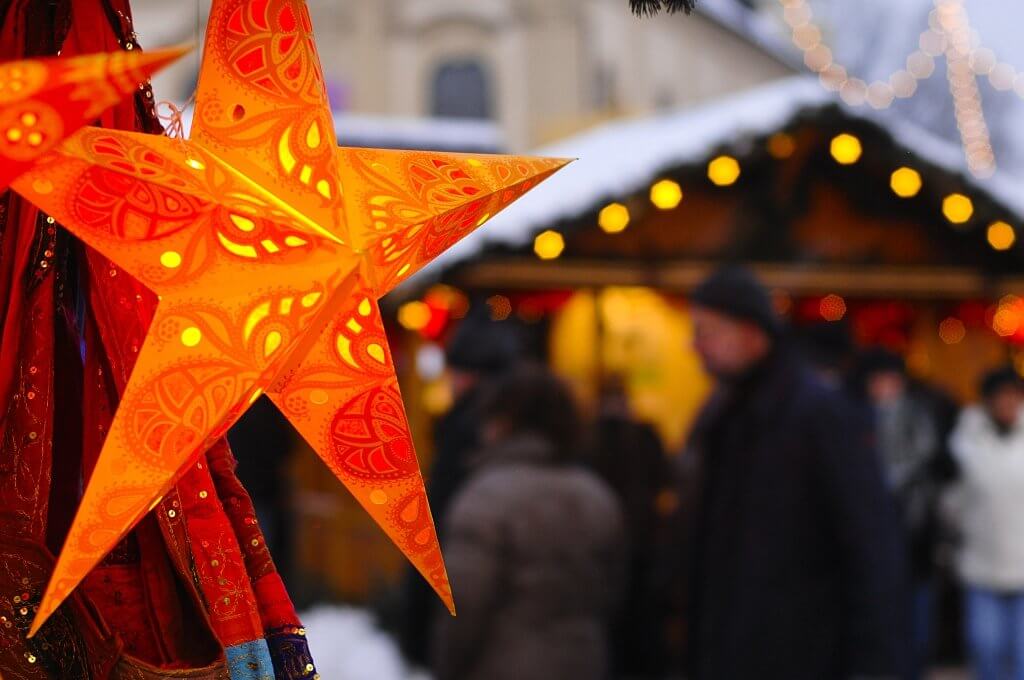 v. Private chef dinner
Winter food menus can infuse you with warmth and love! Why not include a delicious three course cooked meal whilst on your Acacia hen weekend? One of our professional chefs will come to you in the comfort of your own cosy cottage, cook & serve a wonderful meal and then do the washing-up!
The wonderful thing about a cottage based meal is that you get get everyone round the table which means you can play some seriously good hen party games.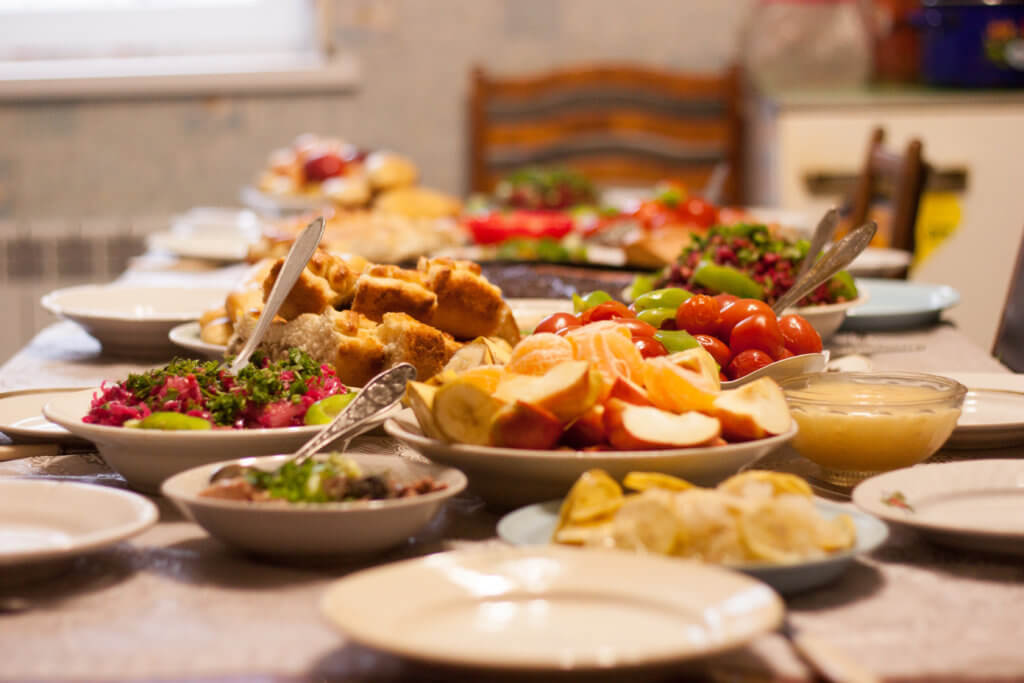 vi. Chocolate making
We love chocolate so any excuse for the chance to indulge should always be taken! What better excuse than on a wonderful winter hen weekend sitting around in your pj's chatting a laughing with a group of your best mates? Whilst it's cold outside learn about chocolate & have fun eating and creating some chocolate truffle delights – enough said!
vii. Meal out
Relaxing in a country pub with log fires, relaxing music and hearty pub food is great after an action packed day. Alternatively, head into a buzzing city and go to a bar or restaurant with a vibe which will set you alive. The tip for winter meals out is to book in advance and get transfers to and from the venue as you really don't want to be hanging around in the cold and wet! Contact us for more details.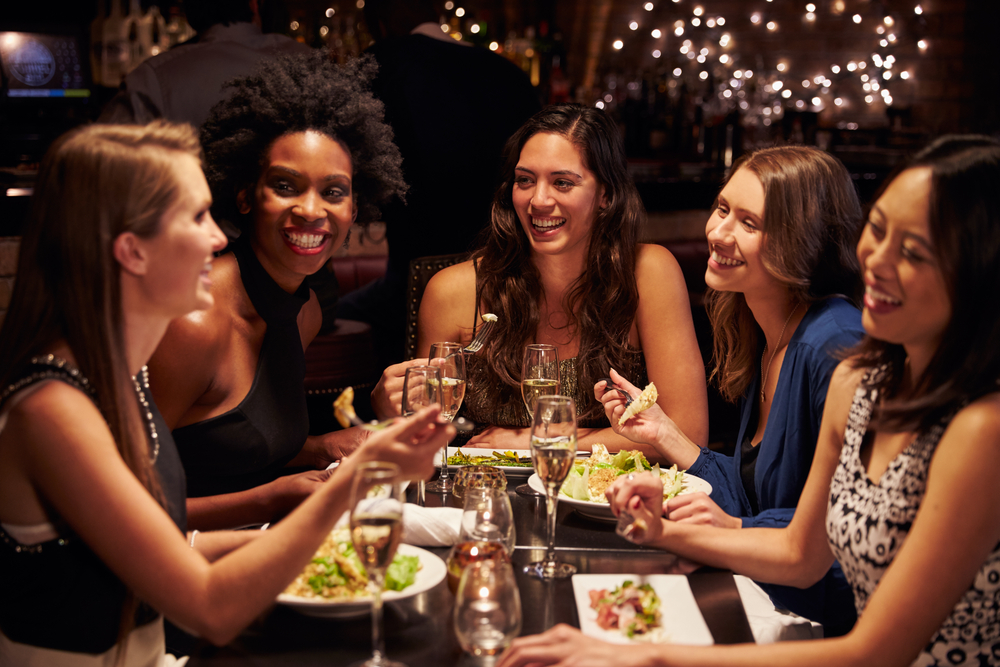 If you're looking for help planning your hen weekend we have lots of wonderful cottages and activities available in different UK destinations. We've been organising hen, birthday & celebration weekends since we first started business in 2006; each one totally unique. We take the hassle out of your organising whilst adding that little bit extra to ensure your weekend is filled with amazing memories – just get in touch!