Looking for some brilliant hen party games? Look no further! We have compiled 6 of the best to give your hen group a giggle and lots of love to the bride-to-be on her special hen weekend.
Hen Party Games 1: Mr & Mrs
A classic hen party game which tests the 'stags' knowledge of his bride-to-be. Ask the groom a series of questions about the bride and get her to guess what he said. You can be as embarrassing as you want! Questions like:
– her most annoying habit?
– first Pet?
– favourite colour?
– favourite dinner?
To mix it up a bit you could also test the brides knowledge of him!
Hen Party Games 2: Ice-breaker
Break the ice and get the hen group bonding with this classic hen party game. Ask everyone to bring a story about how they know the bride-to-be. It can be embarrassing, sickeningly sentimental or as funny as you like. This has the added benefit of making the bride feel really loved.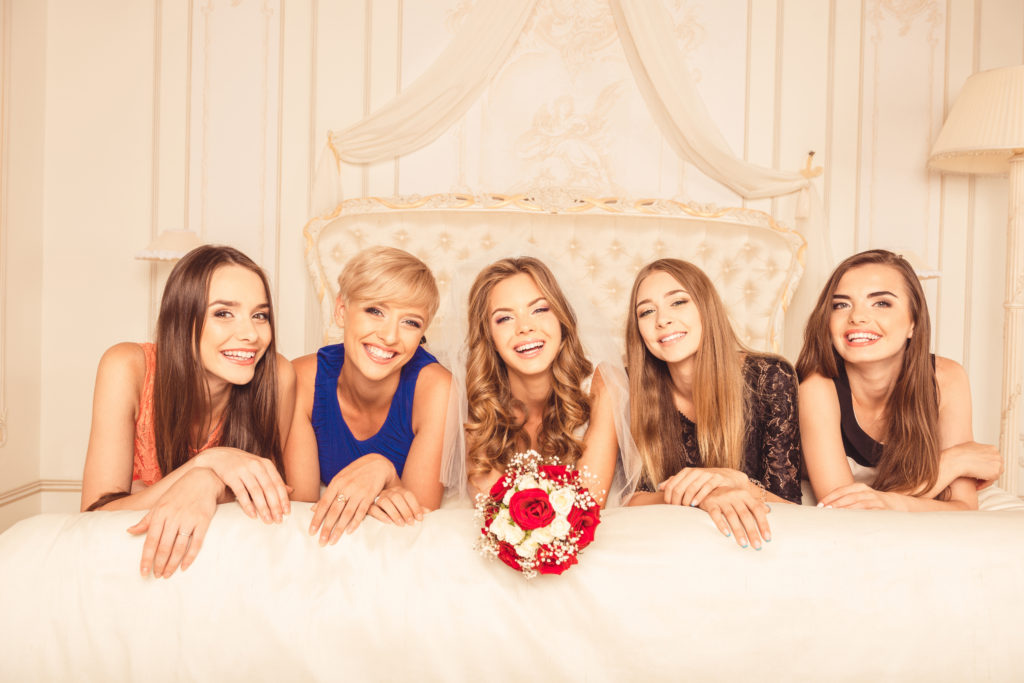 Hen Party Games 3: Banned Words
This one has been around for years. Just before your night out on the town or evening in with the girls decide on three words which are banned for the evening. Anyone who utters any of the banned words end up doing a fine. It doesn't have to be a drinking fine, get creative. Have the hen to spoil their teeth with lipstick for the night, apply bad make-up or have a shot of lemon juice!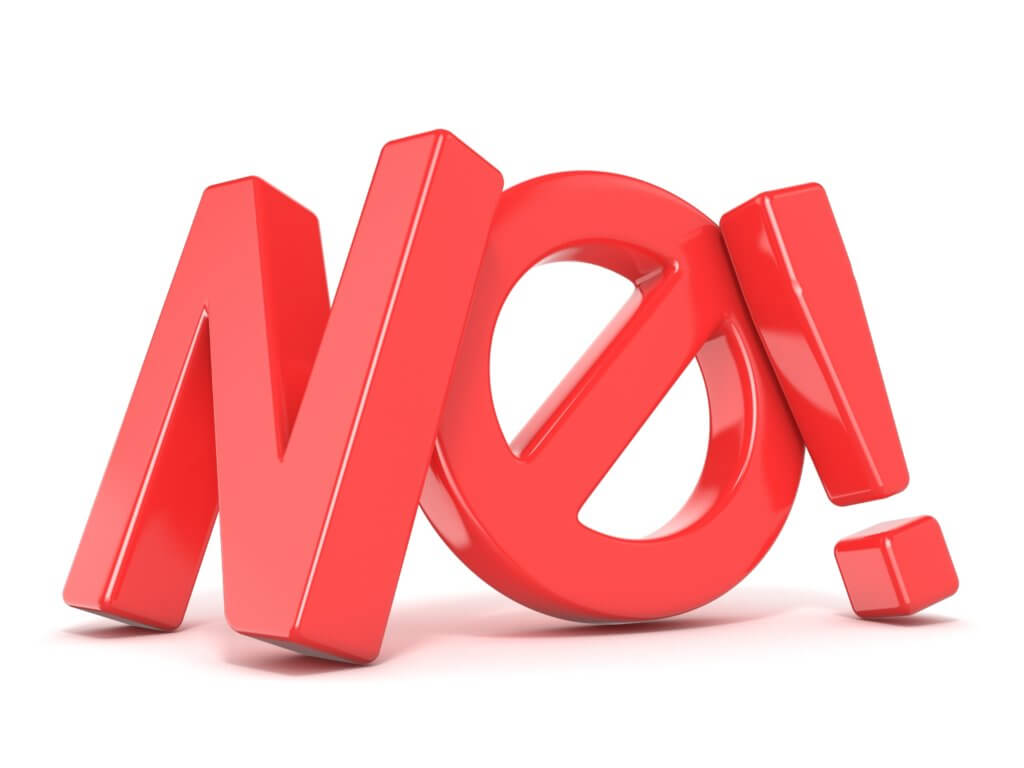 Hen Party Games 4: Guess the Leg
Get the stag and three or four of his mates to roll up their trouser legs and get photos from the knee down. The bride then has to guess which one is the man of her dreams!
Hen Party Games 5: Handbag Game
Pre-warn the hen group to bring along two items in their handbags which can be used to play this often hysterical game. Everyone puts the items in a bag. Get the bride to pick them out one at a time and guess who they belong to. If there are a few naughty surprises in the bag it can really get people laughing!
Hen Party Games 6: Present Game
Again, this takes a bit of pre-thought. Get the hen group to bring a present for the bride-to-be that reminds them of their friendship. This can be photos, poems, drinks, food, even an old school memento. Hide the presents and get the bride to open them guessing who has given her which one.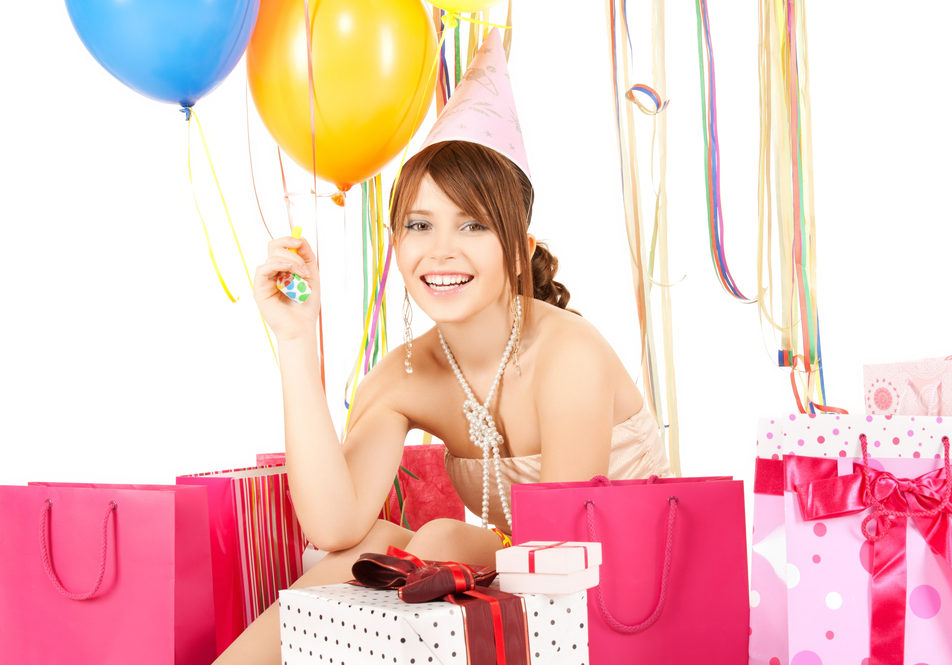 If you're looking for help planning your hen weekend we have lots of wonderful cottages and available in different UK destinations. We've been organising hen, birthday & celebration weekends since we first started business in 2006; each one totally unique. We love to take the hassle out of your organising whilst adding that little bit extra to ensure your weekend is filled with amazing memories.