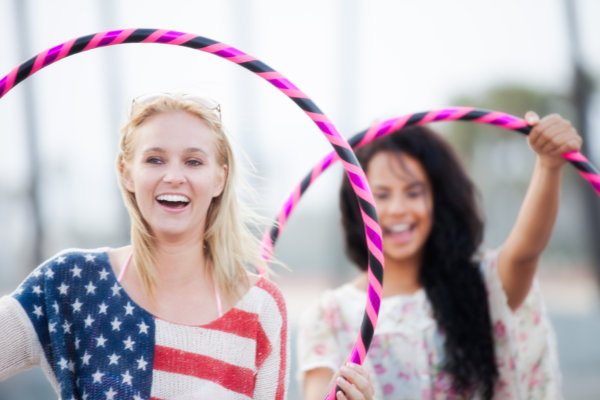 Hula Hooping Hen Party
Learn to Hula Hoop
Spin the hoop around your body and arms
Expert teacher to help you
Transfers to and from the activity can be arranged
2 hour interactive Hula Hoop lesson
For the energetic hen group with a good sense of humour!
Available: Bristol, Bath
Activity Highlights
We all loved to hula hoop when we were young. This nostalgic dance class allows you to take your hula hooping one stage further; by the end of the session you will have mastered the basic moves and tricks set to really impress people when you get home!
Turn up at the dance studio or hall at the prearranged time
We can help arrange your transfers to and from your cottage, if you need them
You will be met by our expert teacher who will guide you through the wonderful world of Hula Hooping with lots of fun and giggles
Learn how to spin an adult-sized hula hoop on your body and in your hands
This beginner's workshop will take you through a variety of basic moves and tricks with the hoop, if you're already a pro the teacher will adjust her lesson to accommodate all standards
Suitable for all ages
No previous experience necessary
Hula hoops are provided!
Dress Code: if you fancy, ask the hens to come in costumes for the workshop to help get you in the mood!
Activities based on your location vary so please talk to your holiday advisor when booking for the exact details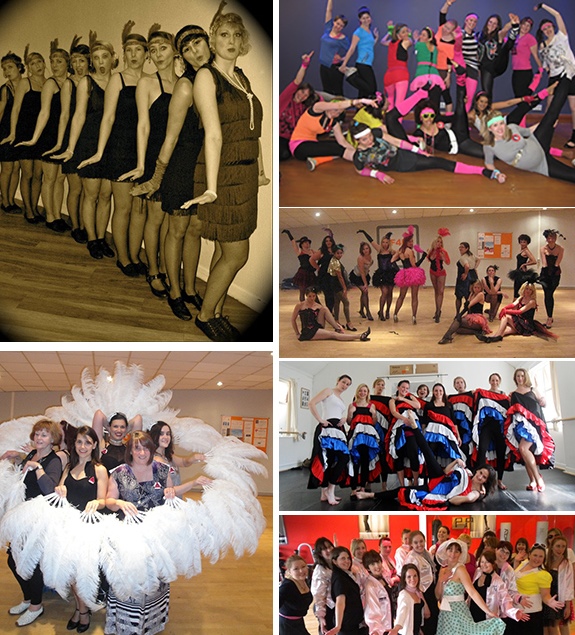 Other Ideas: We have lots of different dance classes from Hula Hooping, Grease, Fame, Dirty Dancing, Take That and lots more
Amy, the burlesque instructor, was so friendly and funny - she made us all relax and taught us a great routine.