We know how tricky it can be to organise hen weekends which is why we've put together the 7 most common mistakes which the budding hen planner should try to avoid.
1. Don't do everything yourself
We'd all like to pretend we are Wonder Women but take the stress out the planning and doing and delegate certain jobs to hens you know will do a good job. We all have a budding DJ friend or someone amazing at creating spectacular decorations – just ask for help.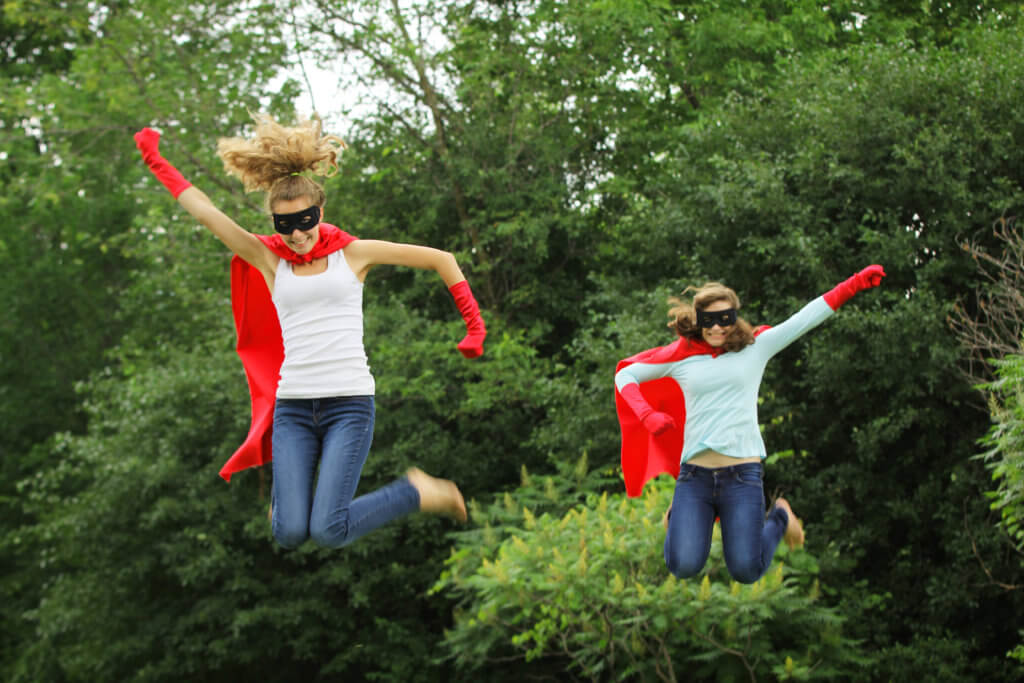 2. Don't over-cram the weekend
Don't cram so many things into the weekend that you miss the spontaneous touches which make the weekend really special. Having a couple of hours just chilling out with the girls in your PJ's can lead to the most memorable moments!
3. Don't forget about the money
Be upfront about money from the beginning. As soon as possible, let people know the cost of the weekend and the spending money so they can plan how to save. Avoid awkward money chasing moments by using a hen weekend company with the facility to let everyone pay separately.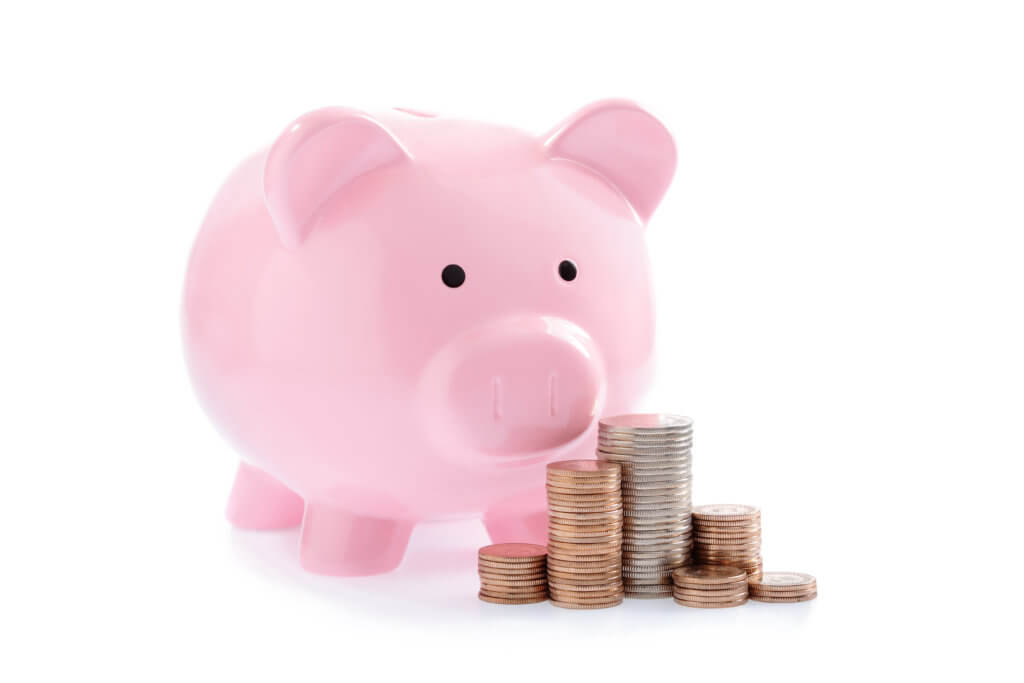 4. Don't think you can mind read!
Talk to the bride-to-be and make sure you know who she wants to invite. Remember this is her weekend and she may be close to people you don't know!
5. Don't leave it too late
Hen weekend venues get booked early. We've already had enquiries for 2019 especially bank holiday weekends! Really popular cottages with hot tubs and pools get booked quickly. So avoid having no cottages to choose from and encourage the bride-to-be to decide on her weekend dates early and book, book, book!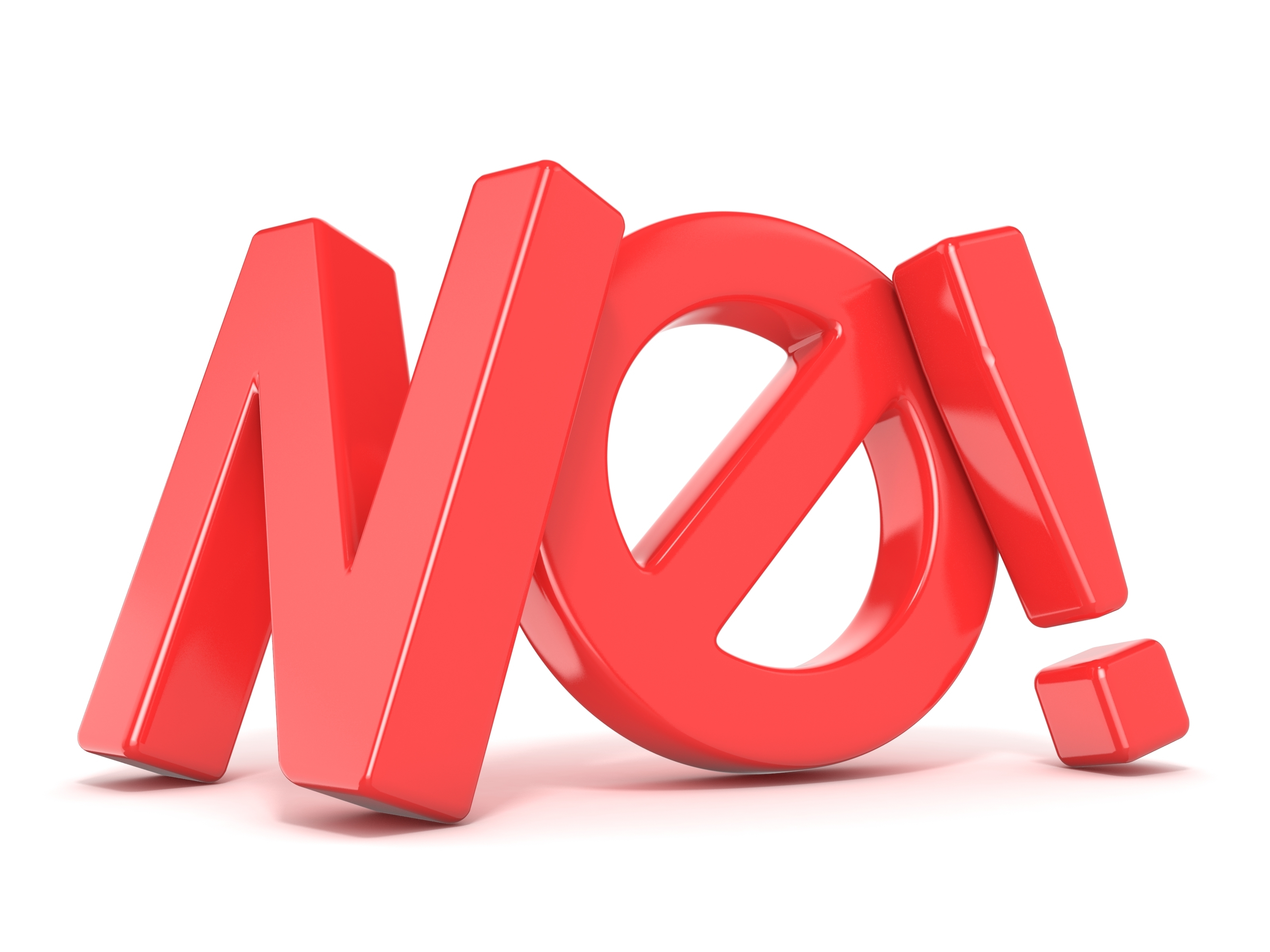 6. Don't get the bride-to-be totally wasted
It's one thing to be tipsy and another not to be able to lift your head off the pillow the next day. Try and protect the bride-to-be; after all she really won't want to miss out on the hen weekend activities and having fun with her mates.
7. Don't forget it is all about the bride-to-be
May sound simple but book activities she really loves, plan hen party games which make her feel special and tailor the whole weekend to her, so she has plenty of time laughing with her best friends getting ready for the next chapter of her life.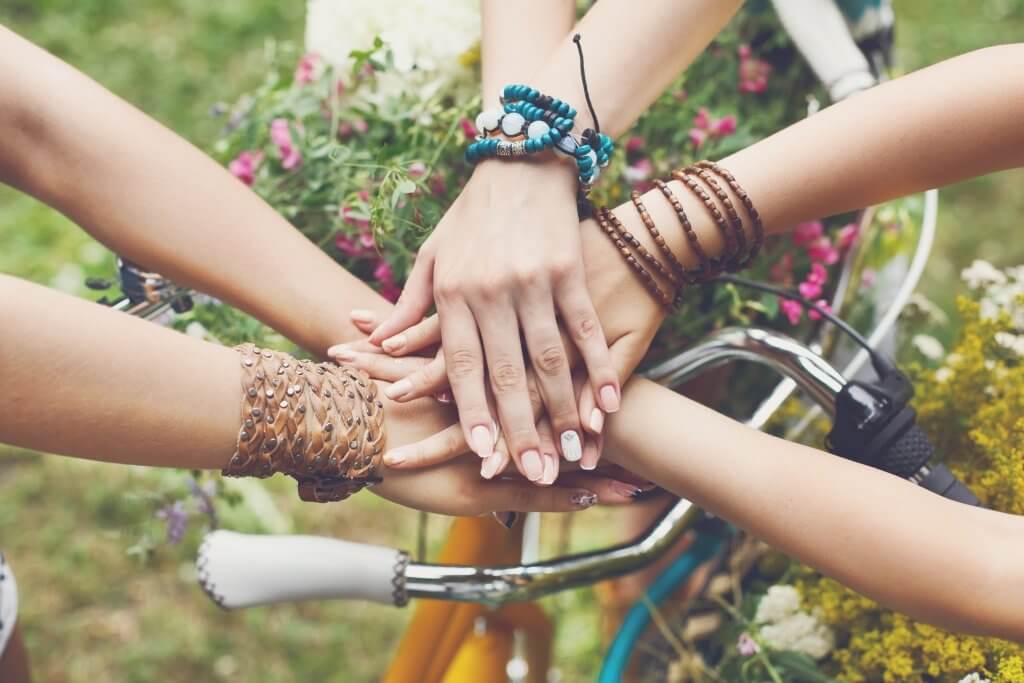 If you're looking for help planning your hen weekend we have lots of wonderful cottages and available in different UK destinations. We've been organising hen, birthday & celebration weekends since we first started business in 2006; each one totally unique. We love to take the hassle out of your organising whilst adding that little bit extra to ensure your weekend is filled with amazing memories.