Bring on the hen party games! You can't have a hen weekend without a few hen party games to inject some serious fun into the weekend; we just love them! They act as great ice-breakers, show the bride-to-be how much she is loved and bring bellyfulls of laughter! And it seems our Acacia hen groups agree, as over the years they have told us about some cracking hen party games which we thought we would share…
The Wedding Dress Game
Grab the loo roll and start creating. This game is a wonderful ice-breaker. Divide the hen group into 2 teams or as many as you like and have a full on 'wedding dress-off'. Points for style and durability.
Two Truths, 1 Dare
Whenever we play this game, the truths are far more funny and exciting than the lies! Get each hen member to make up a couple of truths and one lie and ask the bride-to-be to decide which is the bluff! If she gets it right, the hen faces a forfeit and likewise the other way round.
Prosecco Pong
Having your own hen party cottage means you can set this game up quite easily, inside or out. If beer is not your thing, use prosecco as a variation on a theme.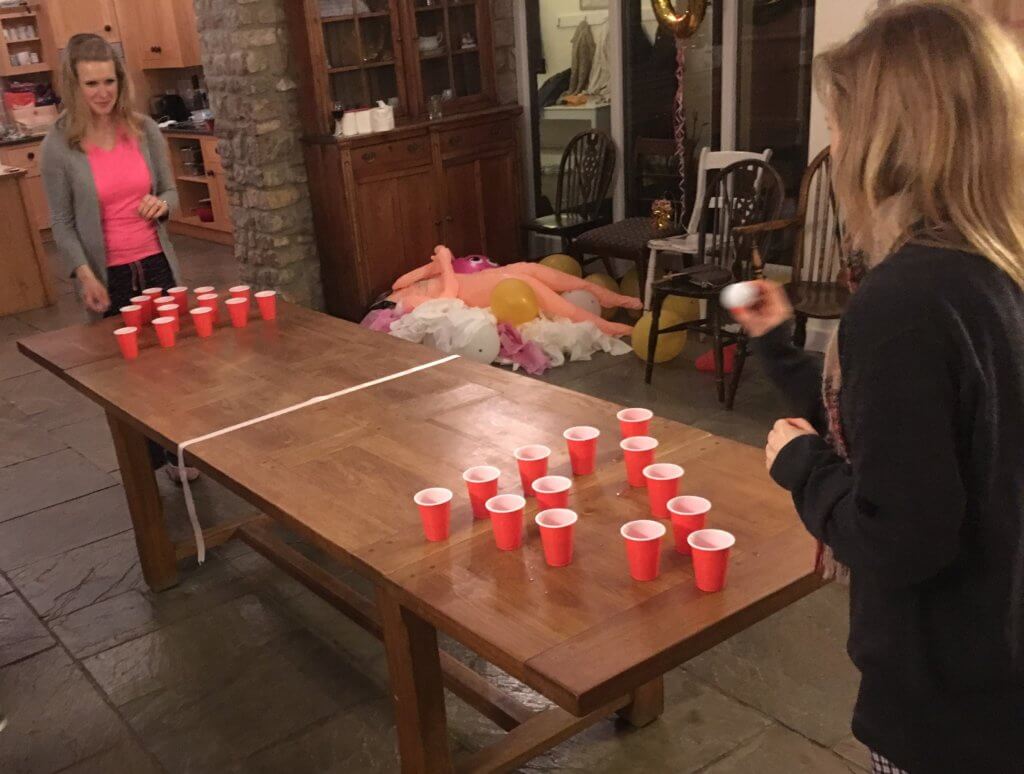 Ice-breaker
If you want to show the bride-to-be how much she is loved by one and all, get your hens to bring a bride-to-be story to the hen weekend. It can be hysterically funny, sickeningly sentimental or something completely nuts; anything goes! Put the stories in a bowl and throughout the weekend get the bride-to-be to read them out.
Pin the Bouquet on the bride
Add the face of the bride-to-be on your handmade or bought poster and get those blindfolded hens pinning. The winner will be the pin closest to her hands!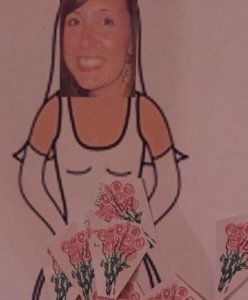 Sports Day
Create your very own sports day in your hen cottage garden. Think beanbags on head, egg and spoon, three legged races. You can even appoint someone as 'headmistress' keeping tabs with a chalkboard scoring the different skills and chastising cheating behaviour! Great opportunity for fancy dress and bringing some nostalgic fun to your hen weekend.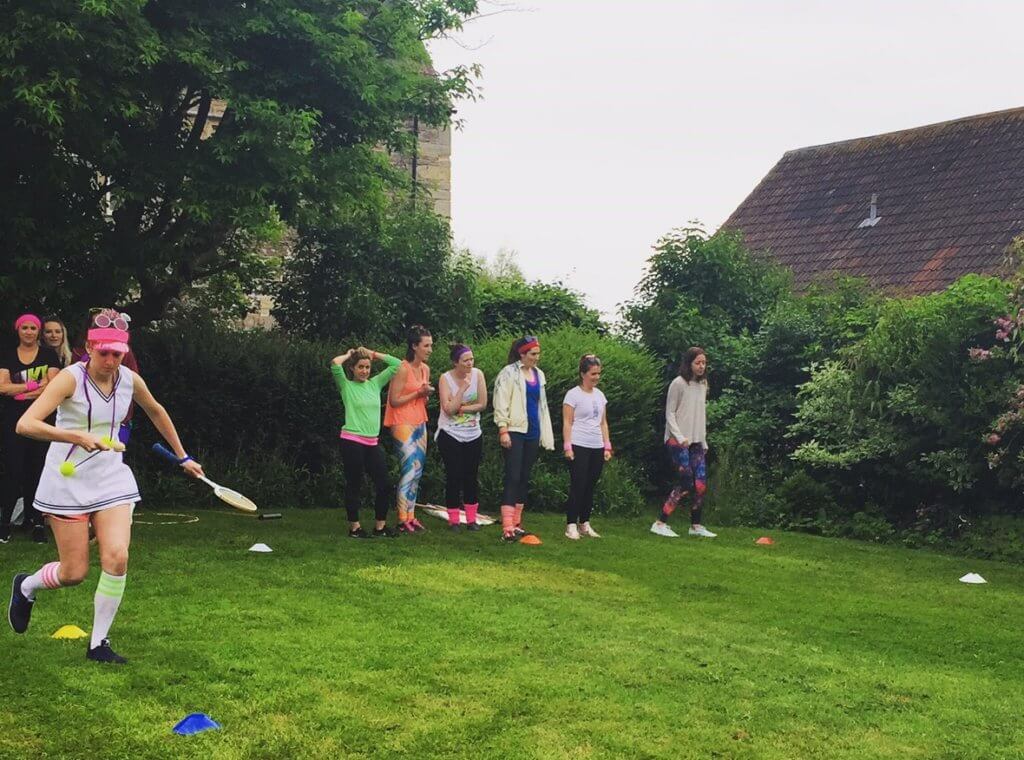 'How old?' photo board
Guess the age of the bride-to-be. Create a photo board with photos of the bride-to-be spanning the years of her life. Get the hen group to guess how old she was.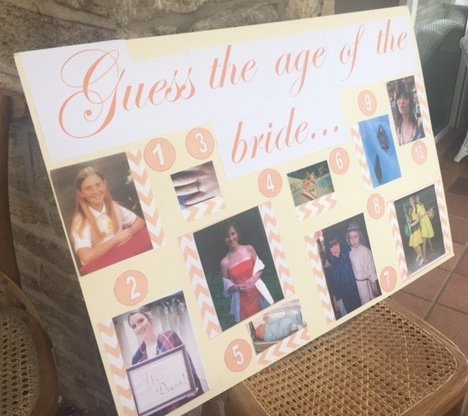 Knickers Game
What do your knickers say about you? Get the hens to bring along a pair of knickers to chuck in a pot. Let the bride-to-be guess whose are whose.
Chocolate Biscuits
A great way of ensuring you get enough chocolate over the hen weekend whilst having loads of hysterical fun.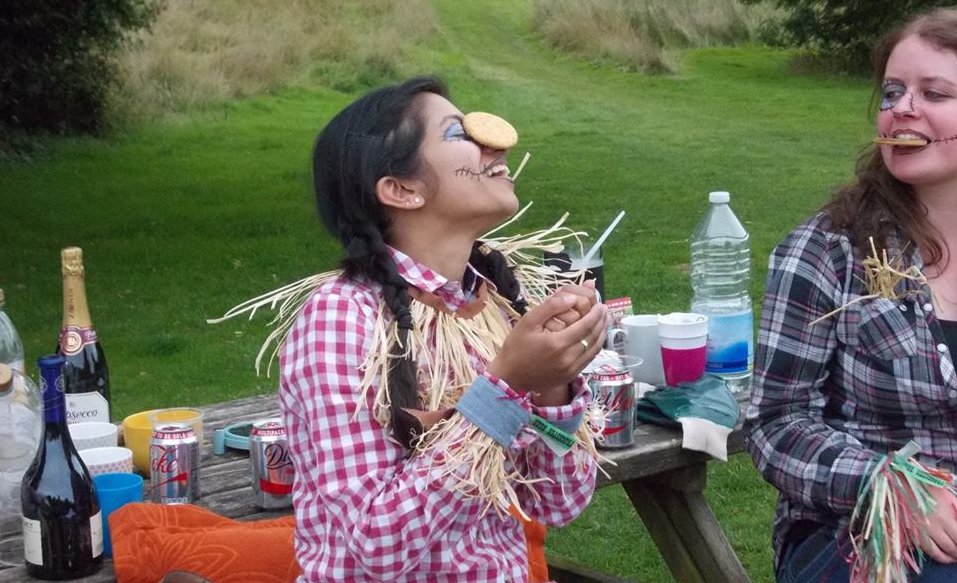 If you're looking for help planning your hen weekend we have lots of wonderful cottages and available in different UK destinations. We've been organising hen, birthday & celebration weekends since we first started business in 2006; each one totally unique. We love to take the hassle out of your organising whilst adding that little bit extra to ensure your weekend is filled with amazing memories.