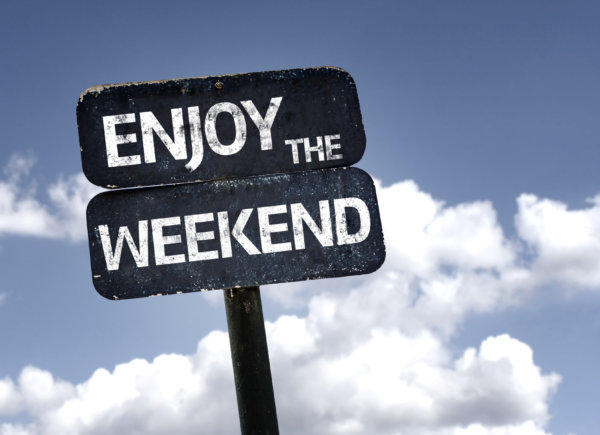 Return Taxi Transfers
Book your taxi transfers to and from your activity
Reputable companies
Ensure you get to your activity on time
Takes the stress out of your logistics
Keeps the party going!
Available: Nationwide
Activity Highlights
There's nothing worse than standing on a pavement trying to flag a taxi in the rain at the end of a night on the town or after a hen party activity
We can arrange your return transfers when you book with us
Your taxi will turn up to your cottage and the prearranged time and take you to and from your activity
Take the stress away by knowing your transfers are booked in advance for all your hen party activities & your night out
We can arrange return transfers up to 2am – so you can get your party shoes on!
Be reassured that we book with companies we know & use regularly
A great budget activity
We can cater for large groups
Other Ideas: Party Bus
Amy, the burlesque instructor, was so friendly and funny - she made us all relax and taught us a great routine.
Get a hen weekend quote
UPDATED 11-OCT-21 Thank you for contacting us. We are currently overwhelmed with new bookings and enquiries. We will not be accepting new enquiries until the 1st November. After that date you can email us if you'd like to arrange a Hen Weekend for January 2022 onwards: [email protected] Existing customers can get in touch directly with their personal Acacia contact.
Thank you ♥ for your understanding …The Acacia Team x