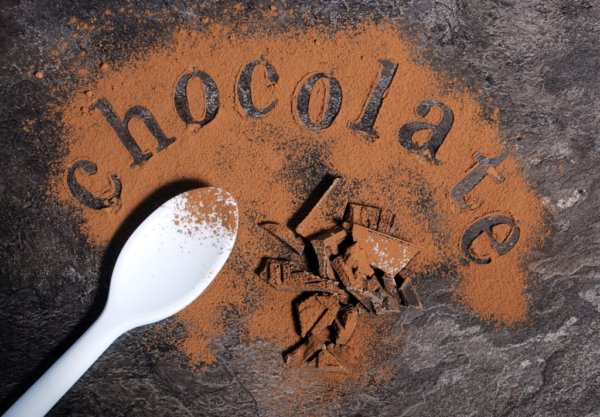 Chocolate Making
Get creative with chocolate
Create chocolate truffles or enjoy decorating lollipops or cookies
Learn the fine art of tasting & making chocolate using all of your senses
Battle it out with your friends in a chocolate challenge
Taste what you make
1-2 hour interactive session
Based in the cottage
Dress code: something comfy so you can expand
Activity Highlights
In the immortal words of Lynda Grayson, "There's nothing better than a friend, unless it's a friend with chocolate". How true I hear you cry, I mean where would we be without this silky, soothing food substance? We have a range of fun chocolate workshops around the UK, all designed for you to get that all necessary chocolate fix whilst having a blast with your mates. From making chocolate truffles, decorating chocolate lollipops, filling caramel spheres to learning and tasting lots about chocolate, the hen group are sure come out feeling full and happy. Eat as you create and if there's any left over you'll be able to pack up your masterpieces in a delightful presentation box to take home.
...Just wanted to say a massive thank you for all your help organising Laura's Hen weekend with me. She had an absolutely fantastic time and all the suppliers etc were fabulous!...
How it works?
Your tutor comes to your accommodation to set-up at the prearranged time
Depending on your cottage location you could learn how to make your own delicious chocolate truffles, dip strawberries in a special chocolate sauce, pipe a chocolate lollipop, decorate cookies with decorative toppings an challenge the hens to a head to head chocolate challenge
Package your chocolate ready to keep (as if there will be any left!)
If that doesn't work for you, you could learn how to taste chocolate like a professional, scoring 7 – 8 different and delicious chocolates. Great with a bottle of bubbles as an evening activity
Dress Code: something you don't mind getting chocolate on
Chocolate making classes vary so please ask your holiday adviser for exact details of what will be included in your activity
Something similar?
Just wanted to thank you for organising the hen weekend for me....we all had a brilliant time...all the activities booked were lovely and the cottage was just beautiful! It took the stress out of it all having you to help :)