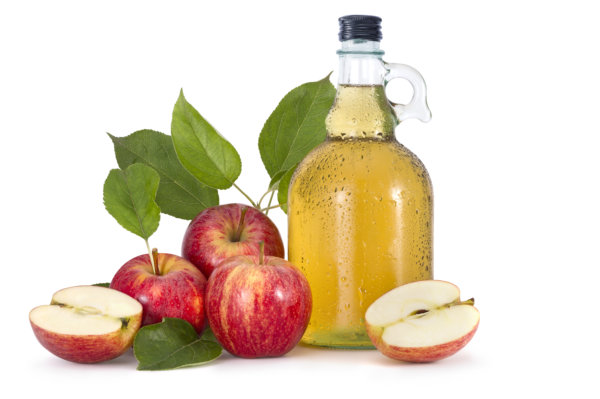 Cider Tasting
Activity Highlights
Cider is gurt lush so don't miss out by booking a cider tasting session on your Somerset hen weekend..Ooooh errrrr!
Arrive at the venue at the prearranged time
You'll be greeted by our knowledgeable guide who will teach you all about traditional cider-making
Learn how the 16 different varieties of apples can be blended to make the different types of cider
Gain the know how by the end of your fun session to recognise how the taste and smell change depending on the apples and processes used to create the cider
16 varieties blended to create delicious ciders
We can arrange taxi transfers to and from the farmyard
Dress code: casual
Other Ideas:
Just wanted to thank you for organising the hen weekend for me....we all had a brilliant time...all the activities booked were lovely and the cottage was just beautiful! It took the stress out of it all having you to help :)
Get a hen weekend quote
UPDATED 19-NOV-21 Thank you for visiting our website.  The office is now closed to new enquiries until the 3rd December 2021. Sincere apologies for the delay.  Existing customers can email their personal Acacia contact directly.
Thank you ♥ for your understanding …The Acacia Team x