Theme Weekends
To theme or not to theme…..? If the bride-to-be gets excited at the mere mention of fancy dress and can make a costume out of anything lying around, theming your weekend is definitely for you! There are loads to themes to choose from; our favourites are ones which the bride-to-be really loves such as her favourite: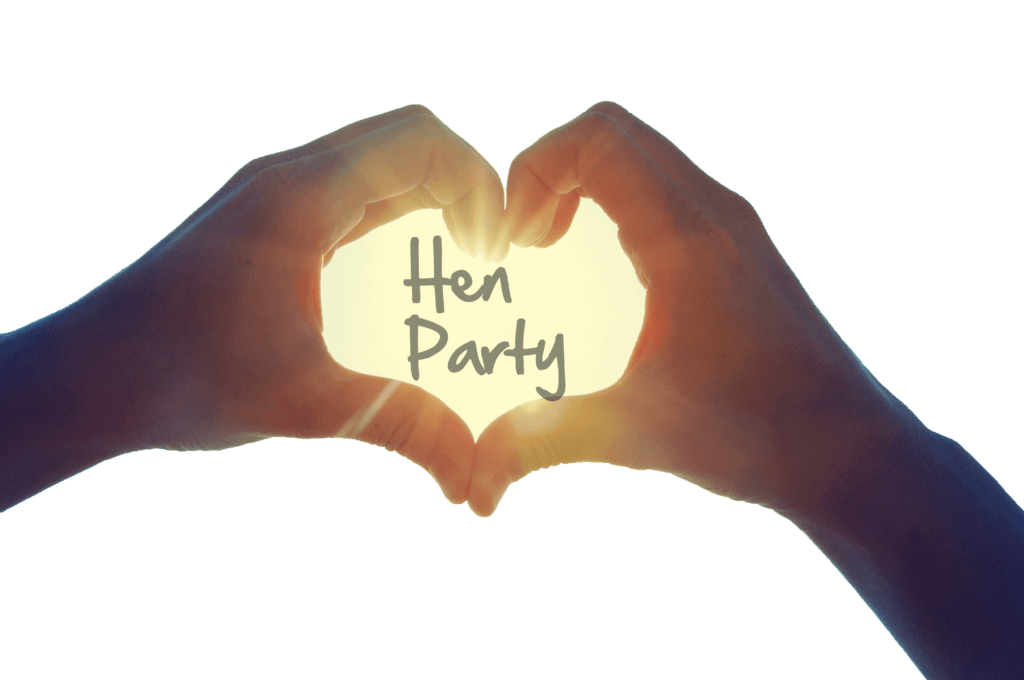 – film,
– hobbies,
– activities,
– interests, or
– ideas from her school days.
– dress up as the first letter of your name,
– dress in the clothes you wore when you first met the bride-to-be etc.
We had a fantastic weekend and the cottage was just beautiful - we didn't want to leave!
Featured Cottages
Just call us free on 0800 234 6039, or, email us at [email protected]