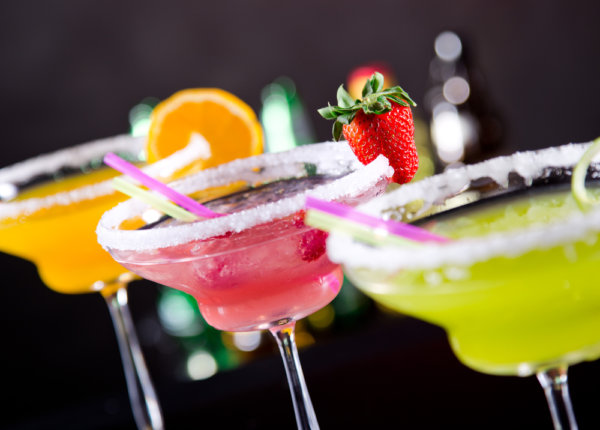 Cocktail Workshop
Fun workshop where you get to drink what you make
Available in your Acacia Cottage or at a local bar
1-2 hours learning to mix, shake, sip and stir 3 delicious cocktails
Learn the tricks of the trade from our expert mixologist
Transfers can be arranged to and from the workshop
All materials are brought to you or available in the bar
Available: Bath, Bristol, York, Canterbury, Cheltenham, Harrogate, Oxford, Derbyshire, York, Ayrshire, Bournemouth, Cambridge, Chester, Edinburgh, Hereford, Leeds, Newcastle, Norwich, Nottingham, Sheffield, Taunton, Tenby, Wells, Winchester
Activity Highlights
Learn how to mix, shake, stir and free-pour your favourite cocktails under the guidance of a professional mixologist. This wonderful hen party activity can be enjoyed in the comfort of your own cottage or in a bar in a local city. Not only do you learn some excellent tricks of the trade which will enable you to impress all your family & friends when you get home but you also get to drink everything you make!
The cocktail making was such fun, made all the nicer by being able to do it in the garden....
How it Works
The professional bartender will arrive at your cottage at the prearranged time to set-up
Alternatively, if you have opted for a City bar, you arrive at the preset time. We can arrange the transfers to and from the event (trust me – you'll need transfers)
Once ready, you will be guided in the fine art of mixing some seriously good cocktails
Shake, stir and generally show-off with the cocktail shaker
Don't forget to sip as you go – for quality control reasons of course
Your bartender will teach you the tricks of the trade – so good are the hints & tips you may even be able to impress your friends and family at home with your newly learned skills
For those unable to drink alcohol, the workshop can be tailored to non-alcoholic cocktails
Different venues vary so please talk to your holiday adviser when booking for the exact details of the activity
Get a hen weekend quote
We are currently unable to take new enquiries as we responding to existing groups. We should be up and running again in the next week or so.
Thank you ♥ for your understanding …The Acacia Team x
Please note: July and August weekends are mainly full except for a few cancellations.