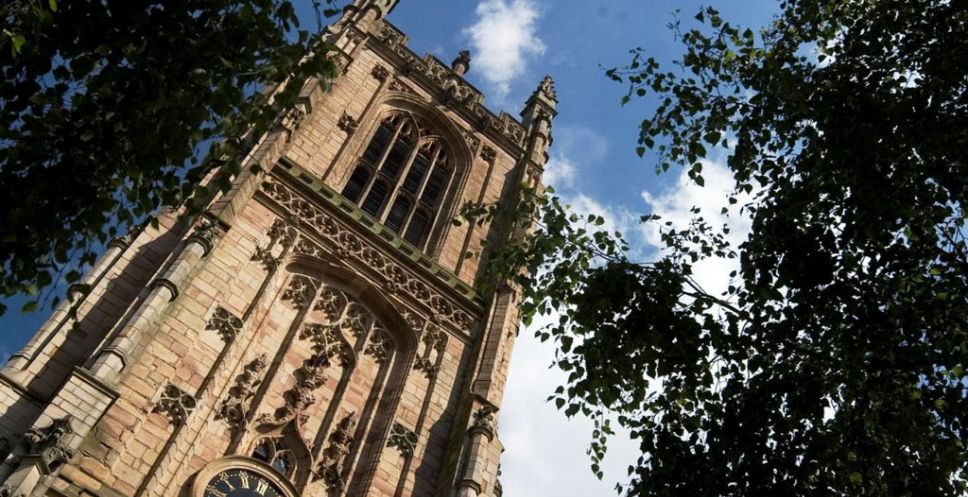 Derbyshire Hen Weekends
Derby is a hen-friendly city, great value for money and very easy to get around. It offers exciting Hen Party Activities, Hen Weekend Houses, Bars and Restaurants, and Things to Do.
The countryside around Derby is a world of contrasting natural beauty, with moors and dales, rivers, springs and caverns at its heart the Peak District National Park, known and loved by millions for its breathtaking views and adventure.
Derbyshire Hen Party Houses
Perched on the edge of the Peak District, Derby has lots of exciting things to do and beautiful places to stay to ensure the bride-to-be gets the send off she deserves. Shopping, restaurants and stunning countryside ensures you can make your hen weekend in whatever style you want.
...The cocktail lesson on sat evening was very enjoyable & a great laugh; minibus was on time & we all enjoyed the night out in Derby.
Things to do in Derbyshire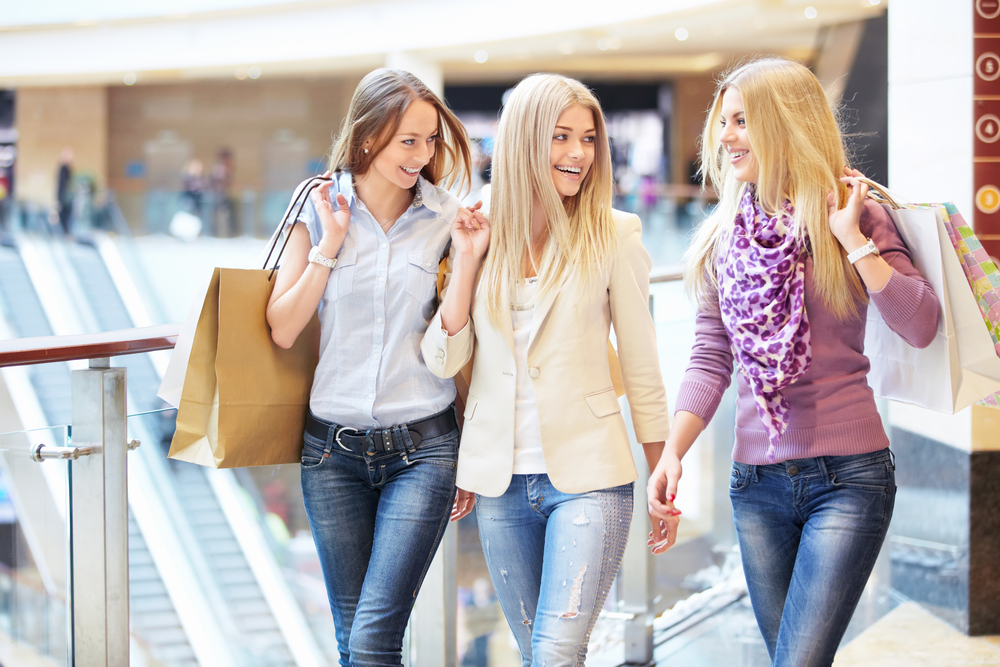 Parks
Take a picnic and enjoy a few hours in one of the beautiful parks which Derby has to offer. Darley Park is central and runs along the River Trent, its not a large park but great for rounders, walking, relaxing or grabbing something from a nearby café. Alvaston Park is slightly further from the centre & there is a café which sells great cakes!
Derby Cathedral
The Cathedral towers above the city with the second highest perpendicular church tower in England. Light and airy, you can discover the awesome tomb of Bess of Hardwick, listen to the oldest set of 10 bells in the world and climb the 189 steps to see the panoramic views of the city.
Shopping
The Cathedral Quarter is a fantastic town centre with loads of shops and side streets to explore. Unique independent shops, great cafés, restaurants and bars, stunning arts and cultural venues and historical landmarks. Alternatively, if you want some serious undercover shopping then the Intu is the place to visit.
Acacia Activity ideas
Cocktails Workshop, Wine Tasting, Customise your Shoes Workshop, Dance Class, Meal Out, Afternoon Tea Party, Craft Workshop, Life Drawing, Vintage Makeover and more.
Derbyshire Bars & Restaurants

Le Bistrot Pierre
Full of character and charm, Le Bistrot Pierre captures French culture and love of food. It gets great reviews offering well cooked, good sized portions of food in a wonderful environment. It doesn't have a bar but the Pitcher and Piano is just next door!
Revolution Bar
Situated in the Cathedral Quarter, this is a great place to go for the off cocktail. It also offers seasonal menus & is great for a day or night out.
The Blue Note
The Blue Note is one of Derby's oldest nightclubs. Based on Sadlergate in Derby city centre, it's origins are in Jazz but it now has a mainstream vibe to it. Can attract a younger crowd. There are loads of other great places in Derby, let us know what sort of things you like and we can come up with some ideas.
Featured Derbyshire Hen Party Activities
Derby Events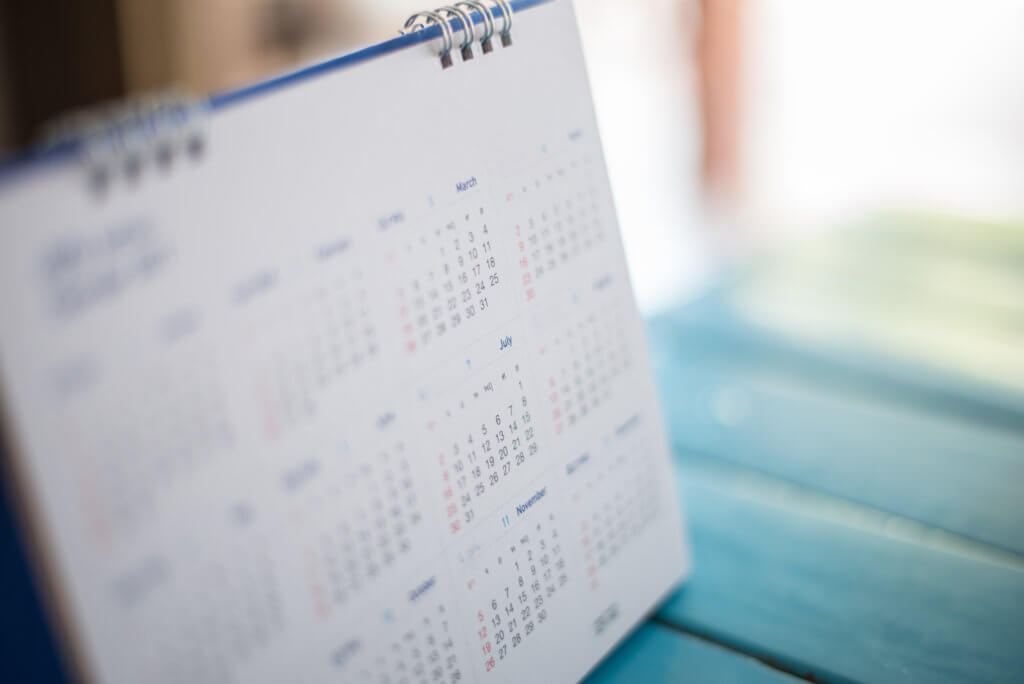 June: Derby Food & Drink Festival
A representation of the great food and drink in Derby with local exhibitors, a street food vibe with a browse and wander feel to the day. See website
July: Comedy Festival
Laugh your socks off at a range of events designed to tickle your funny bone at the inaugural Derby Comedy Festival produced by Derby live. See website
July: Derby Summer Beer Festival
Come and enjoy Derby's largest summer beer festival. Showcasing 200+ draught real ales including milds, porters, stouts, pale ales, bitters & lagers which are from Derbyshire and far beyond. A vast array of ciders, perries, meads and continentals will also be available.
Facts about Derby
The extensive estate of Mr Darcy, from Pride and Prejudice is called Pemberley, and was set in Derbyshire.
JFK's sister, Kathleen Kennedy is buried in Edensor churchyard. She was married to the older brother of the Duke of Devonshire.
Getting to Derby
By Train:
Derby is only 93 minutes from London St Pancras with 35 direct services everyday with East Midlands Trains. Journeys take less than 30 minutes if you are travelling from nearby Nottingham, Leicester and Birmingham.
By Car:
Derby is just 15 minutes from the M1 junction 24 and accessible via the A6, A50, A38 and A52. It benefits from a great range of low cost car parks.
Looking For Inspiration?
Derby Information Sites