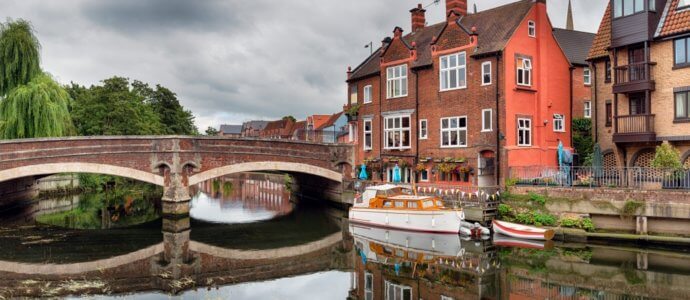 Norwich Hen Weekends
On the East coast of England, Norwich is a hen friendly city offering an exciting mix of Hen Party Activities, Hen Weekend Houses, Bars and Restaurants, and Things to Do - it's also close enough to the broads & coast to add that little bit of sparkle! 
Norwich is a compact city which is easy to walk around with trendy bars and clubs to choose from for a night out. Surrounding Norwich is the amazing beauty and tranquillity of the Norfolk countryside and most notably the Norfolk Broads. 
Norwich Hen Party Houses
...thank you so much for arranging a fabulous weekend. It was so well organised and all the events were fantastic and everyone we came into contact with was so nice and helpful.
Get a Norwich hen weekend quote
Things to do in Norwich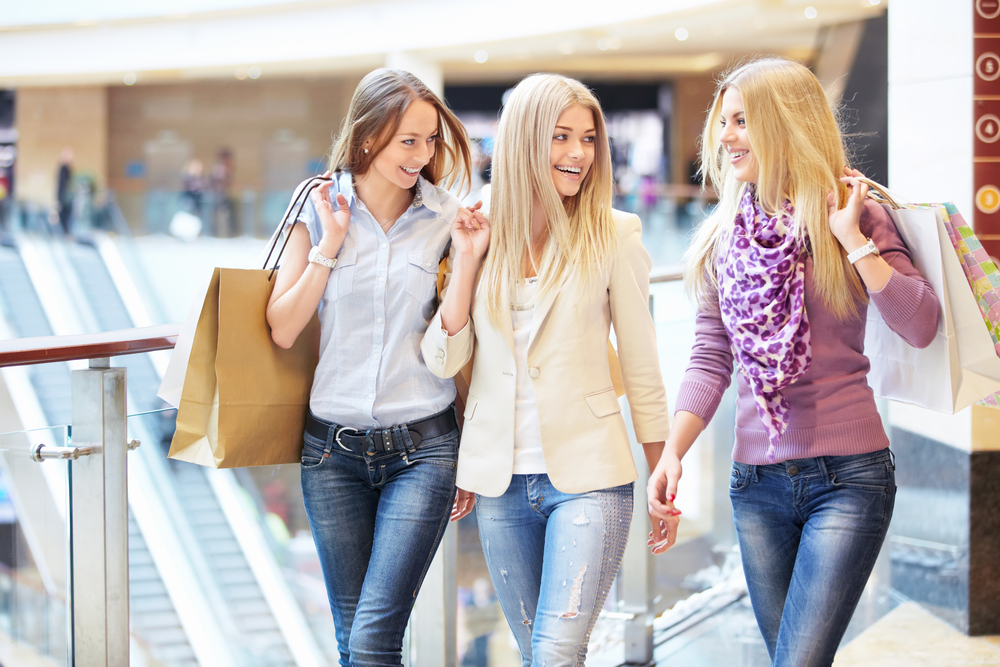 Punting
If you are looking for some really interesting facts and history about the city, why not do it from the water. This chauffeured punt ride offers you a chilled out hour, with comfy pillows, blankets & umbrellas if you really need them! Book on the day or through us.
Shopping
Nominated the number 10 best place to go shopping, Norwich is a must if the bride to be can't live without a bit a Retail Therapy. There are two main shopping centres, Castle Mall and Intu Chapelfield.
Vineyard visits
Enjoy a vineyard tour, learning about the wine making process whilst being shown around the vineyards and winery. Of course, there will be sampling of the delicious wines combined with nibbles.
Norwich Cathedral
The stunning Norwich Cathedral is one of the finest examples of Romanesque architecture in Europe. There is an award winning Refectory, serving a range of food and drink throughout the day & also the Hostry which offers exhibitions of art, photography or textiles. Allow around 2-3 hours for a tour.
Some Acacia Activity ideas
Cocktails Workshop, Wine Tasting,  Dance Class, Meal Out, Afternoon Tea Party, Craft Workshop, Life Drawing, Vintage Makeover and more.
Bars & Restaurants in Norwich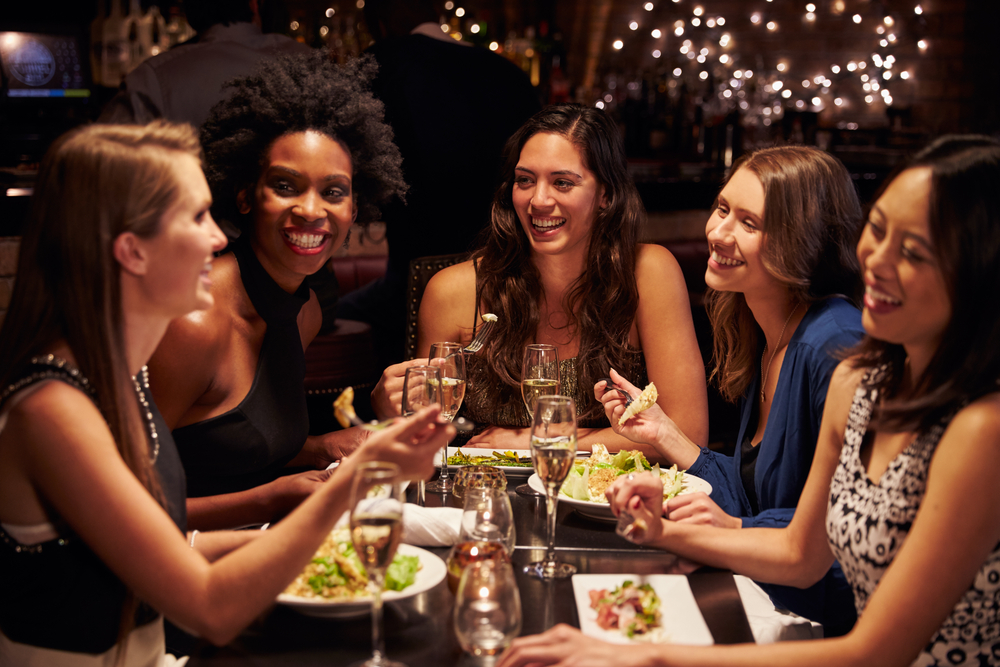 Grosvenor Fish Bar
A great fish bar which has a well-priced menu and excellent food. You can have a take away and sit in the sun on the green outside, or go to the Birdcage pub next-door.
B'nou
Great little place for early evening drinks, light bites or an interesting and unusual dining experience. Get there early as it gets very busy, the evening starts about 7pm & you are offered tapas style small dishes throughout the evening.
All Bar One
Good cocktails, wine and food at reasonable prices. Within easy reach of Tombland, the Lanes and the City Cathedral.
Mantra
A relatively new venue, Mantra is an oriental nightclub, split between a traditional club dance floor, a chic oriental lounge bar and a luxurious 'Secret Garden'. Expect a stricter door policy, especially on the more popular Saturday nights.
There are loads of other great places in Norwich, let us know what sort of things you like and we can come up with some ideas.
Featured Norwich Hen Party Activities
Norwich Events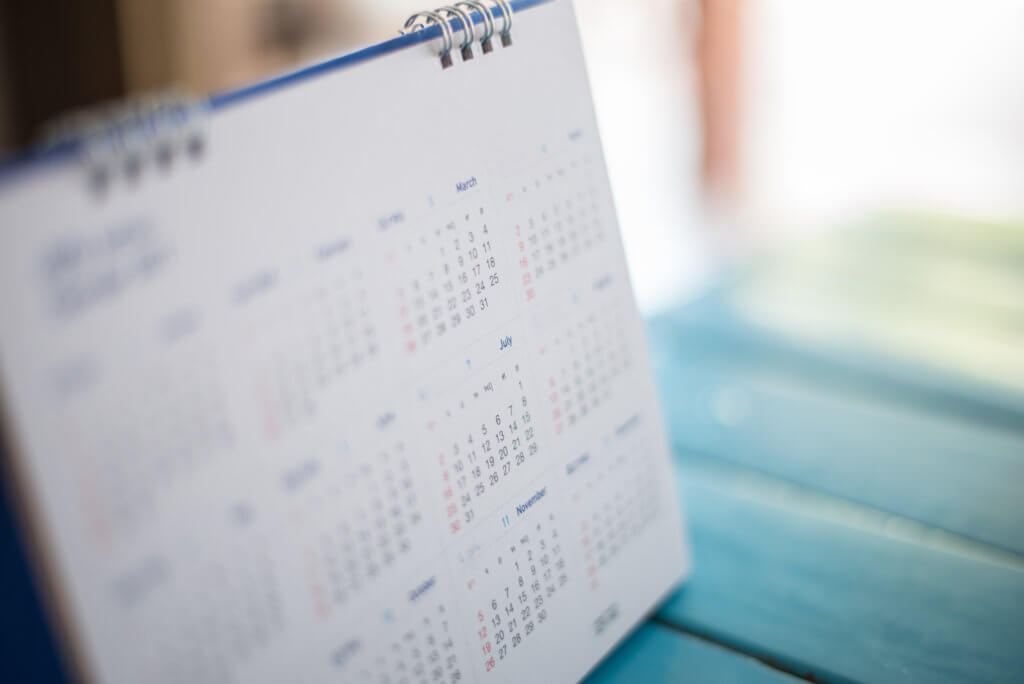 May: BBC Radios 1 Big weekend
Difficult to get tickets for but always worth a try this is a great free ticket event.
Jun: The Royal Norfolk Show
A huge agriculture show brimming with animals, 650 retail stands selling everything from fashion to farm machinery. Don't miss the fairground rides, celebrities & music. See more…
Sept-Oct: Food & Drink
An established food and drink festival spread over 6 weeks for those who really love their food. Restaurants, pubs, farm shops, farmers' markets, breweries – you name it, they all encourage people to sample Norfolk food and drink. See more…
Oct: Norwich Beer Festival
The festival is held in St. Andrew's & Blackfriars' Halls (now referred to as "The Halls"). It offers traditional ciders and perries, with over 40 varieties from East Anglia, the West Country and elsewhere.
Facts about Norwich
Norwich has the largest walled centre and longest run of medieval defences in England.
A thousand years ago, Norwich was the second-largest city in England, behind London.
The -wich at the end of 'Norwich' indicates its origins as a place where salt was mined.
Getting to Norwich
By Train:
Norwich Station is located in the heart of the city and with connecting routes stopping at many of the beautiful towns and villages around, it's easy and convenient.
By Car:
Norwich is only 110 miles north of London and is easily accessible by road from major ports and airports.
Norwich Information Site