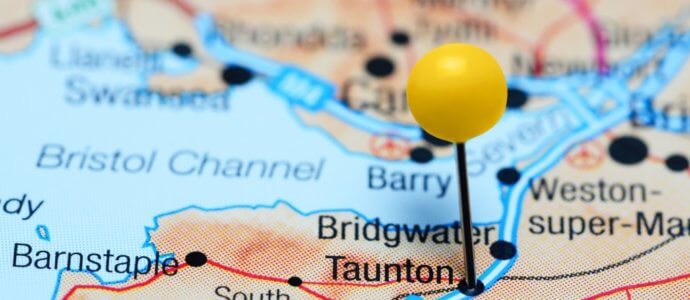 Taunton Hen Weekends
Taunton Deane, a beautiful area within the West Country with stunning landscapes from the Somerset Levels with Quantock Hills and ancient woodlands of Blackdowns. Taunton itself has a modern community which is great if you are looking for an evening meal. If you are looking for a busier night out then a visit to Exeter may be in order.
Taunton has a range of
Hen Party Activities
,
Hen Weekend Houses,
Bars and Restaurants,
Things to Do.
Taunton Hen Party Houses
...The clay pigeon shooting was great fun and our instructor was brilliant. The afternoon tea ladies were so lovely and presented it all so well, they did a really good job. Our minibus to and from Taunton was on time and flexible as to when he could pick us up so that really helped. Thanks again, definitely couldn't have done it without you!
Get a Taunton hen weekend quote
Things to do in Taunton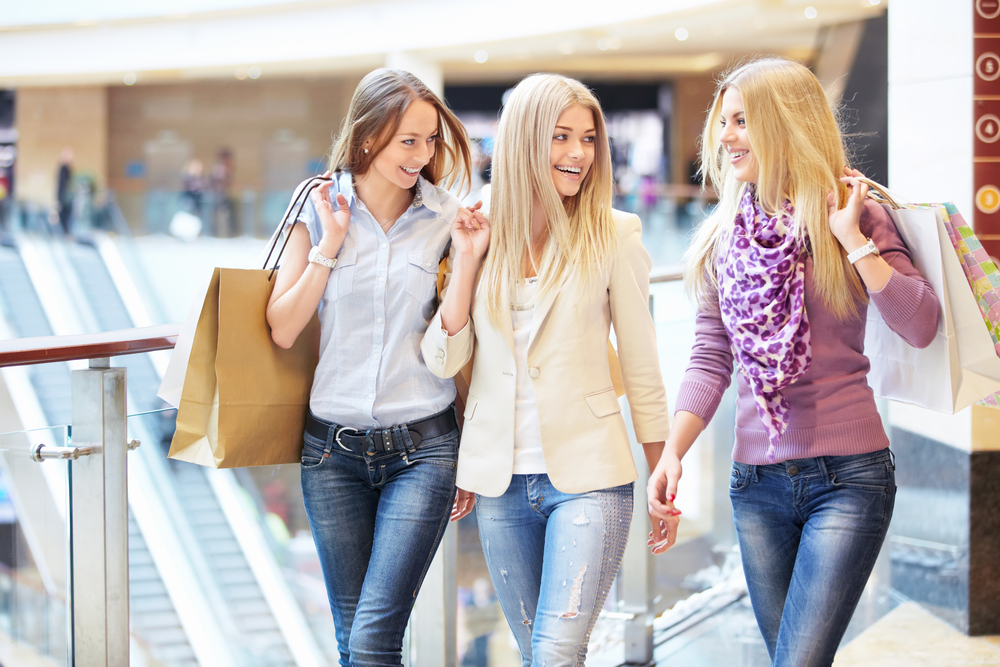 River Cottage
with Hugh Fearnley-Whittingstall spearheading the campaign for greater emphasis on organically farmed, locally grown produce and thrifty production methods why not make a visit to Rover Cottages headquarters and enjoy an evening event and/or daytime course at RIVER COTTAGE HQ (Park Farm).
The Countryside
With such wonderful countryside all around take a trip to the woodland outside and enjoy fire lighting and spoon carving, or for a slightly longer session a meal on an open fire in the woods.
Taunton Castle & Museum
Taunton Castle is a Grade 1 Listed Ancient Monument standing at the heart of Somerset's county town which also has a good cafe.
Some Acacia Activity ideas
Cocktails Workshop, Wine Tasting,  Dance Class, Meal Out, Afternoon Tea Party, Craft Workshop, Life Drawing, Vintage Makeover and more.
Bars & Restaurants in Taunton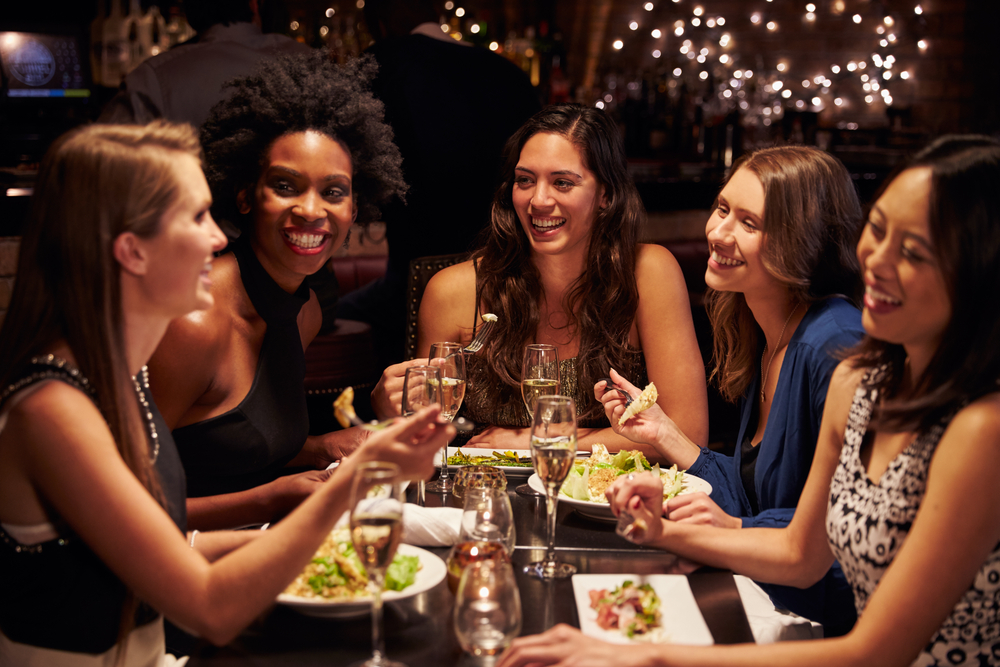 Cosy Club
The food is really good, the cocktails are delicious and the atmosphere is really quite something. This special building comprises of an upper & lower-ground floor, the upper houses the main trading area & the lower you have The Den, which can be hired for private dining.
Brazz
A lively brasserie serving great local, seasonal food. If you fancy classics such as Fish n Chips, Fish cakes or delicious burgers then this is the place for you. Alternatively you can enjoy the delicious cocktails. Ask about their Comedy evenings and other events if you are looking for a giggle or two.
Little Italy
Fancy a change from the usual Italian chain restaurants? Little Italy provides some authentic Italian dishes cooked to order by the Italian chef at a good price. You need to book for early evening as it is in a precinct that closes at 9.30pm.
There are other places in & around Taunton, let us know what sort of things you like and we can come up with some ideas.
Featured Taunton Hen Party Activities
Taunton Events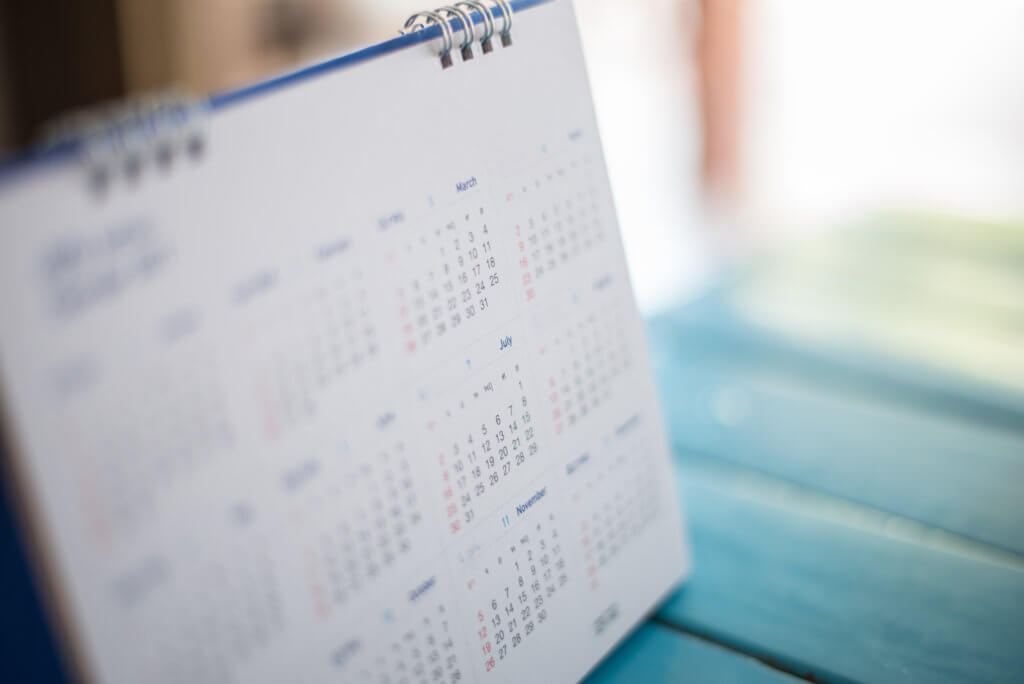 Jun: Glastonbury Festival
With 50 stages, music from all different genres this is a world renowned festival which offers a totally amazing experience. Roads around the time of the festival are extremely busy. See website
Jun: Summerfest
Bringing the countryside to the town with activities such as wood turning, wild inspired areas and creepy creatures & music.
Nov: Somerset Carnival
Said be the biggest illuminated carnival in the world. These huge floats make their way slowly through the medieval streets intertwined with street performers with highly inventive and stunning costumes. See website
Getting to Taunton
By Train:
Taunton is on a direct route from many areas including London Paddington taking anything from 2-3 hours, Bristol around 30 minutes and Birmingham 2 hours.
By Car:
Junction 25 take the A358 and follow the signs to Taunton
Looking for inspiration?
Taunton Information Site