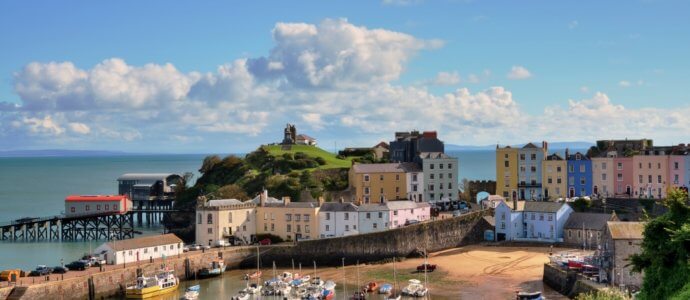 Tenby Hen Weekends
Surfing, restaurants, shops, cafes and pubs all linked by cobbled streets make Tenby a cracking seaside harbour town perfect for hen weekends. There are lots of places to explore for intrepid hens with great
Hen Party Activities
,
Hen Weekend Houses,
Bars and Restaurants and
Things to Do.
This picturesque town with its golden sands welcome well behaved hen parties.
Popular Tenby Hen Party Houses
...Hi. We had an absolutely amazing weekend. Lucy was lovely and accommodating, the barns were idyllic and had everything we needed and more. The horse riding was brilliant and all the staff there were so lovely and made the day so brilliant. The cocktails were also fab. Really great weekend.
Things to do in Tenby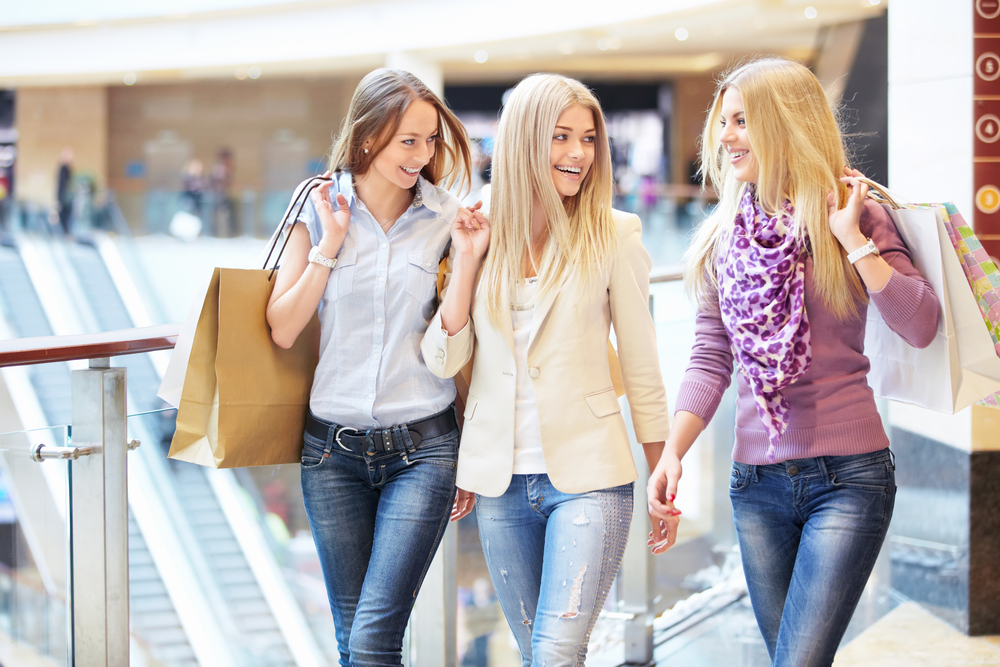 Spa Treatments
Enjoy a half-day pampering session sure to put a smile on the bride-to-be's face. Combine it with a meal and you'll have the recipe for a chilling time.
Water Fun
From coasteering, surfing, paddleboards, kayaking, windsurfing, jet skiing, fishing, swimming or playing a game of cricket on one of the award winning white beaches there are lots of water based activities sure to add some excitement to your weekend.
Tenby
The town itself is picture perfect, enclosed by a medieval city wall on one side, and a small harbour and glorious beaches on the other. Painted Regency houses surround the harbour and on first visit it's easy to see why this has become one of the most photographed scenes in Britain. Inside the city wall it's easy to spend a few hours wandering the narrow cobbled streets which house a fine selection of shops, restaurants and pubs.
Horse Riding
Saddle up and enjoy the delights of the countryside from horseback. It doesn't matter if you are a first timer or expert eventer you are sure to have fun.
Some Acacia Activity ideas
Cocktails Workshop, Wine Tasting, Dance Class, Meal Out, Afternoon Tea Party, Craft Workshop, Life Drawing, Vintage Makeover and more.
Bars & Restaurants in Tenby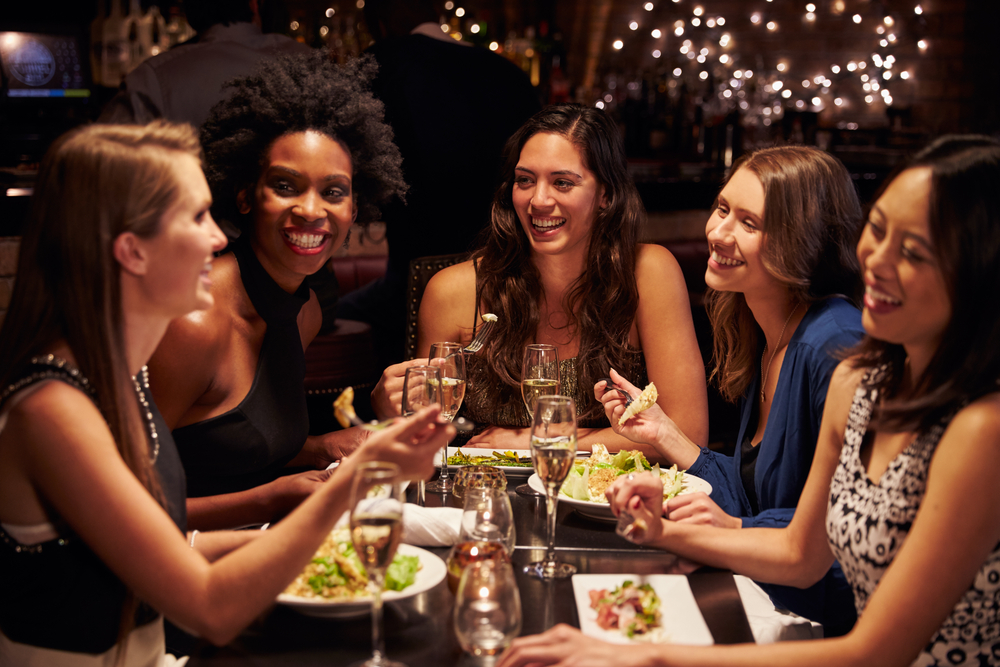 The Blue Ball
Known for good home cooked food using locally sourced ingredients this is great for a celebratory evening!
Top Joe's Pizza
Offers great homemade pizzas – they also have a take away service if you want to enjoy them in the comfort of your cottage.
Ocean
With magnificent sea views this restaurant offers international cuisine in a chilled and peaceful setting.
There are loads of other great places in Tenby, let us know what sort of things you like and we can come up with some ideas.
Featured Tenby Hen Party Activities
Tenby Events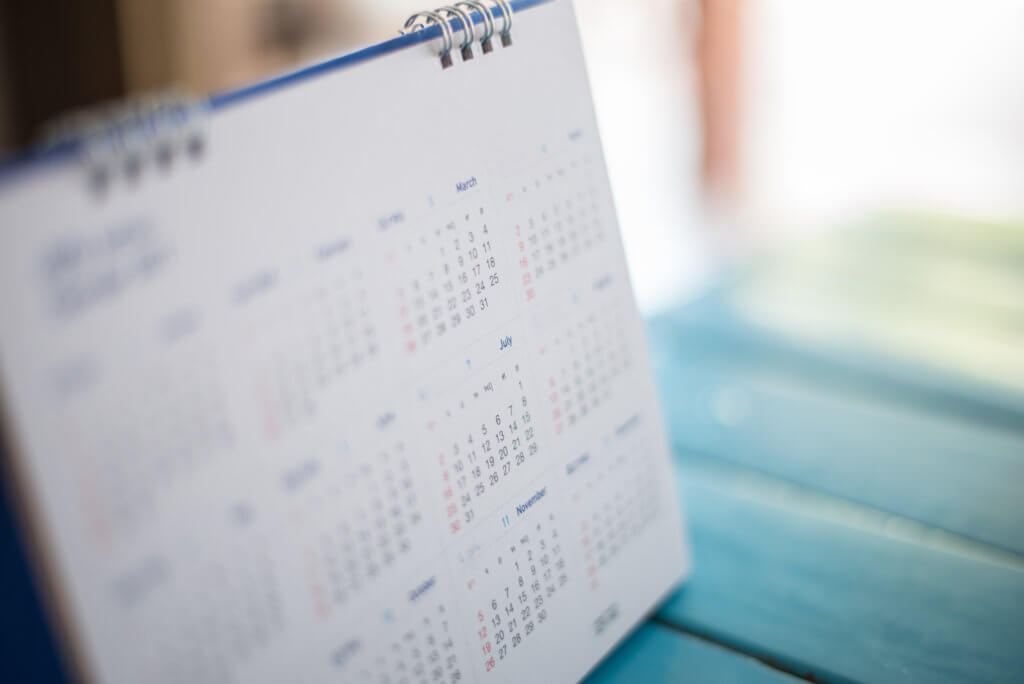 Aug: Pembrokeshire County Show
A three day event celebrating everything that is great in terms of agriculture and food.
Facts about Tenby
Tenby's most famous tunnel underneath Tudor Square is said to have played a key role in British history by helping the future Henry VII escape from his enemies.
In September there is an Ironman Wales competition, an international event held in Tenby and across the National Park.
Getting to Tenby
By Train
There is a train station close to the centre. From London Paddington with one change at Swansea takes around 5 hours. Bristol to also have one change at Swansea.
By Car
Tenby is about 4-5 hours from London along the M4, A233.
Looking For Inspiration?
Tenby Information Site