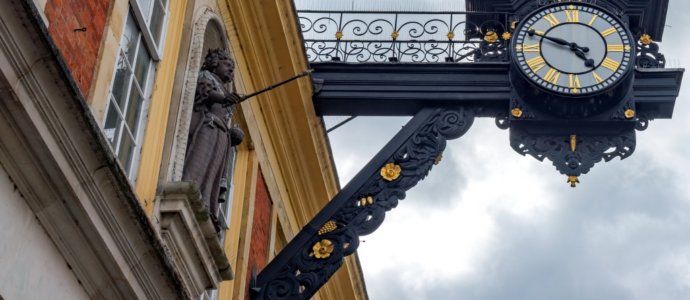 As England's ancient capital and former seat of King Alfred the Great, Winchester offers a great back-drop to any hen weekend and it's only 1 hour from London. There are a vast number of pubs to choose from for a night out. The surrounding area has interesting Market towns and great outdoor pastimes to add to your hen weekend. such as
Countryside activities include Horse Riding, Climbing, Abseiling, Archery, Crate Stack, Duck Herding, Human Table Football, High Ropes, Cycling or just a good country walk.
Winchester Hen Weekends
Things to do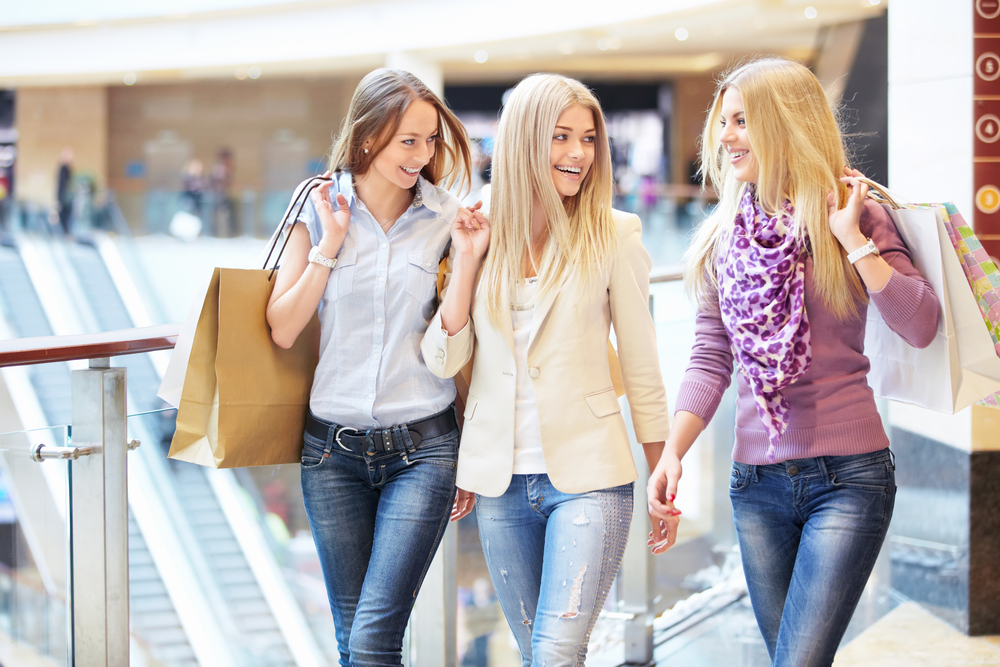 Winchester
The awesome Cathedral is one of the longest cathedrals in Europe; a truly magnificent Gothic landmark dating back to 1079. Other great places include: Wolvesey Castle, The Hospital of St Cross & The Great Hall which contains King Arthurs Round Table.
Shopping
Enjoy wandering around the winding Winchester streets. The high street has a wealth of independent, designer and boutique shops whilst the Square and Parchment Street offer more boutiques. Winchester Farmers' Market, one of the largest markets in the UK, takes place on the second and final Sunday of each month and is
Treasure Hunts
A city based foot treasure hunt designed to be fun with different levels of teamwork and interaction. A totally different way to know Winchester whilst trying to pass some funny photo tasks.
Christmas Markets
Top up your on your Christmas shopping visiting the traditional German Christmas markets. You can finish off with a spot of open-air ice-skating at the near-by ice rink.
Other ideas: Cocktail Making, Beauty Treatments, Private Chef Dinner, Dance Classes, Butler in the Buff, Craft Lessons, Life Drawing, Vintage Make-Up and Hair, Afternoon Tea Party, Murder Mystery Event and more.
...thank you so much for arranging a fabulous weekend. It was so well organised and all the events were fantastic and everyone we came into contact with was so nice and helpful.
Bars & Restaurants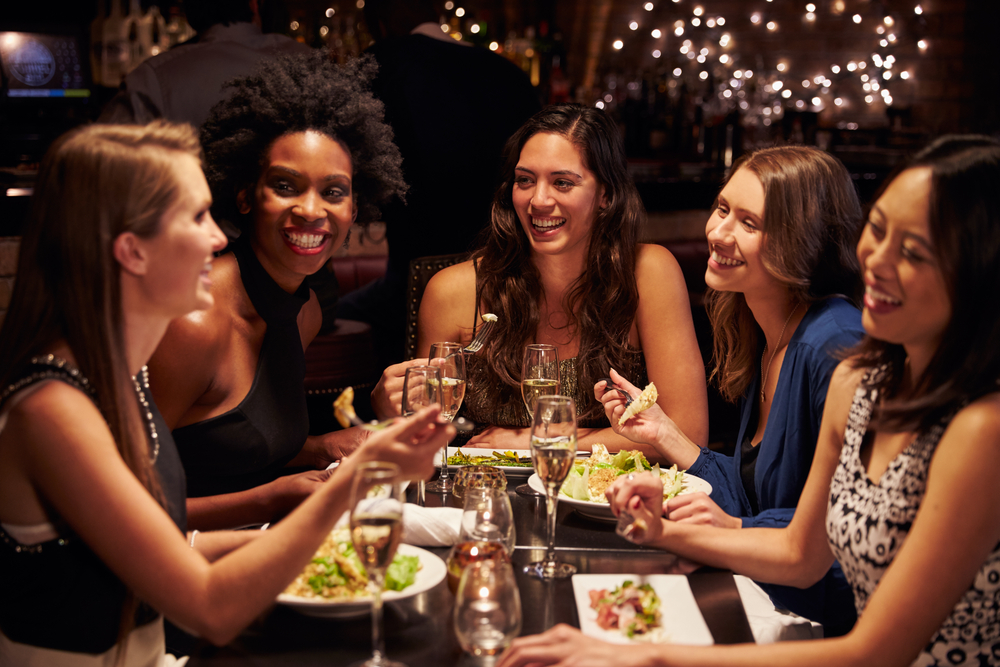 Loch Fyne
Set in a building dating back to 1509 this restaurant is great value for money offering a selection of fresh and seasonal dishes from an a la carte menu.
Brasserie Blanc
Split over two floors with balconies, a secret courtyard, a small private meeting room and a great bar, this newly refurbished restaurant is full of cosy corners and fabulous character.
River Cottage Canteen
The canteen serves freshly prepared seasonal, local, organic and wild food from an ever changing menu. There is a separate bar area which serves cocktails and local beers and ciders.
There are loads of other great places in Winchester, let us know what sort of things you like and we can come up with some ideas.
Winchester Events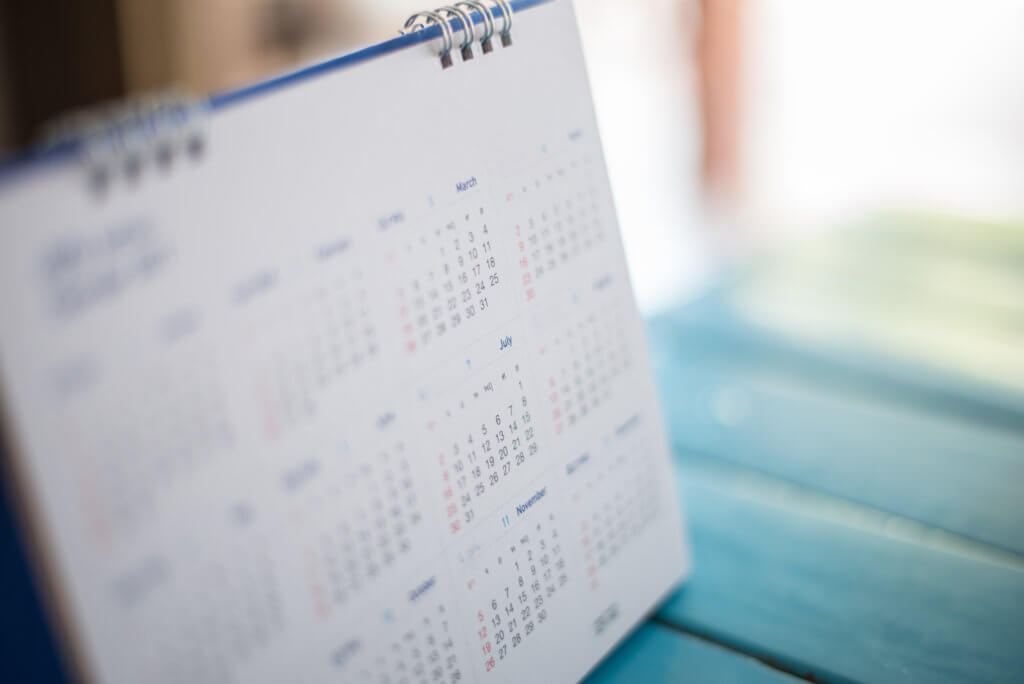 Feb: Winchester Cocktail Week
Across the city, cafes, bars, restaurants and shops will be getting into the swing of things by offering signature cocktails and hosting special events and parties. See website
Jul: Hampshire Food Festival
For all your foodies, the annual Hampshire Food Festival involves over 75 events including vineyard and brewery tours, farm walks, festival menus, pop-ups restaurants and more all over the whole month. See website
Sept: BoomTown
An independent music festival celebrating every genre of music. See website
Sept-Oct: Comedy Festival
For a right royal good laugh why not combine your hen weekend with the Comedy festival which has a great line up in various venues across Winchester. See more…
Nov-Dec: Christmas Markets
Inspired by traditional German Christmas markets, this atmospheric Christmas market is situated in the Cathedrals historic close surrounding on open-air ice rink. See more…
Facts
Jane Austen died in Winchester on 18th July 1817 and is buried in the cathedral.
In 1901 a statue of King Alfred was erected to commemorate the 1,000th anniversary of his death. (Historians now believe Alfred actually died in 899).
Winchester began as a Roman town built about 70 AD and called Venta Belgarum.
Getting to Winchester
By Train:
Winchester has a railway station served by South West Trains from London Waterloo, Weymouth, Portsmouth and Southampton.
By Car:
Located near the M3 motorway at the meeting of the A34. A31, A3090 and A27.
Winchester Information Sites