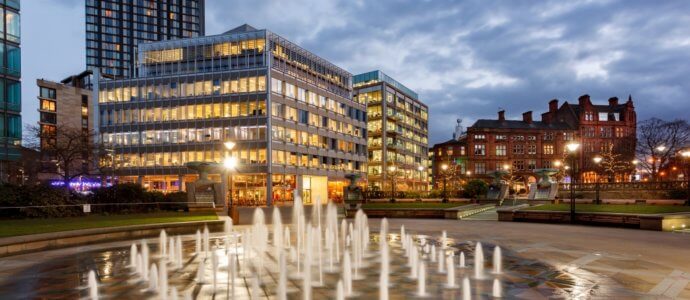 Sheffield Hen Weekends
With a third of the city lying within the boundaries of the Peak District National Park, Sheffield is anything but grey – it has 200 parks, woodlands and gardens to enjoy. Add to that the array of
Hen Party Activities
,
Hen Weekend Houses,
Bars and Restaurants,
Things to Do
and numerous nightclubs and late bars which stay open until the morning, you have all the makings for a brilliant hen weekend. The Peak District National Park is a world of contrasting natural beauty, with moors and dales, rivers, springs and caverns and offers hen party activities.
Get a Sheffield hen weekend quote
Popular Sheffield Hen Party Houses
This cultural city sets an exciting destination for a hen weekend. The dramatic peak district which surrounds the city is simply stunning and is one of the main reasons we have chosen to have many of our houses located there.
... We went to the meal on Saturday in Sheffield and then we ...got the taxi to pick us up at 10.30 as we just wanted to go back to the cottage and party there! Thanks a lot for your help we had a great weekend and I've already recommended your website to two people 🙂
Things to do in Sheffield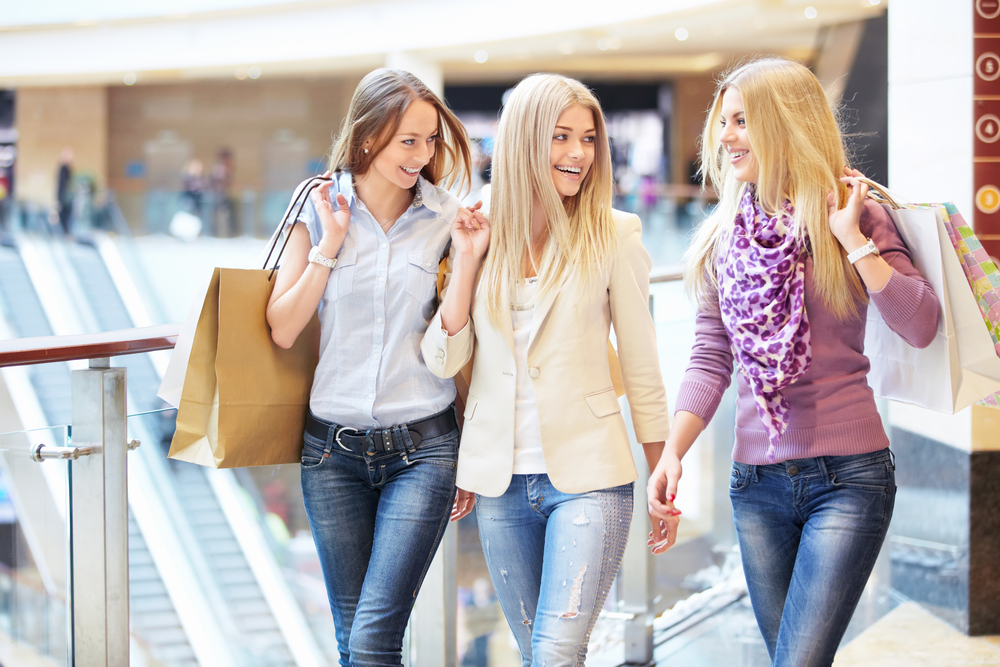 Park Life
There are lots of lovely green areas to go for a picnic, rest, amble or even a more energetic game of rounders. Check out the gorgeous Botanical Gardens, Winter Garden or slightly further afield Endcliffe Park which has a delightful stream running through it..
Comedy Club
Fancy a giggle? Let us help you organise a visit to a top fun comedy club. Top it off with a bit of dancing at the end of the night when the place comes alive with music.
Shopping
There is a wealth of shopping areas: Fargate which has all the high street names in the centre of the city, to the quirky and independent Devonshire Quarter, to everything under one roof Meadowhall, to the wonderful Moor Market with all its local food stalls and cafes. Ecclesall Road is nicknamed the "golden mile" due to the concentration of high quality shops, bars, restaurants and café culture, the road runs close to both the Botanical Gardens and Endcliffe Park.
Some Acacia Activity ideas
Cocktails Workshop, Wine Tasting, Dance Class, Meal Out, Afternoon Tea Party, Craft Workshop, Life Drawing, Vintage Makeover and more.
Bars & Restaurants in Sheffield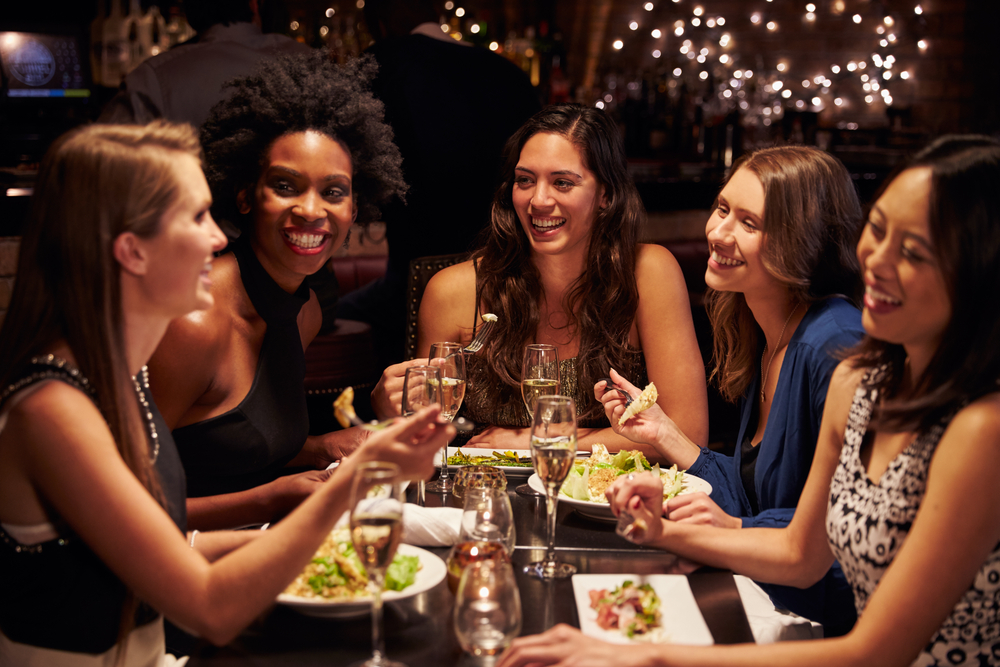 Revolucion de Cuba
A popular Cuban bar with great cocktails, food, live music, salsa dancing and great reviews – it gets busy so you definitely need to book.
The Wick at Both Ends
Known for great cocktails, modern British food and music. Staying open until the wee small hours on a Friday & Saturday night it's a great place to go for a night out.
El Paso
A warm and inviting atmosphere offering Mexican and Italian food with its own cocktail bar. This is a large restaurant found in the centre of Sheffield.
Revolution
The bar is instantly recognisable with full-length glass windows along two sides of the building, offering the perfect viewpoint to watch the world go by. Inside, each of the four fantastic bars offer a different atmosphere.
There are loads of other great places in Sheffield, let us know what sort of things you like and we can come up with some ideas.
Featured Sheffield Hen Party Activities
Sheffield Events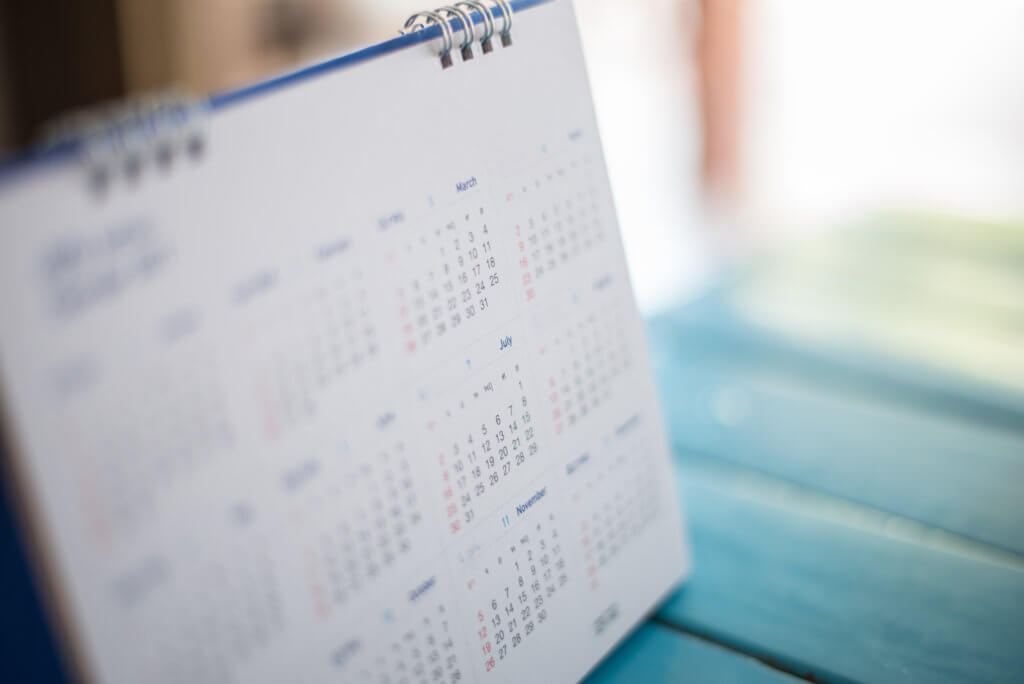 Jul: Tramlines free music festival
Three day free music festival with venues from shop fronts, pubs, clubs and 3 outdoor stages. Generally attracts non-signed musicians. See website
Sept: Food & Drink Festival
For all those foodies out there this is a must of local produce and fine drinks which cannot be missed.
Oct: Beer & Cider Festival
Showcasing 150 traditional craft beer and ciders from around the UK with live music, games and stalls. See website
Oct: Grin Up North
Prepare yourself for a giggle at the Sheffield Comedy Festival. Gigs are held at various theatres, bars and stages.
Nov: After Dark
Established in 1996 it now offers live music on the Heart Stage, a funfair, bonfire, food stalls, bar & a massive fireworks display set to music.
Nov-Dec: Christmas Markets & Lights
Christmas Lights switch on in Fargate offering a great experience to get you in the mood for Christmas. With a range of traditional wooden cabins offering a huge range of seasonal goodies you are sure to get lots of Christmas inspiration.
Facts about Sheffield
Author of the Sherlock Holmes stories Sir Arthur Conan-Doyle briefly worked in Sheffield as a doctor. John Betjeman wrote a poem about Broomhill, George Orwell visited.
Liquorice allsorts were invented in Sheffield, as was Bertie Bassett!
Sheffield is England's fourth largest city, after London, Birmingham and Leeds. Amazingly for such a large city, the remote countryside of the Peak District lies a mere five miles west of the city centre.
Getting to Sheffield
Sheffield's central location means it is easy to get to from most of the UK.
By Train:
Easy to reach by train it is just over 2 hours from London St Pancras, there are also hourly fast trains from Manchester.
By Car:
The closest motorway is the M1 Junction 33, take the A630 exit and follow the signs for Sheffield City Centre. There are plenty of park and rides should you need them.
Looking For Inspiration?
Sheffield Information Site