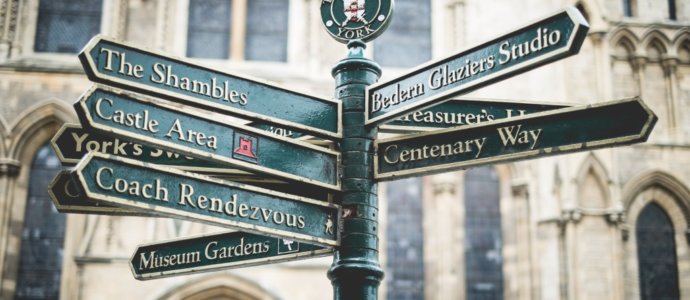 York Hen Weekends
Gorgeous York with its almost traffic free tangle of cobbled streets and stunning architecture is perfect for all sorts of different hen weekends. With a large range of Hen Party Activities, Hen Weekend Houses, Bars and Restaurants, Things to Do, and around 365 pubs – one for every day of the year - you will be spoiled for choice. 
The countryside around York is diverse offering amazing walks and stunning places to visit i.e. Ingleborough Showcaves with the deepest waterfall in England.
Popular York Hen Party Houses
It's absolutely no surprise that York is one of our more popular destinations with its cobbled streets, numerous activities, pubs, clubs and beautiful countryside. As such, we have lots of city centre and countryside properties capable of adding something magical to your weekend.
...Just to say thank you for helping in the fabulous weekend we have had in York.
Things to do in York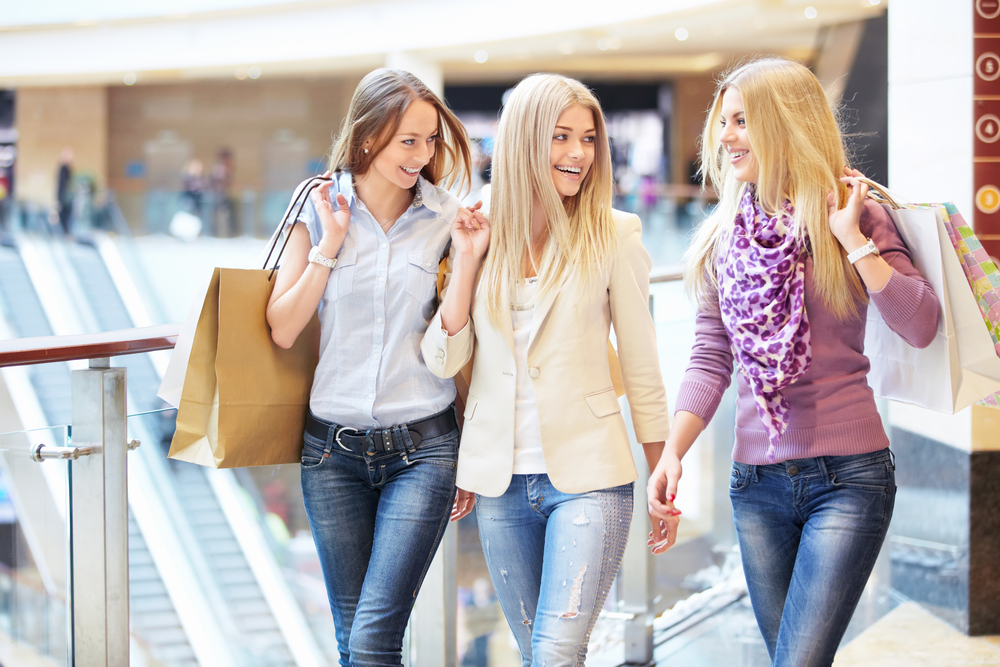 York Ghost Walks
Add to the atmosphere of 'Europe's Most Haunted City 2002' with a Ghost Walk. With top quality story telling this part-horror, part-humour walk through the ancient streets is a great way to spend a few hours with your mates before crashing into one of the many pubs for a much needed tipple to calm your nerves!
York River Ouse boat tour
Book an evening BBQ party cruise on this 3-hour floodlit boat trip which even offers you the chance for a bit of a boogie with its on board disco.
York Horse Races
The Ascot of the North, it doesn't matter if you don't know that much about horses, this makes a great day out. South west of the city it has manicured lawns, listed buildings and great bars and restaurants to enjoy whilst you make the odd bet or two.
York Minster
The largest medieval cathedral in Northern Europe. For a special ambiance, walk up the Shambles to get there (a cobbled street mentioned in the Domesday Book 1086).
Some Acacia Activity ideas
Cocktails Workshop, Wine Tasting, Dance Class, Meal Out, Afternoon Tea Party, Craft Workshop, Life Drawing, Vintage Makeover and more.
York Bars & Restaurants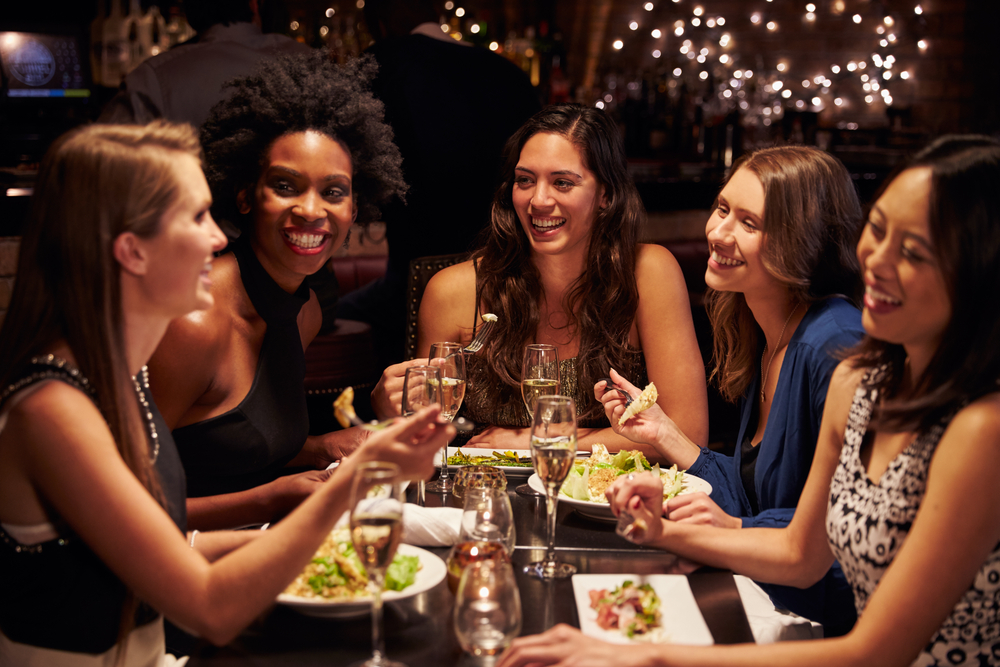 If you looking for a vibrant busy night out then stick to the chain pubs near the river. Alternatively immerse yourself into the maze of ancient streets south of the Minster for a great atmosphere.
Biltmore Bar & Grill
A modern bar with a hint of art deco known for its great service and delicious cocktails. It has a resident DJ on Friday and Saturday nights for those who like to dance!
La Tasca
A Spanish Tapas bar offering everything from breakfast through to supper with a friendly atmosphere.
Revolution
Set on the river bank enjoy the live DJs, great drinks and fresh food. Perfect if you want to party the night away without having to leave the building!
Bobo Lobo
Cocktail and grill restaurant which offers a hen friendly atmosphere and is found near to the train station.
There are loads of other great places in York, let us know what sort of things you like and we can come up with some ideas.
Featured York Hen Party Activities
York Events

Apr: York Chocolate Festival
No better excuse for trying all sorts of different chocolates – who can resist!
Jun: York Food & Drink Festival
This long running event is perfect for the foodies amongst you; whilst entrance is all free it is worth checking the website as you have to book tickets for the more popular demonstrations. See website
July: York Fringe
Fancy a giggle or two, then this 10 day comedy festival could be for you!
Nov-Dec: Christmas Lights & Market
York is great for getting you in the Christmas spirit! St Nicholas Christmas Fair offers food & crafts, carol concerts, open-air singing, seasonal theatre shows, ice rinks and special events.
York Facts
It has more miles of intact city walls than anywhere else in England.
York is home to over 30 museums and tourist attractions – more than any other comparable historical city in Britain.
The International Ghost Research Foundation announced in 2002 that York is officially the most haunted city in Europe.
Getting to York
By Train:
The journey time from London is just under 2 hours, Edinburgh is two and a half. There are direct links with most major cities in England, Scotland & Wales.
By Car:
20 minutes from the M1/M62 it has 6 park and ride sites operating within York.
Looking For Inspiration?
York Information Sites