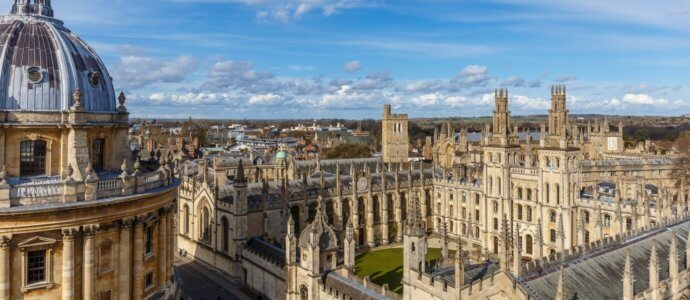 Oxford Hen Weekends
Oxford is a great place for a hen weekend with its' Hen Party Activities, Hen Weekend Houses, Bars and Restaurants, Things to Do and buildings radiating old world charm, river activities, culture and full-on nightlife sure to keep your feet dancing till the wee small hours. Cosmopolitan and pleasantly compact, it has a wealth of things to do to make your hen weekend really special.
Get an Oxford hen weekend quote
Popular Oxford Hen Party Houses
The oh so friendly city of Oxford, acts as a glorious backdrop for any hen weekend. The large student population guarantees a fantastic nightlife and the surrounding countryside offers lots of exciting activities. From traditional countryside pads to contemporary houses, we have a range of properties available to help you find that perfect weekend.
Just a little email to say a big Thank You for a Fantastic Weekend in Oxford. Everything ran like clockwork and all companies used were great from Martin and Wendy the taxi drivers, to Lewis the cocktail guy, punting was soooo funny and Browns gave us brill service too!! The bride to be Rachael had an awesome time!! The whole process with Acacia Cottage has been very professional and also very personal! I would definitely recommend and use this company again!!
Things to do in Oxford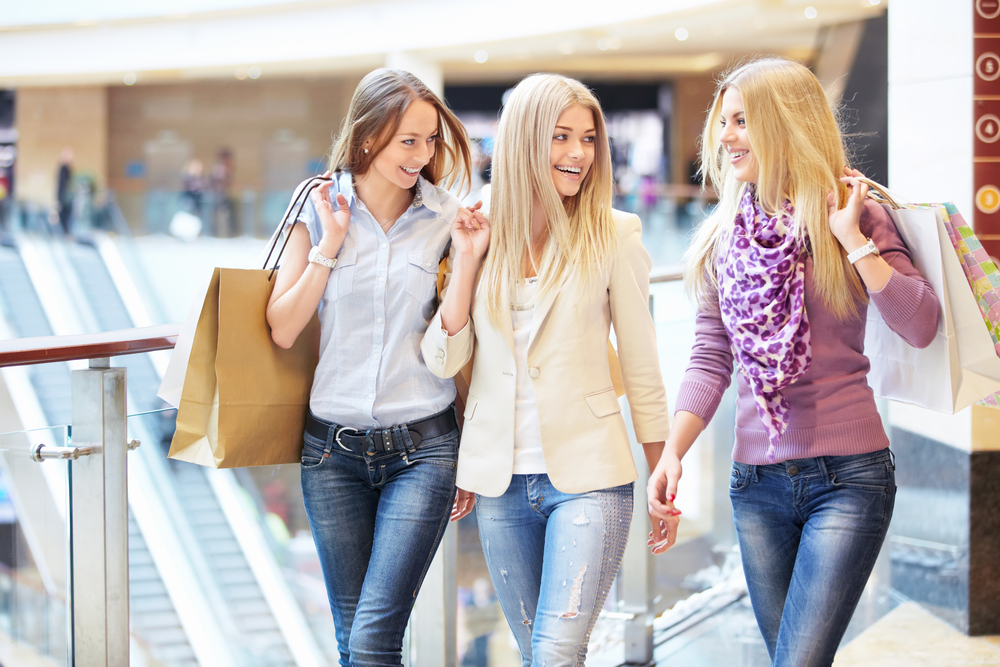 Water Fun
From Alice in Wonderland river cruises with afternoon tea, pedalos, punting and if that sounds like hard work, chauffeured punts, afternoons along the river are great. Combine with a picnic on the riverbank & watch the world go by with a glass of wine in hand!
Oxford Castle & prison
This is a great place for a Ghost Tour as it dates back to the Norman Conquest with the story being told of the castle from 1071 until, used as a prison it was closed in 1996.
Shopping
There are diverse shopping areas in Oxford sure to meet your fancy. Areas around the High Street house all the high street names; the Jericho area has more unusual independent shops and cafes, whilst Oxford's Covered Market is well worth a gander with its specialist and food shops. Check out the clothes and accessories at Fresh in the Golden Cross entrance for a great eclectic mix of ideas.
Christ Church College
If you visit just one of the many University buildings, it has to be this one. The setting for Harry Potter and also where Lewis Carroll taught Mathematics you will be in awe of the magnificence of the building.
Some Acacia Activity ideas
Cocktails Workshop, Wine Tasting, Dance Class, Meal Out, Afternoon Tea Party, Craft Workshop, Life Drawing, Vintage Makeover and more.
Bars & Restaurants in Oxford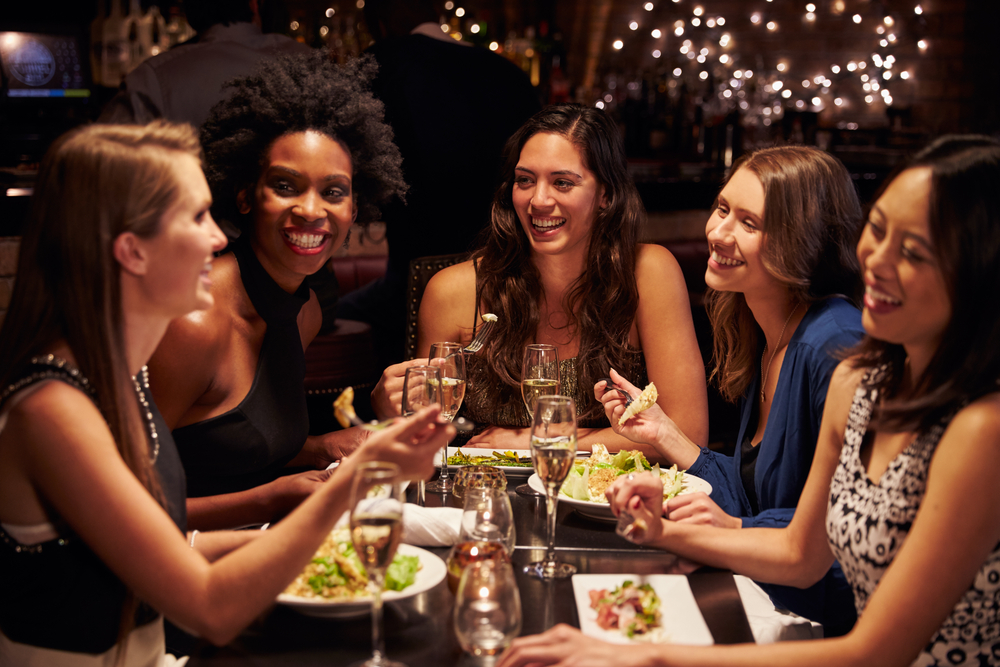 Raoul's Cocktail Bar
Having won a multitude of awards, this wonderful cocktail bar is open until 1am on a Friday and Saturday night. It has a wonderful retro feel in its subterranean venue with guest DJs if you fancy a dance.
The Grand Café
The site of the first coffee house in England (according to Samuel Pepys' Diary, 1650); the Grand Café has now become an Oxford institution serving lunch, cream teas and high teas.
Baby Bars
Three funky bars with great vibes. Sugar Brown is a really chilled venue; Baby Love Bar offers a more up beat eclectic mix of music with an explosive cocktail list, great DJs and a guaranteed noisy fun night. Finally, Baby Simple has 2 floors, 3 bars & a great location.
The House Bar
An intimate bar with a buzzing vibe with its own private terrace & cocktails.
There are loads of other great places in Oxford, let us know what sort of things you like and we can come up with some ideas.
Featured Oxford Hen Party Activities
Oxford Events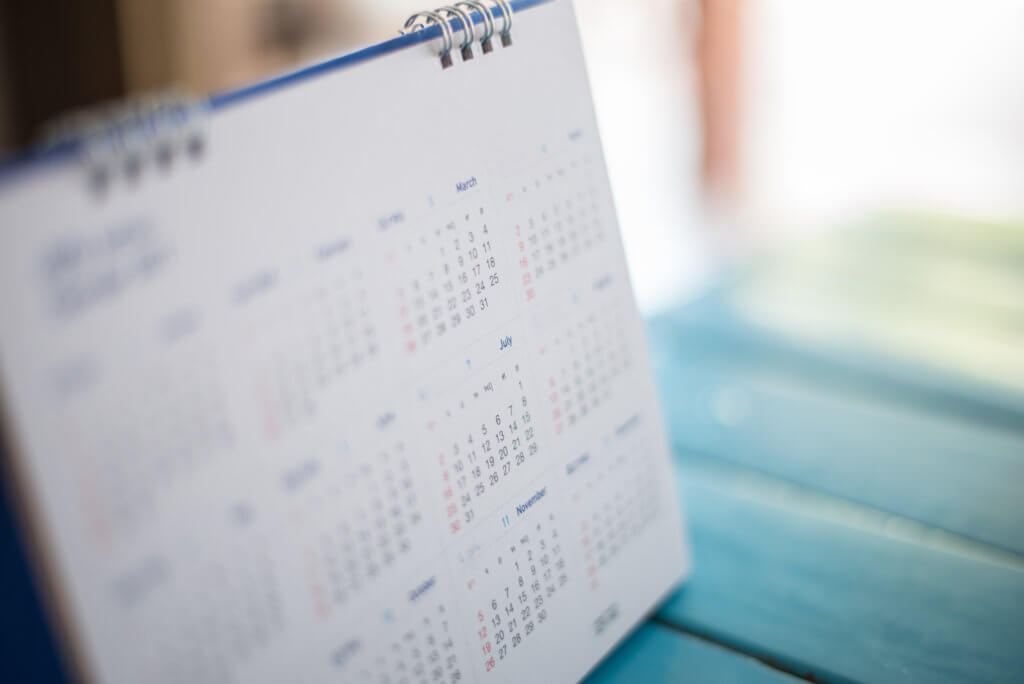 March: Oxford Literary Festival
Oxford's historic buildings host more than 250 events during a week of talks, debates, discussions and courses. See website
March: Oxford Comedy Festival
If you fancy a giggle or two this is the place to be.
May: Eights Week
A University event where each college competes for supremacy along a stretch of the Thames (or Isis in Oxford parlance) from Folly Bridge to Donnington Bridge.
July: Cowley Road Carnival
Like its counterpart in London's Notting Hill, there's a procession, dancing, music, food, drink and lots of noisy fun.
August: Oxford Wilderness
Where music, art and food come together for a weekend celebration. See website
August: Oxford Foodies Festival
If you & your bride-to-be loves food don't miss this great event. Held in South Park, chef's join with ordinary food lovers to celebrate their shared passion.
December: Oxford Christmas Market
Located in the heart of Oxford on Broad Street surrounded by the historic Oxford University buildings, the Christmas Market is staged in December with its decorated wooden stalls offering a wealth of present ideas. At the end of November you can enjoy all that is on offer with the 'Oxford Christmas Light Festival'. From the 'Lantern parade', Victorian Fairground & Christmas Stalls to the 'Day of Song' it really is a weekend to put you in the Christmas spirit. See website

Facts about Oxford
Residents of Oxford are called Oxonians.
The Great Hall at Christ Church was used as inspiration for the Harry Potter dining hall scenes.
At the bottom of the stairs in the Great Hall at Christ Church, there are the words 'no peel' burned into a door. This dates back to a 17th century college doctor who prescribed potato peels as a means of warding off the Black Death. The students finally protested, and the dreaded diet was dropped.
Getting to Oxford
By Train:
A frequent direct train service operates from London Paddington and Oxford (approx. every 30 minutes) and between Birmingham New Street via Banbury and Coventry. At Oxford Train station you can find bike docks with daily hire rates. For rail enquiries call 08457 484950.
By Car:
The M40 and M4 + A34 provide easy access by car from London, leaving the M40 at Junction 8. The M40 links Birmingham to Oxford from the north, leaving at Junction 9.
Parking in Oxford is limited so most day visitors take advantage of the Park and Ride system which was pioneered in Oxford. All five Park and Ride sites are clearly signposted from the Oxford Ring Road. They operate 7 days per week (excluding Sunday at Water Eaton).

Looking For Inspiration?
Oxford Information Site