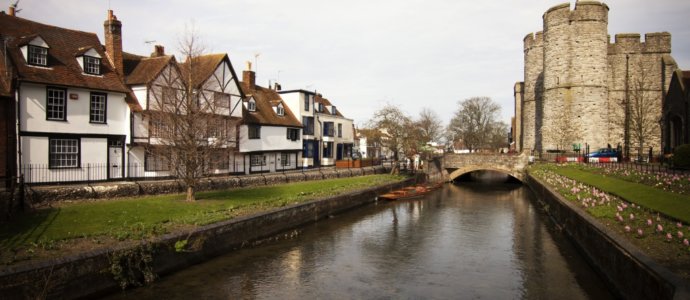 A beautiful historic town with great restaurants, a vibrant nightlife & nearby beaches. The town is steeped in tradition, dominated by the impressive Cathedral. If you go towards St Peter's Street you will find a host of restaurants and bars which offer you a great night out away from the usual 'L' plates.
Countryside activities include Craft workshop, Dance class, Award Winning Vineyards, Windsurfing Lessons, High Ropes, Horse-Riding, Chauffeured Punting, Gastropubs, Gourmet Picnics or Cycle rides.
Canterbury Hen Weekend
Things to do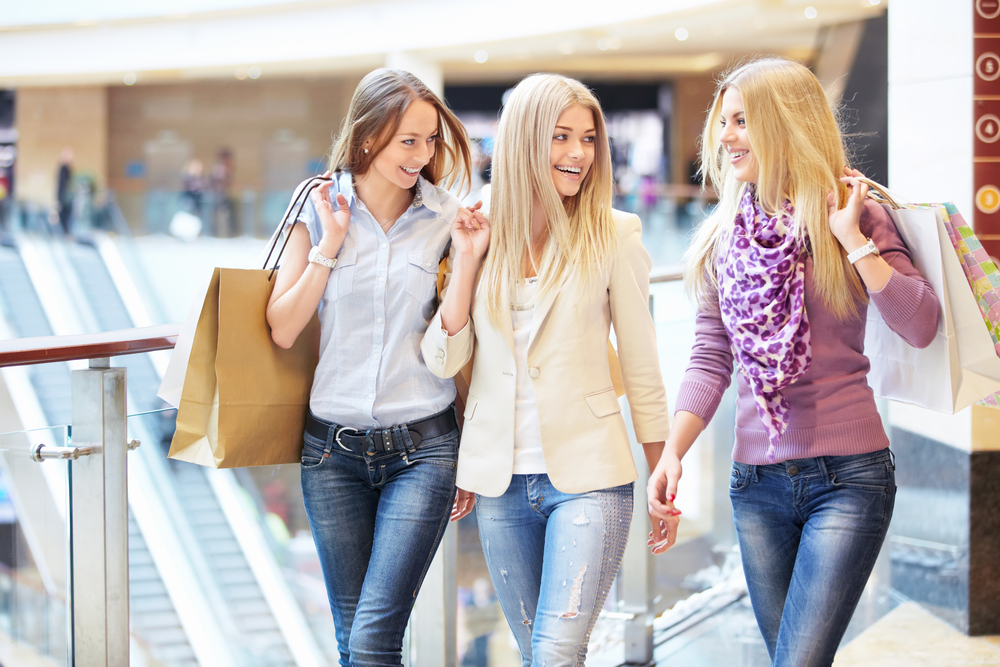 Spa treatments
Indulge in some relaxing beauty treatments to soothe your skin, increase circulation & eliminate toxins. The spa is set in a wonderful setting, surrounded by gardens. If you want to make a real occasion, combine it with some afternoon tea or a late lunch.
Canterbury River tours & punting
Escape the busy pavements and enjoy a chauffeured punt along the River Stour with a glass of champagne. Alternatively, try a haunted river tour in a candle lit Edwardian-style punt discovering the frightening secrets that lie hidden in the darkness.
Cathedral
The inspiring Cathedral is found in the centre of Canterbury. It displays some of the oldest stained glass windows in the world. Around the Cathedral are shops, cafes and restaurants which are well worth a browse.
Activity ideas: Champagne Cocktail Party, Dance classes, Tea parties, Cupcake class, Chocolate Tasting & making classes, Wine tasting, Make-over parties, Spa Days and more.
...The transfers to and from Canterbury were on time and the driver was very friendly. I only wish we had had a bit longer to enjoy the house and explore the surrounding area, but who knows one day we may return there.
Bars & Restaurants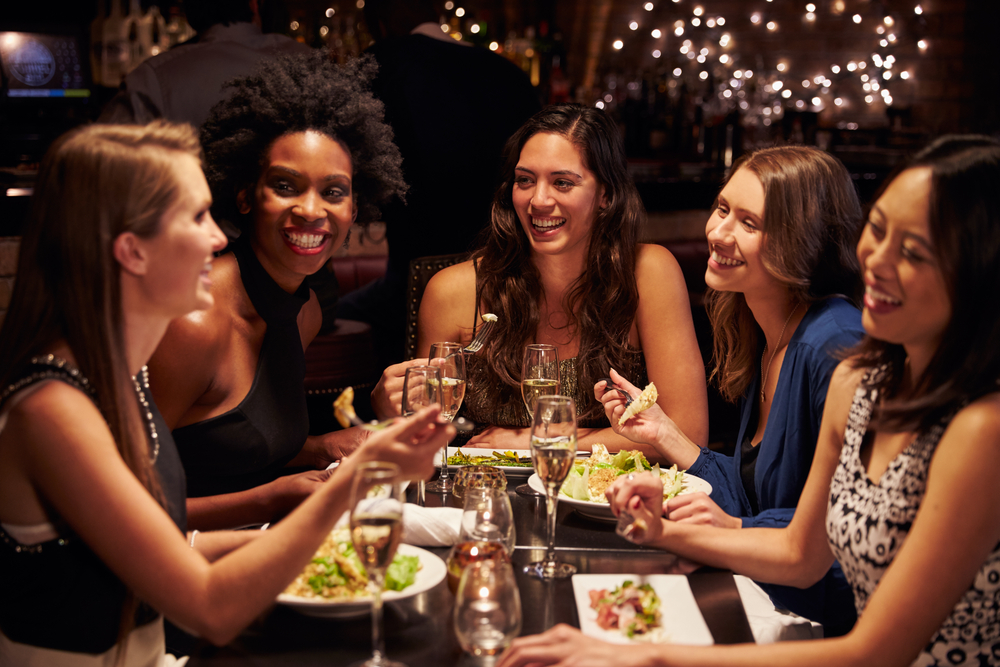 The Cuban
A lively venue with tapas, grill and Cuano sandwiches giving a Latin American dining experience.
Strada
Located in the heart of this beautiful city, Strada offers authentic Italian food.
Lady Luck rock pub
Rock and Roll pub in the heart of Canterbury offering fresh homemade food with gourmet burgers being a speciality.
Bramley's Bar
Worth a visit just for the great atmosphere set by the low lighting and quirky design. Great place to grab a drink and relax. Ask for a spiced Kraken Mojito for a real treat!
There are loads of other great places in Canterbury, let us know what sort of things you like and we can come up with some ideas.
Canterbury Events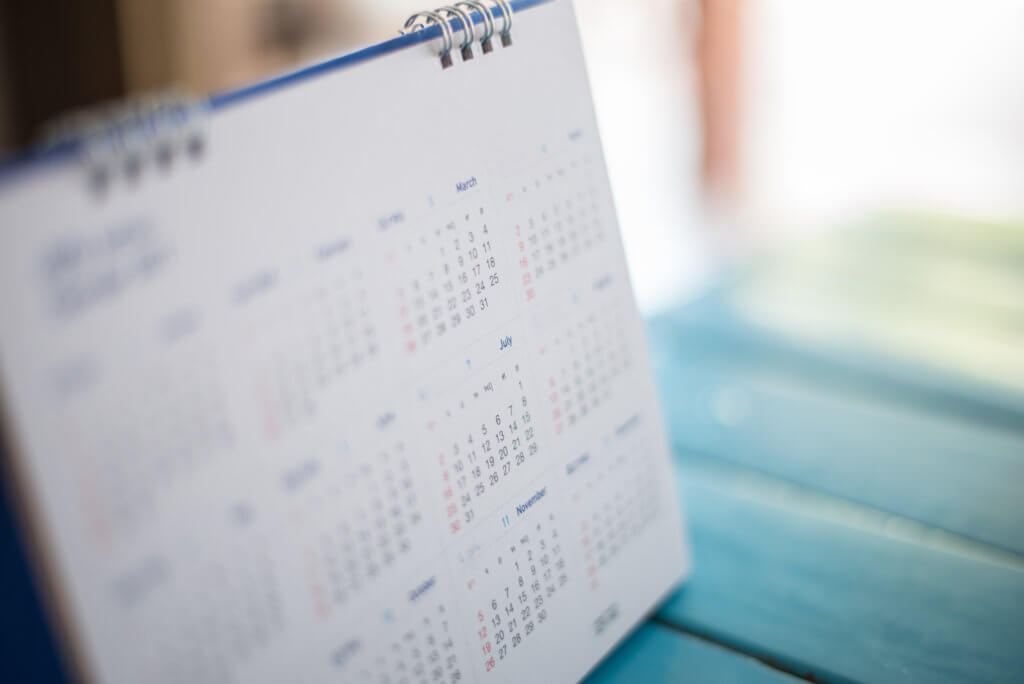 June: Canterbury Folk Festival
Held in the Dane John Gardens, this festival promotes folk music, art and craft food and drink.
July: Oyster Festival
Join in the many events across the town. See more…
September: Canterbury Food & Drink Festival
3 day food festival for the foodies out there who want to include trying local food and drinks from the area. See more…

Facts
There is no evidence Chaucer ever visited Canterbury.
The Canterbury trot was the name given to the way pilgrims rode their horses to the city before the night-time curfew. It was the origin of the verb to canter.
Getting to Canterbury
By Train:
Canterbury has two mainline railways stations, East and West. It is served by frequent trains to and from London Charing Cross, London Victoria (approximately 90 minutes) and elsewhere in Kent.
By Car:
The Canterbury district has excellent road links with the M20 (M25/M26) and M2 motorways providing easy links to London and its airports.
Canterbury Information Site