Newcastle Hen Weekend
Newcastle-upon-Tyne is the friendly hen party city of the north with exciting Hen Party Activities, Hen Weekend Houses, Bars and Restaurants, Things to Do and nightlife which is one of its top tourist attractions. It is very accepting of hen party groups with lots of different areas from the big nightclub experiences of the Big Market to the more low key chilling venues found around the Quayside. Something for everyone!
Newcastle Hen Party Houses
...thank you so much for arranging a fabulous weekend. It was so well organised and all the events were fantastic and everyone we came into contact with was so nice and helpful.
Get a Newcastle hen weekend quote
Things to do in Newcastle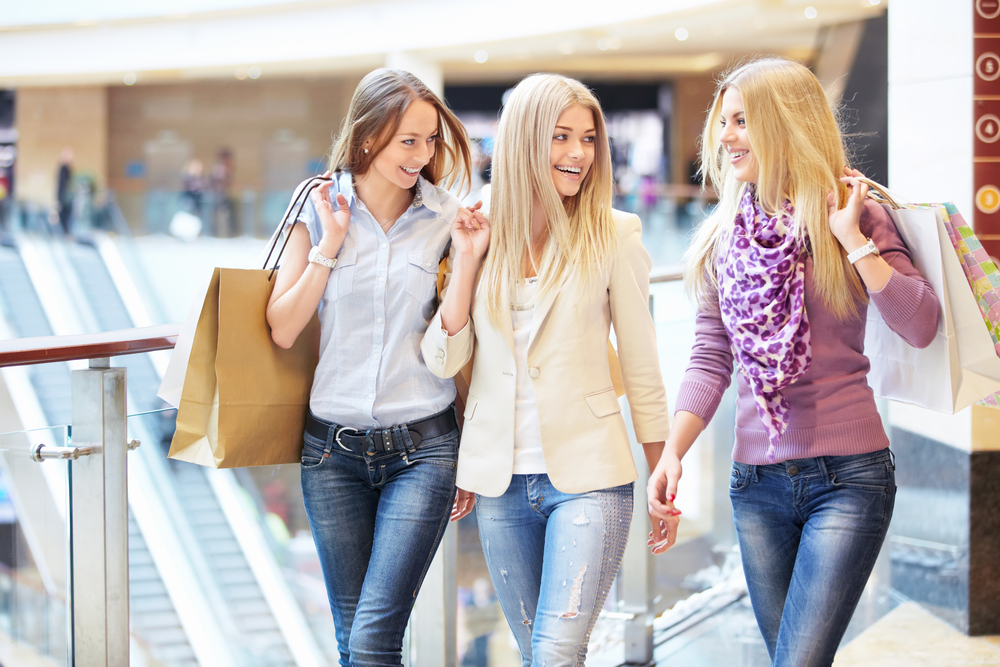 Unleash your vocal cords and record the 'song' of the hen weekend. Lots of fun & hysterics go into recording a pre-chosen song which the bride-to-be will then have as a special momentum!
Turn up, get locked into a room with your mates, solve the clues in the time given, get yourself released – but – if you're too slow you'll find yourself locked up! Great for those wishing to exercise their grey matter with smidgens of fun and bag loads of nervous excitement!
Afternoon Tea near the Millennium Bridge
It's not just the decadent sandwiches, scones with cream and delicious cakes which make SIX Baltic's rooftop restaurant great for afternoon tea but this glass walled venue sits above the Baltic art gallery & has the most amazing views of the Millennium bridge and River Tyne.
Shopping
With so many shops, if you love to shop, this is the place to be! From the wonderful High Street on Northumberland Street to the Eldon Shopping Centre and Metro Centre which just so happens to be the largest indoor shopping centre in Europe. All the places are easily accessible by Newcastle's easy to use Metro system.
Jesmond Dene for a picnic
With the efficient metro, a visit to Jesmond Dene just outside the city centre is a must if you want to sit on the banks of the river Ouseburn and enjoy its' delights. Great for playing hen games and just chilling with your friends on a sunny day.
Some Acacia Activity ideas
Cocktails Workshop, Wine Tasting,  Dance Class, Meal Out, Afternoon Tea Party, Craft Workshop, Life Drawing, Vintage Makeover and more.
Bars & Restaurants in Newcastle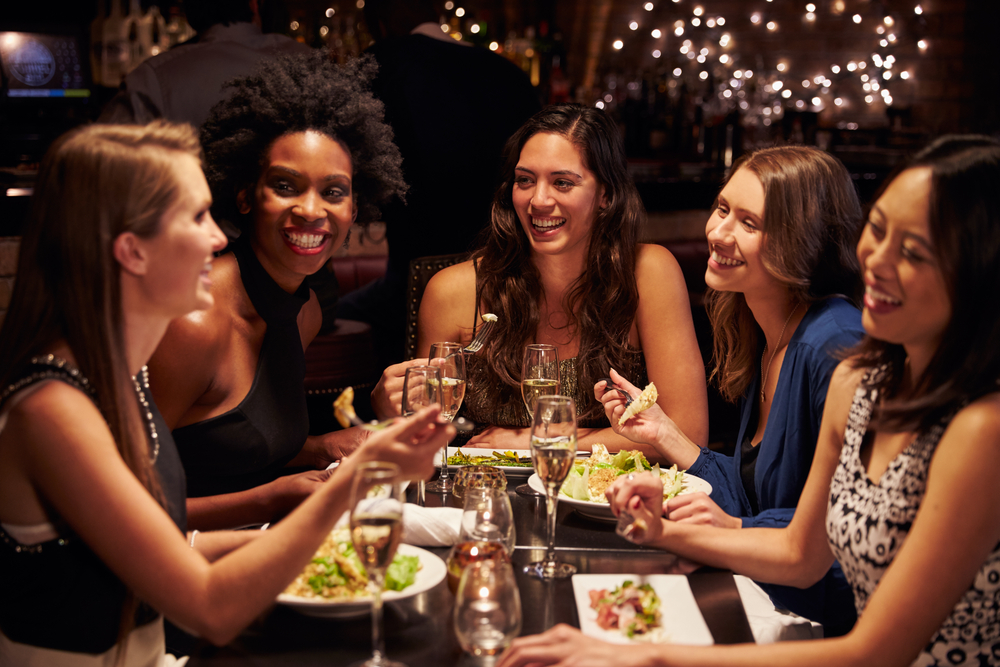 The Sausage Emporium
Tucked away in an old railway arch in the heart of Newcastle, this friendly restaurant offers delicious sausages using flavours from around the world and local produce.
Revolution
Not far from the train station, this has a reputation for fantastic music, delicious cocktails, a great atmosphere and excellent service.
Crown Posada
Worthy of a visit, even just to say you went in the second oldest pub in the city. It's not for large groups though. It offers Geordie charm and has won many awards just for being 'an excellent pub'.
Las Tasca
A light and airy restaurant serving Tapas and Spanish food along with Sangria, cocktails and Spanish wine. It has a great location near the Quayside with views over the Millennium Bridge. Enjoy the busy terrace on sunnier days.
Riverside
The buzzing Riverside is great for local, national and international live music bands. When they aren't playing it transforms into a night club split over 2 floors.
There are loads of other great places in Newcastle, let us know what sort of things you like and we can come up with some ideas.
Featured Newcastle Hen Party Activities
Newcastle Events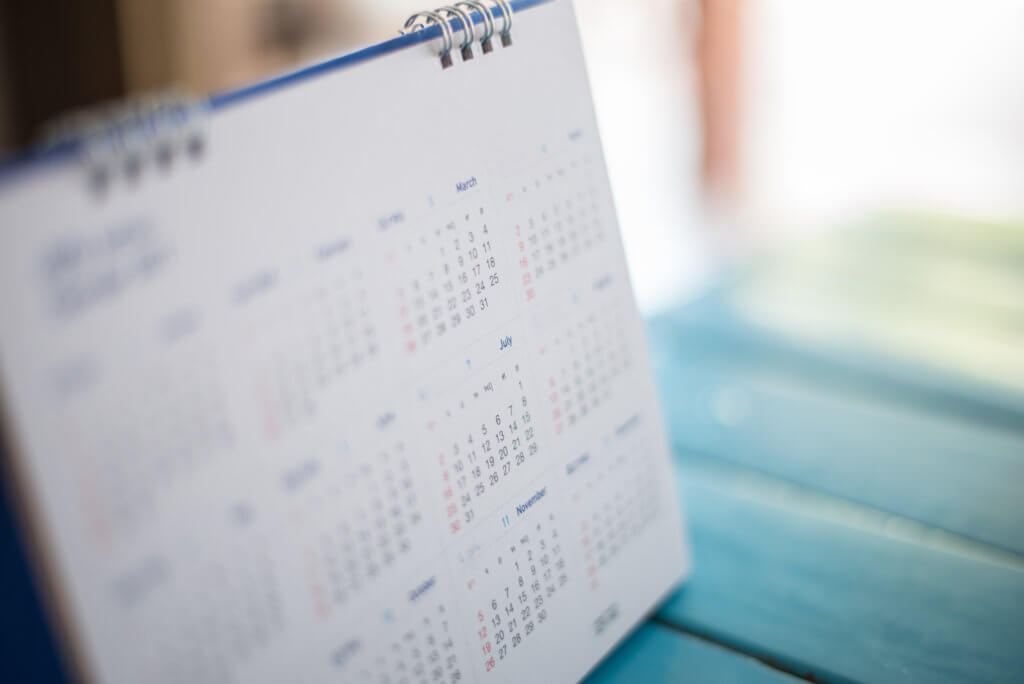 First Fri-Sat each month: The Boiler Shop Steamer event
A vibrant, monthly event celebrating all that is great about food, drink, music and art.
Jun: Beer & Cider festival
If you like your beer and cider you can't miss this festival which promotes good traditional British pubs & ales.
Jun: 'The Hoppings'
Love a fair? Don't miss the largest travelling fair in Europe.
Jul: Summertyne Americana Festival
A mix of great music and entertainment to enjoy.
Aug: EAT! Out
For the foodies amongst you, stimulate your taste buds with all the delights on offer at this foodie festival. See website
Dec: Continental Christmas Market
This Market gives you gourmet ingredients and a very real taste of European foods and Christmas gifts. See website
Facts about Newcastle
1. The Windscreen Wiper was designed in Newcastle – thought up by Gladstone Adams in 1908 driving home from a Newcastle United cup final in a storm!
2. The Stottie was created for bread lovers amongst you.
3. Rowan Atkinson is a Geordie!
Getting to Newcastle
Newcastle has its own International airport, train station, coach station and very easy road access – the A1 passes through it linking it to London, the South & Scotland.
Throughout the city the quick and regular Metro is a train system linking all parts of Tyne and Wear. You can purchase all day tickets so you just pop on and off when you want.
Newcastle Information Sites
Newcastle Gateshead Tourist Information