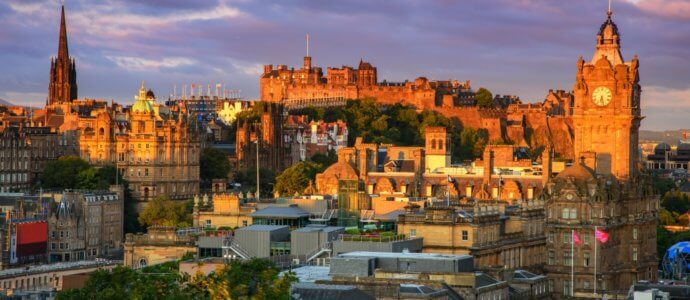 Edinburgh Hen Weekends
Where to start with the exciting and vibrant City of Edinburgh? This is a cracking place for a hen destination with lots of
Hen Party Activities
,
Hen Weekend Houses,
Bars and Restaurants,
and Things to Do
. Steeped in history, serious shopping areas, gorgeous gardens, restaurants and cafes galore - you can't not fall in love with the charming aged cobbled streets & interesting nooks and crannies. If you fancy an evening bursting with lively drinking spots this City has something on offer from dusk to dawn!
Edinburgh Hen Party Houses
...thank you so much for arranging a fabulous weekend. It was so well organised and all the events were fantastic and everyone we came into contact with was so nice and helpful.
Get an Edinburgh hen weekend quote
Things to do in Edinburgh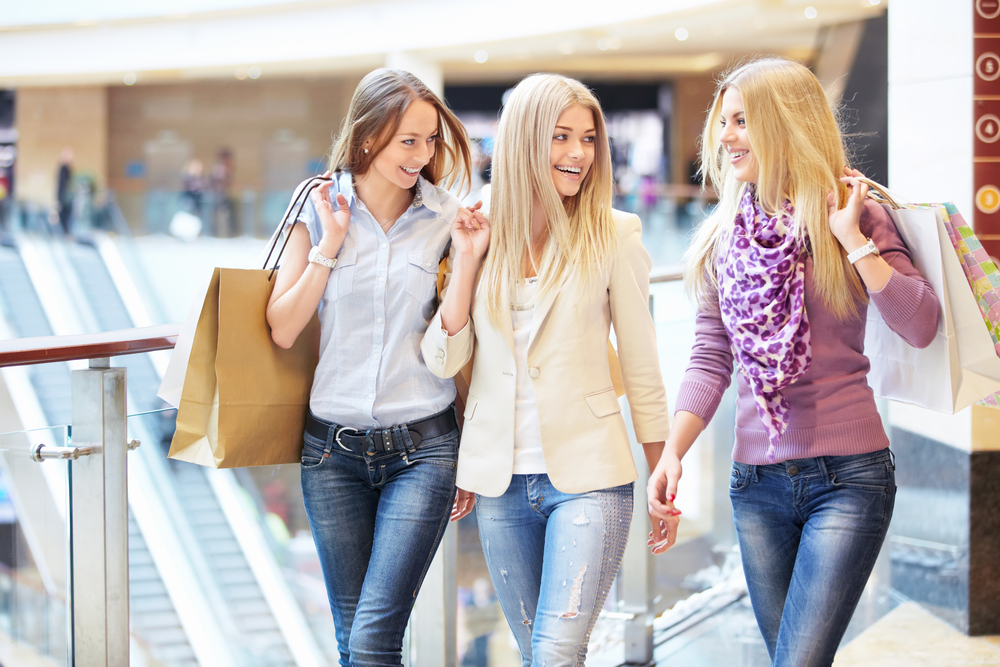 Sightseeing
Sightseeing is exhaustive – there's a 30 minute climb to Arthur's seat overlooking the City, Holyrood House, Edinburgh Castle, the Cathedral to name but a few. Just walking along the historic Royal Mile, a long street exactly one Scots mile long you'll find interesting treasures.
Indoor Climbing
This huge indoor climbing centre is sure to add a unique challenge to any hen do. Compete over the aerial assault course or climb and abseil the 30m wall. Great fun activity for the fit and fearless!
Locked in a room
Enjoy the challenge of escaping a locked room by solving a number of increasingly difficult clues before the time is up. Great fun event especially when two parties go head to head!
Comedy Club
Try and get tickets for The Strand which has a host of top comedians sure to make you giggle the night away.
Shopping
Princess Street has all your high street shops and is usually very busy at the weekend. West end village has individual boutiques, accessory stores and gift shops. If you make your way towards George Street you'll find a wealth of trendy shops, bars and restaurants. Multrees walk, to the side of St Andrew square plays host to the top designer labels and Harvey Nichols. The Royal Mile has lots of tourist shops and quirky boutiques.
Acacia Activity ideas
Cocktails Workshop, Wine Tasting,  Dance Class, Meal Out, Afternoon Tea Party, Craft Workshop, Life Drawing, Vintage Makeover and more.
Bars & Restaurants in Edinburgh
You will not be disappointed if you make your way to the Grassmarket with pubs such as The Last Drop, Under the Stairs, Hotel G&V Bar and Maggie Dickson's where the bloody tale of a chequered past is kept alive. Most evenings you find live music and acoustic performances. For a more upmarket evening head to George Street.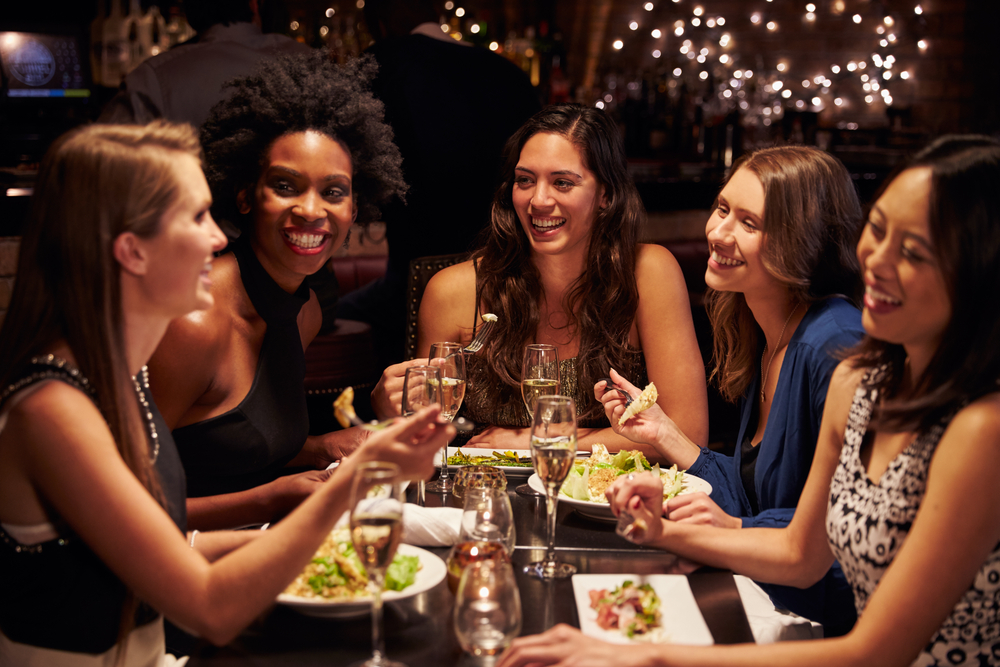 The Dome
You have to pop in just to see the amazing architecture of the building let alone try the food and drinks. At Christmas they erect a Christmas tree which lots of people come to see.
Revolution
Great place to go for a few fun cocktails and food.
Cabaret Voltaire or Cab Vol
Big name DJs and underground cult favourites straddling two floors this cosy cavern is open 7 days a week.
Colonnades
Enjoy a spot of afternoon tea with your mates at this great venue.
There are loads of other great places in Edinburgh, let us know what sort of things you like and we can come up with some ideas.
Featured Edinburgh Hen Party Activities
Edinburgh Events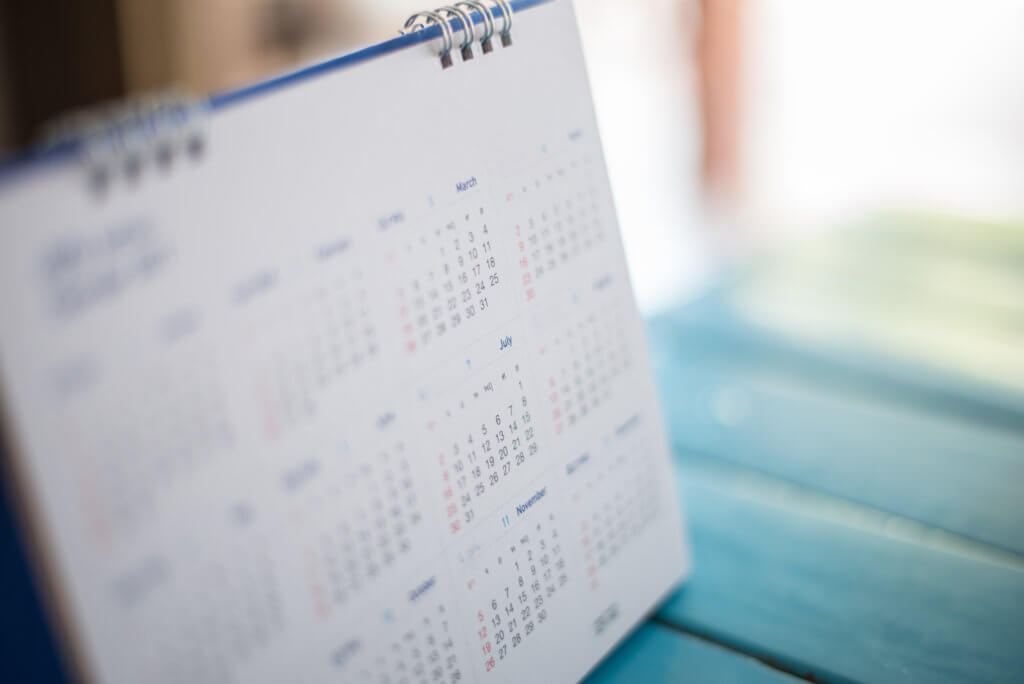 Mar: Edinburgh Fashion Week
Check out the must haves of this seasons fashions.
Aug: Fringe Festival
The largest arts festival in the world from comedy, music to art exhibitions there is so much to see and do. See more…
Aug: Foodie Festival Catch
Michelin starred chefs, street food and top class food for all you foodies you want to indulge in a wealth of different taste and experiences.
Nov-Dec: Christmas Market
A six week festive entertainment in the heart of the city. With ice-skating, markets and rides offering a fantastic way to enjoy Christmas.

Facts about Edinburgh
Edinburgh Castle is built on the site of an extinct volcano.
In 1724, Margaret Dickson was hanged in the Grassmarket but later awoke. She was set free under Scots law but the words 'until dead' were added to the sentence of hanging.
Edinburgh replaces Scone as the capital of Scotland in 1437.
Getting to Edinburgh
By Train:
There are two major stations, Waverley and Haymarket which have services covering most of the UK. You can travel to London in about 5 hours.
By Car:
Glasgow to Edinburgh table just over an house along the M8, Newcastle is about 2.5 hour drive.
Airport:
8 km west of Edinburgh you can easily catch a bus, car or taxi to the centre which will take about 25 minutes.
Edinburgh Information Site